How To Wear Stripes In A Room
I love a good stripe one that either makes a bold statement or an elegant effect… It is one pattern that doesn't seem to go out of style and they complement many other patterns. Starting off with a bold look thought I would show you with using a indigo bold stripe For a bold statement try a rug, in this space it is drawing your eye in.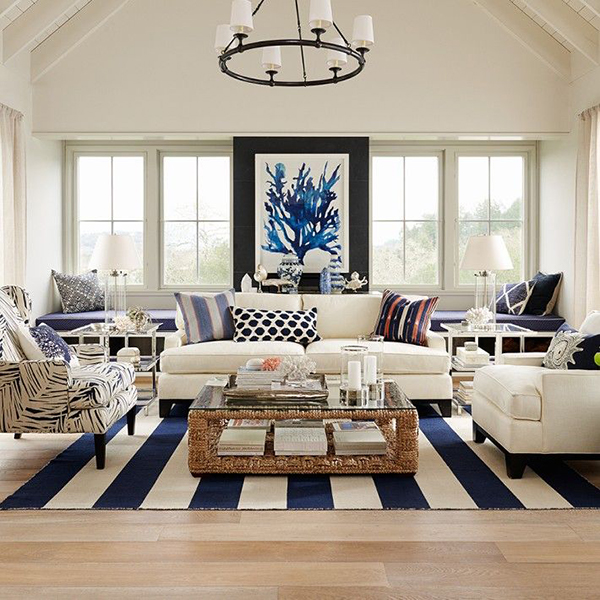 Williams – Sonoma Home
Making a bold statement like on these barstools for a kitchen which doesn't have a lot of pattern.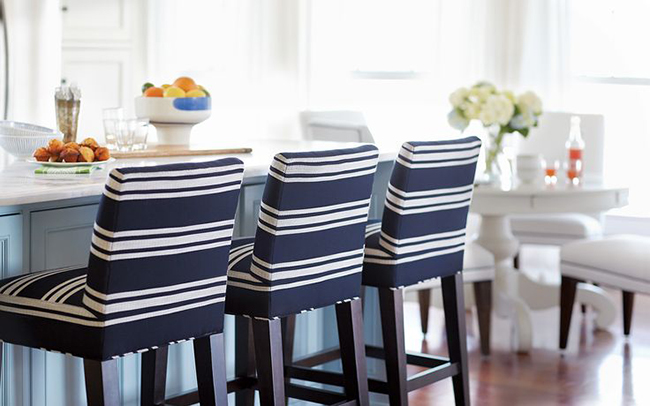 Sunbrella
Or a single chair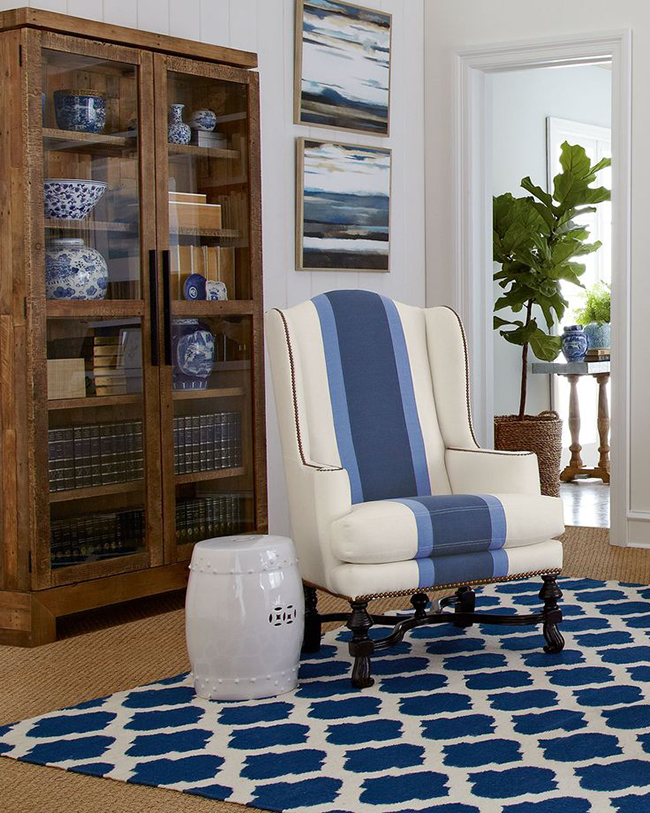 Massoud – Horchow
For a little fun using the stripe in a simple subtle way like this china from Kate Spade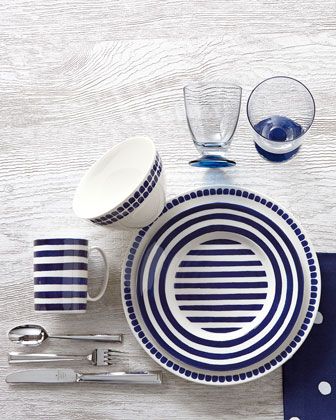 Kate Spade – Horchow
A few more ideas… Having a neutral stripe on the walls can create an open feeling and have a dramatic effect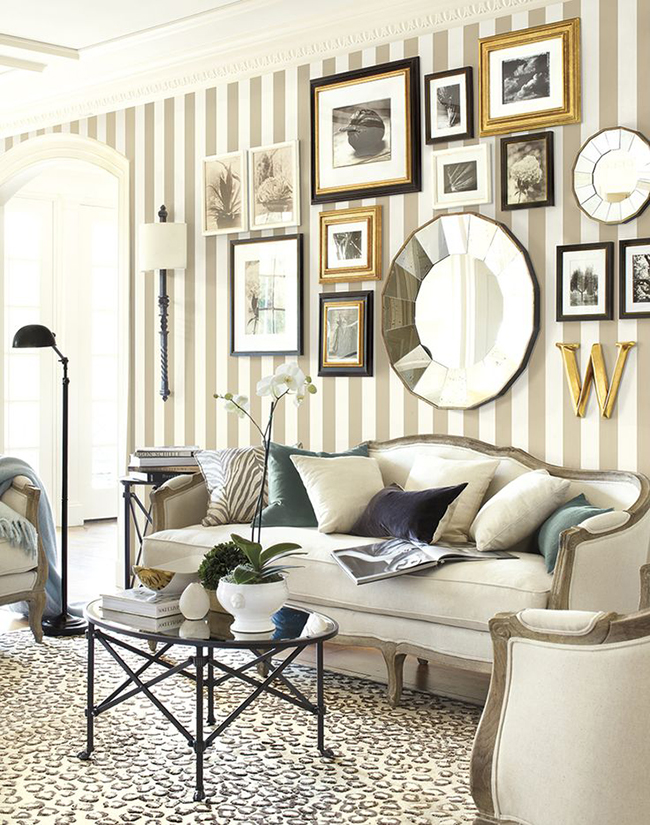 Ballard Design
Softer stripe on a elegant piece of furniture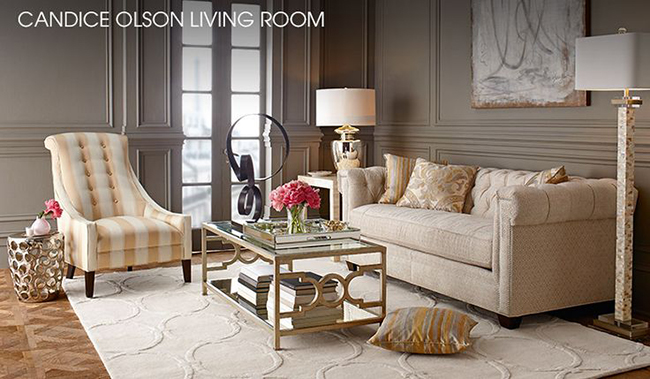 Candice Olson – Horchow
Keeping it simple with lamps, pillows and accessories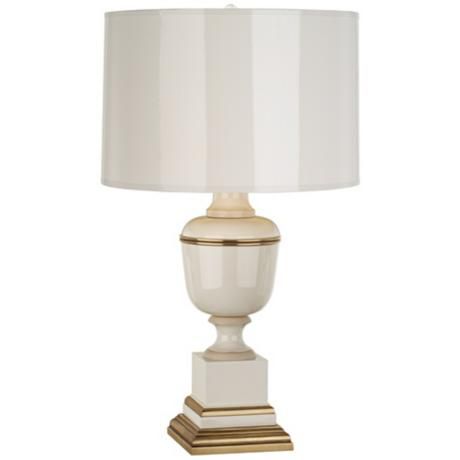 Mary McDonald – Lamps Plus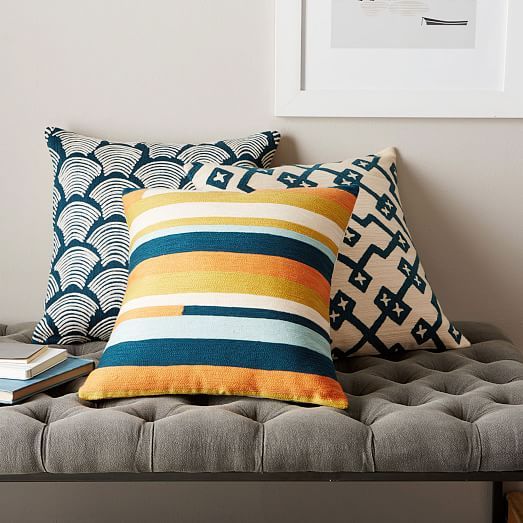 West Elm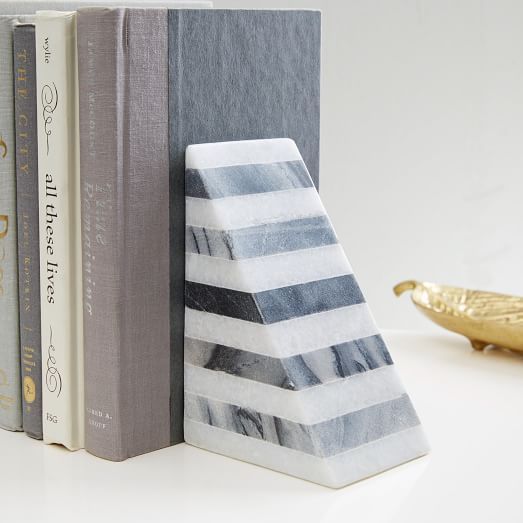 West Elm
Happy Everything! Karen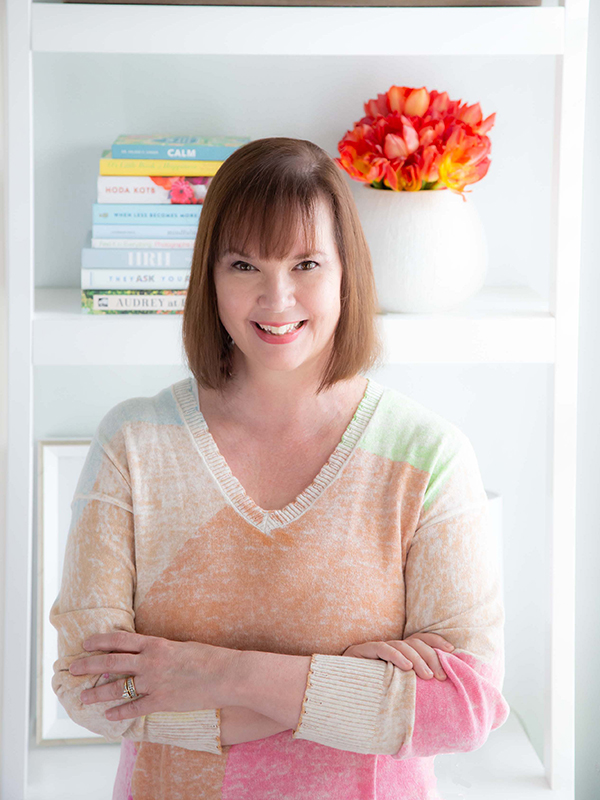 Imagine walking into your living room to find your two-year-old covered in marker along with your beautiful ottoman! I learned that lesson the hard way and redesigned our home around the family's lifestyle. I am committed to bringing you the very best of what I'm living and learning, as well as making it fun.
Our interior design services cater to your family's real-life living.
Get your guide to decorating a family-friendly home!
Karen shares with you her best design advice on how she creates beautiful family-friendly spaces with her clients.