Last Minute Holiday Table Decorating Ideas
It is one week before Christmas and you just found out you will be having more guests over than anticipated or just have not be able to really get it together. Here are 5 quick tips on last minute holiday table decoration ideas.
1) What to do for a decorative touch… If you have a live Christmas tree use the bottom branches for a table embellishment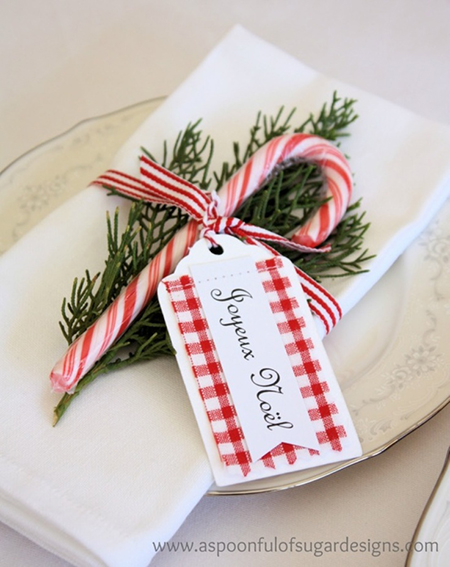 A Spoonful of Sugar Designs
2) The store is out of everything… Try the wedding areas at your local craft or party supply place. They always have white and of course silver and gold.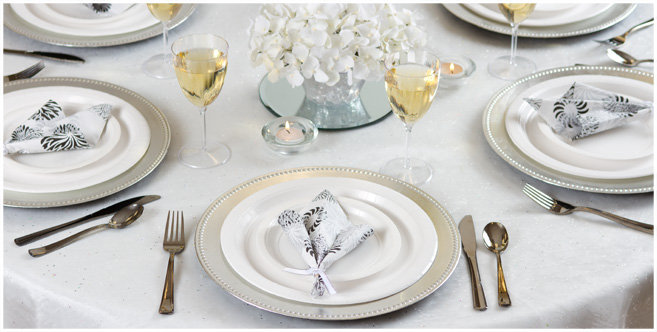 Party City
3) Chairs don't have enough I like bring in my breakfast room chairs with my dining varying them. Giving the kids a fun table with the folding chairs in the breakfast room.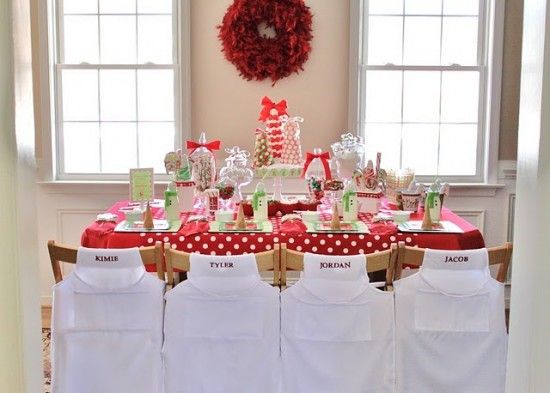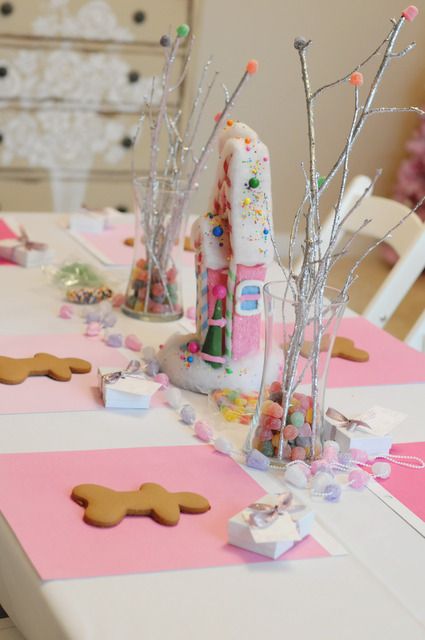 Catch my party
4) Adding ornaments from the tree on the table for decoration with simple place cards from white card stock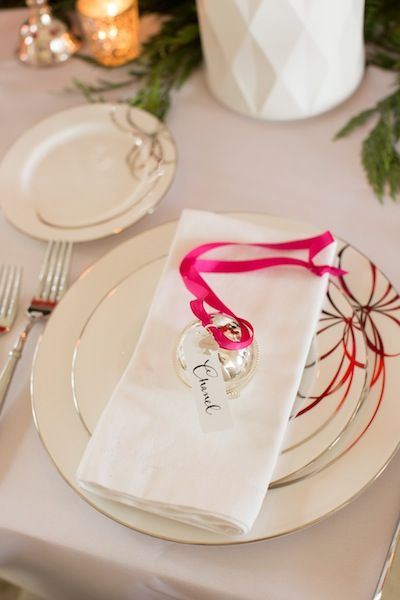 5) Flowers always an easy center pieces with candles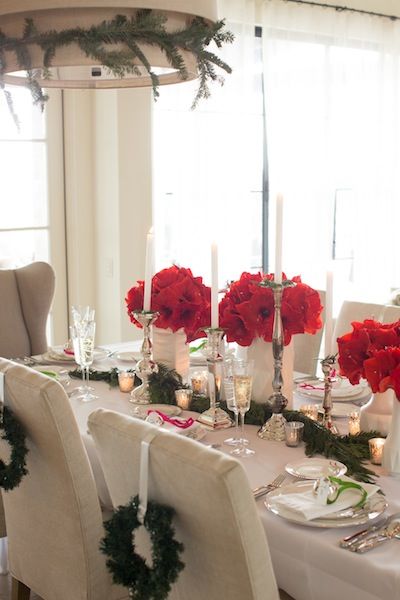 Camille Styles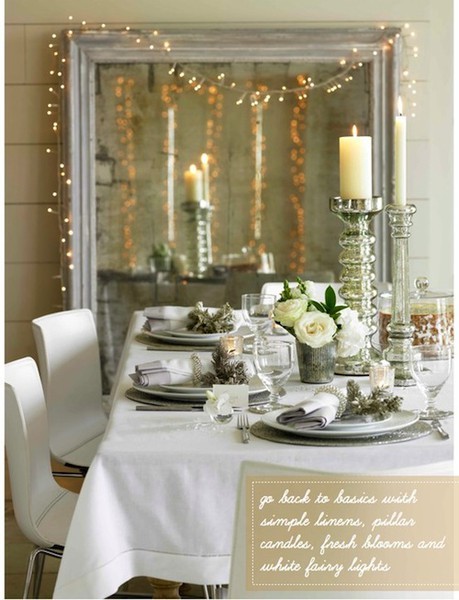 Style State
Happy Everything!
Karen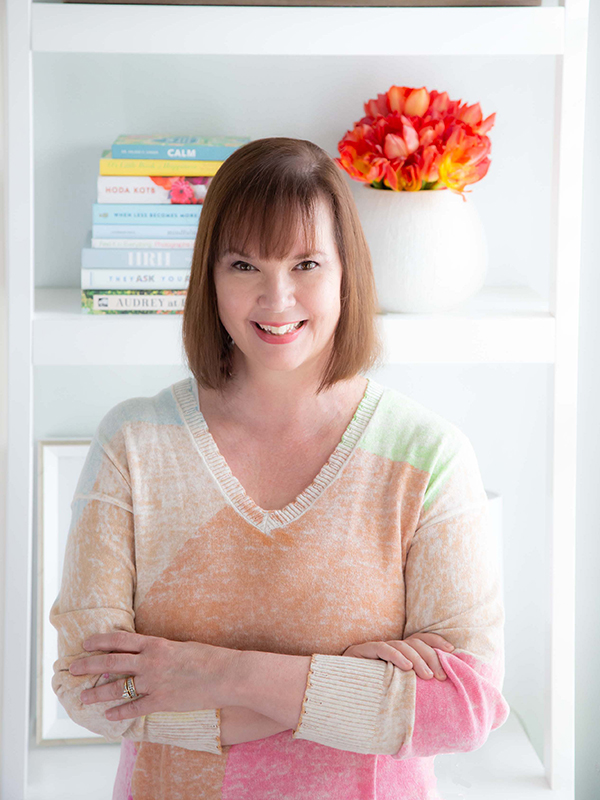 Imagine walking into your living room to find your two-year-old covered in marker along with your beautiful ottoman! I learned that lesson the hard way and redesigned our home around the family's lifestyle. I am committed to bringing you the very best of what I'm living and learning, as well as making it fun.
Our interior design services cater to your family's real-life living.
Get your guide to decorating a family-friendly home!
Karen shares with you her best design advice on how she creates beautiful family-friendly spaces with her clients.