Three for Thursday – Mother's Day Entertaining Ideas
Three Great Ideas for Mother's Day table settings for the Mom-on-go!
#1 Start with a great centerpiece keep it simple by keeping like-flowers together. Love tulips and peonies this time of the year.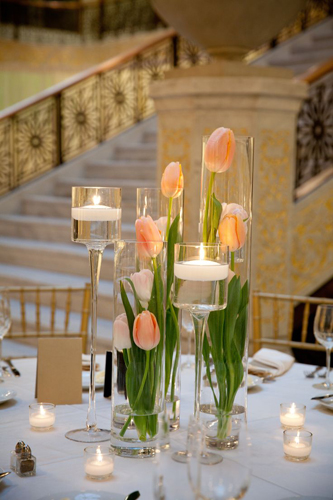 Project Wedding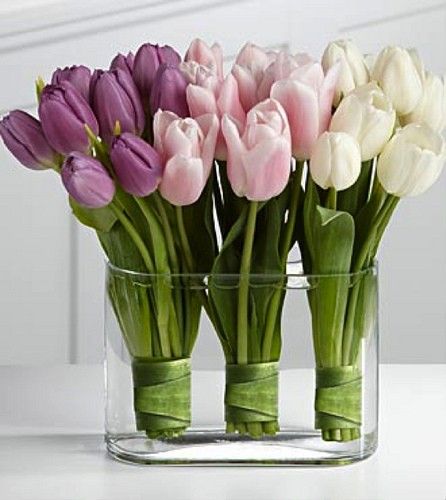 Hot Mama Network
#2 Whiteware table setting to show off the cuisine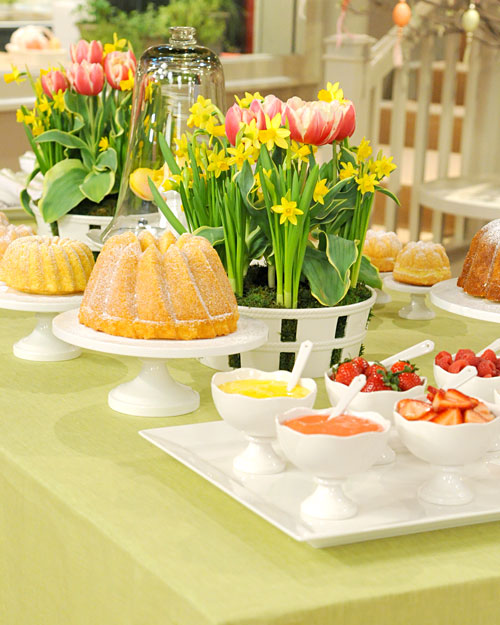 Martha Stewart
#3 KIDS Thumbprint Table Runner – getting the kids involved!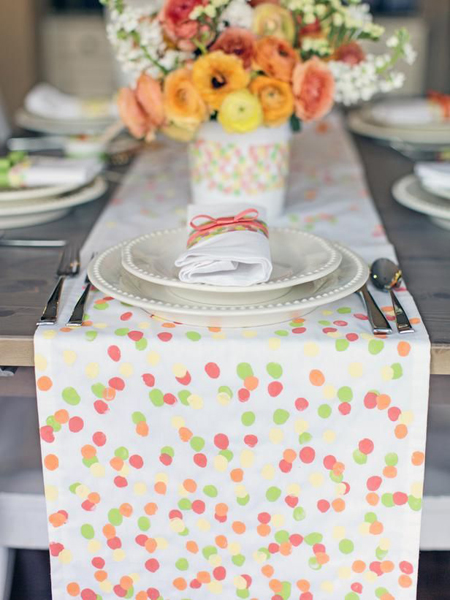 Happy Everything! Karen
………………………………………………………………………………………………………
Have you signed up for our free guide the 7 Easy Steps to Decorating Any Room? Just enter your name and email to the right of this post.. To get your Free Guide!
If you need help with creating a home you absolutely love, go to www.markergirlhome.com to find out more about our design services.
…………………………………………………………………………………………………………….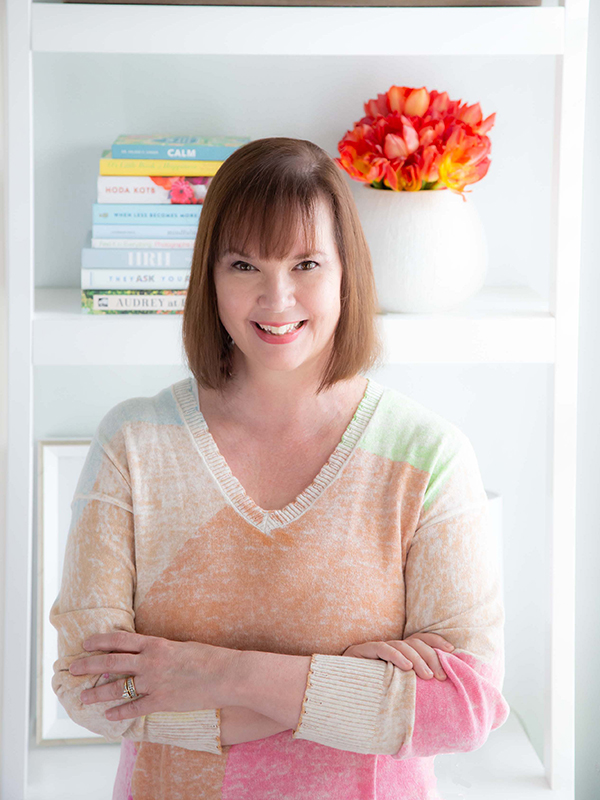 Imagine walking into your living room to find your two-year-old covered in marker along with your beautiful ottoman! I learned that lesson the hard way and redesigned our home around the family's lifestyle. I am committed to bringing you the very best of what I'm living and learning, as well as making it fun.
Our interior design services cater to your family's real-life living.
Get your guide to decorating a family-friendly home!
Karen shares with you her best design advice on how she creates beautiful family-friendly spaces with her clients.