Family Friendly Friday-Drapery Family Friendly Style

Dear Karen….
I have a young family and a new home with large windows what kind of window treatments hold up with family in mind?
Drapes from the bottom of moldings or ceiling and hitting right at the floor make a beautiful statement, do not recommend puddling drapes with little ones. For fabrics, wovens are great for cleaning and your best option is to use indoor/outdoor fabrics ; easy to clean.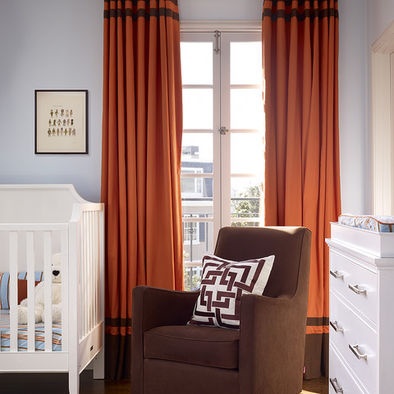 Pinterest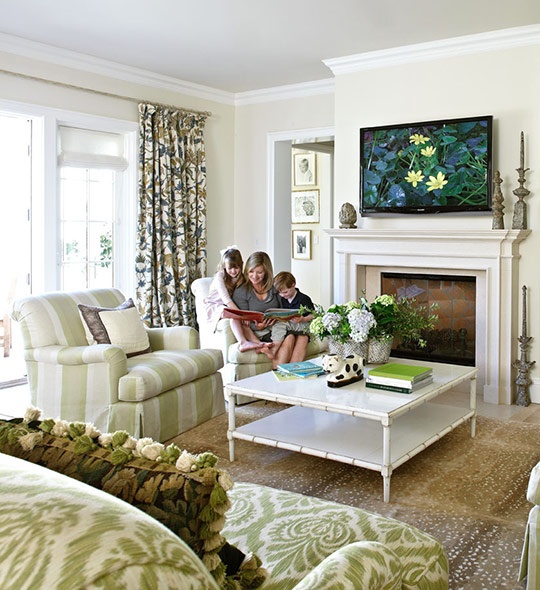 Traditional Home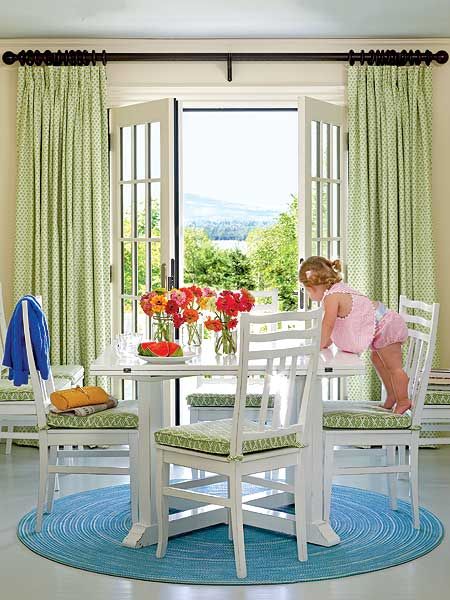 Coastal Living
If you have a little one who thinks the drapes are their blanket, then opt for a shade in more family used areas and drapes behind sofas and in your bedroom, places where they are not around as much.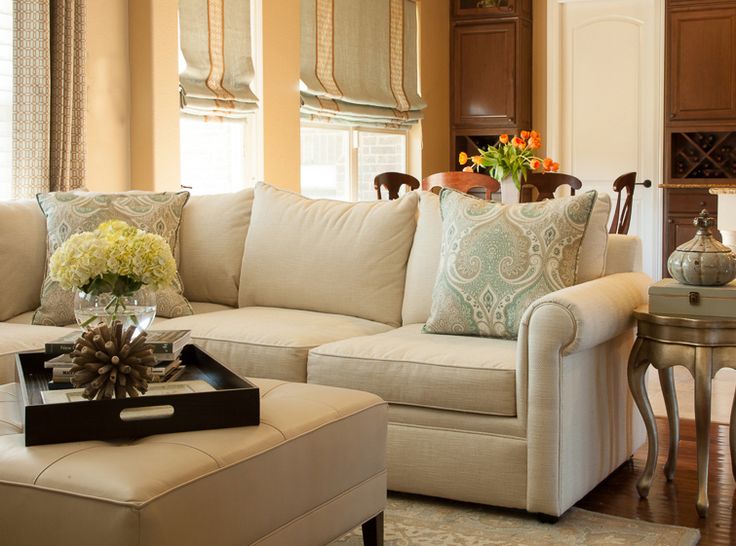 Karen Davis Design
or valance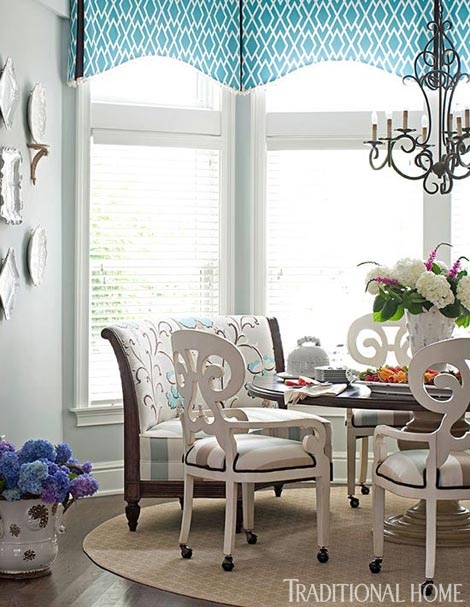 Traditional Home
Your pets are kids too so keep them in mind when selecting your window treatments.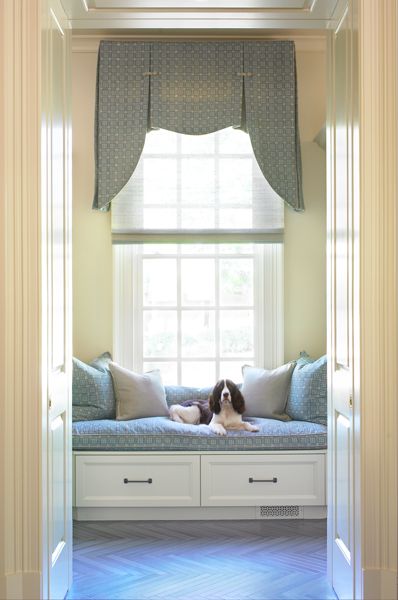 the design atelier
If you love a lighter white drape consider a bottom color that doesn't show dirt about a toddler's height up..
Houzz -Tineke Triggs
Blinds/Drapery cords – please read this article about the right type of cords to use… very important for safety with little ones and your pets too.
http://www.windowcoverings.org/what-to-look-for/
Happy Everything!
Karen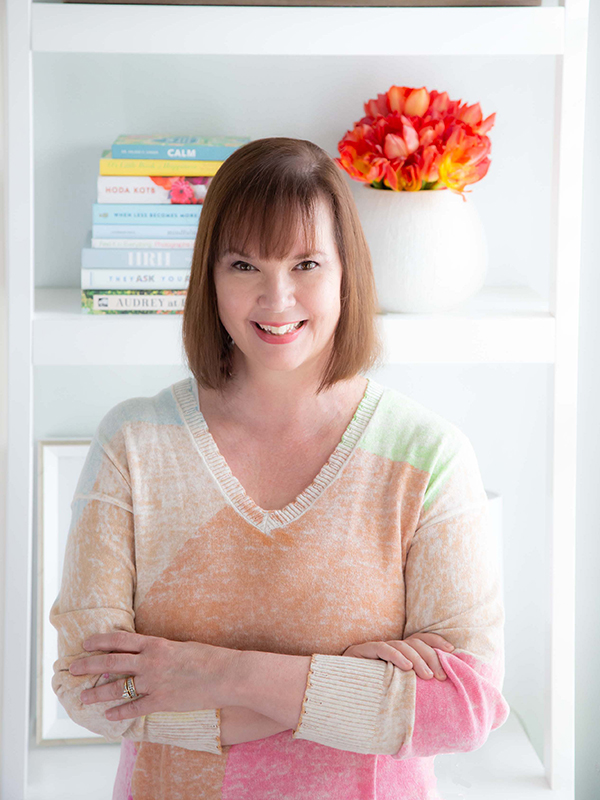 Imagine walking into your living room to find your two-year-old covered in marker along with your beautiful ottoman! I learned that lesson the hard way and redesigned our home around the family's lifestyle. I am committed to bringing you the very best of what I'm living and learning, as well as making it fun.
Our interior design services cater to your family's real-life living.
Get your guide to decorating a family-friendly home!
Karen shares with you her best design advice on how she creates beautiful family-friendly spaces with her clients.