Pillow Power-My Favorite Throw Pillow Finds
Check out my favorite throw pillow finds!
Fun and Bright Company C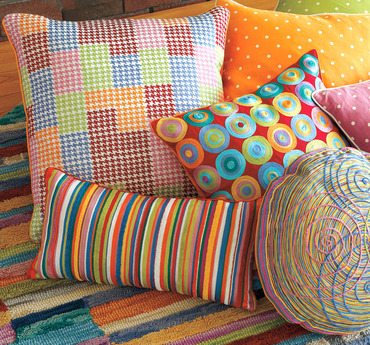 Company C
Elaine Smith indoor beauty and outdoor durability!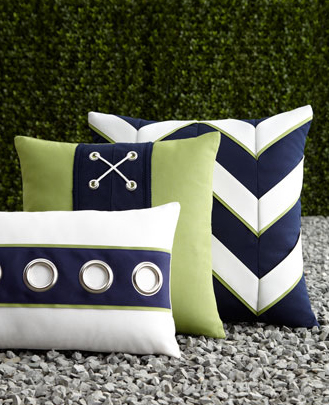 Horchow
William Sonoma – refined, soft and elegant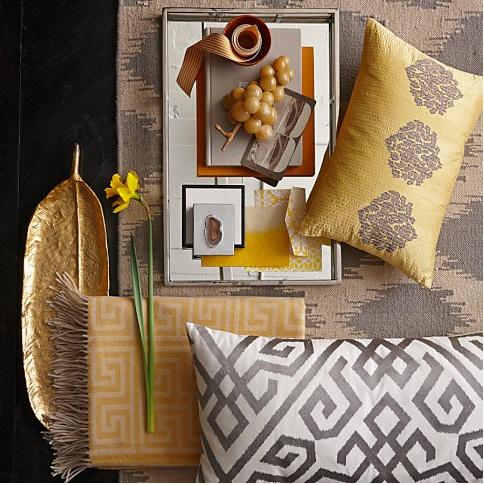 William Sonoma
Bold and Mod with Jonathan Adler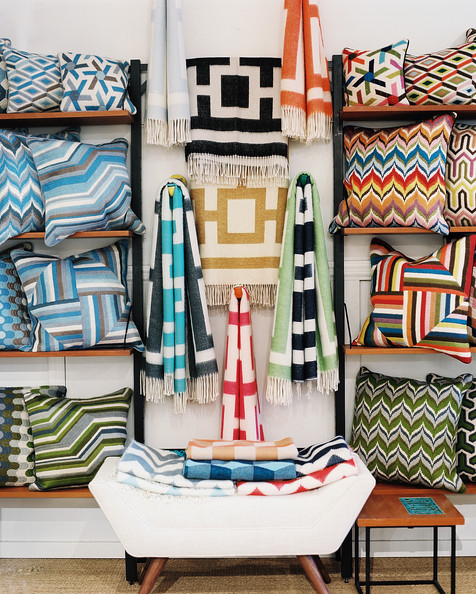 Jonathan Adler and photo from Lonny
Happy Everything!
Karen
……………………………………………………………………………………………………….
Have you signed up for our free guide the 7 Easy Steps to Decorating any Room? Just enter your name and email to the right of this post.. To get your Free Guide!
…………………………………………………………………………………………………………….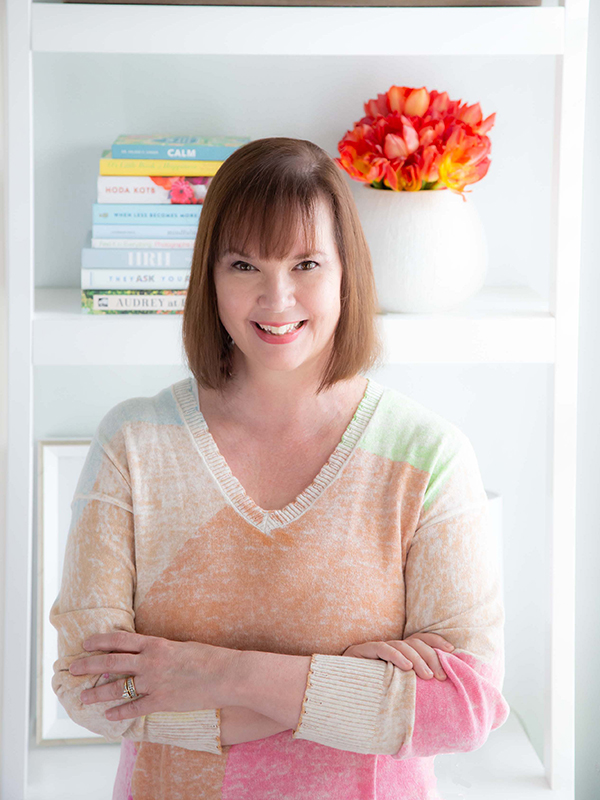 Imagine walking into your living room to find your two-year-old covered in marker along with your beautiful ottoman! I learned that lesson the hard way and redesigned our home around the family's lifestyle. I am committed to bringing you the very best of what I'm living and learning, as well as making it fun.
Our interior design services cater to your family's real-life living.
Make Your Mark University
Are you an Interior Designer ready to "Make Your Mark" in your business? With 15 years of experience running my own firm, I will teach you how to grow a standout business that attracts ideal clients!