Marker Girl Monday – Happy Rooms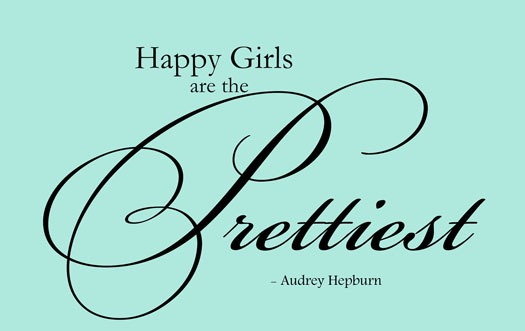 Etsy
Got to love this statement and it is true someone happy is far more attractive than someone who is not… Does your home make you Happy? Sharing some ways to make your home Happy today!
Wallpaper in this bathroom makes a cold sterile white bathroom cheery and happy!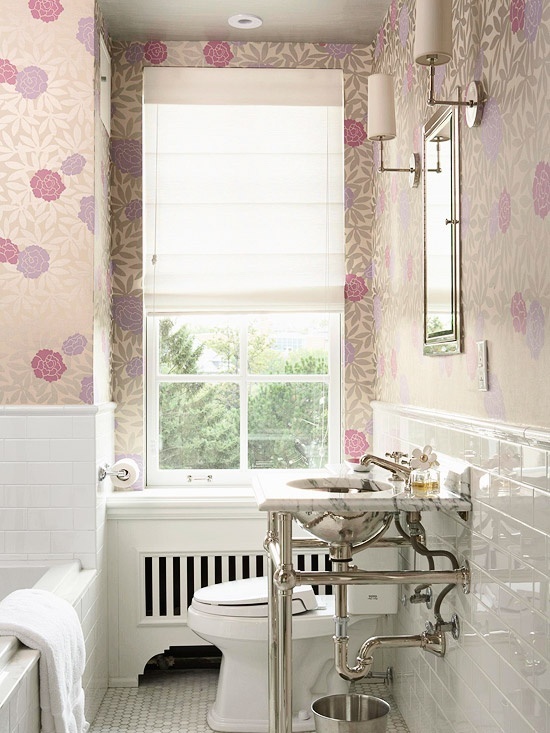 Just add Color… Color makes it all better!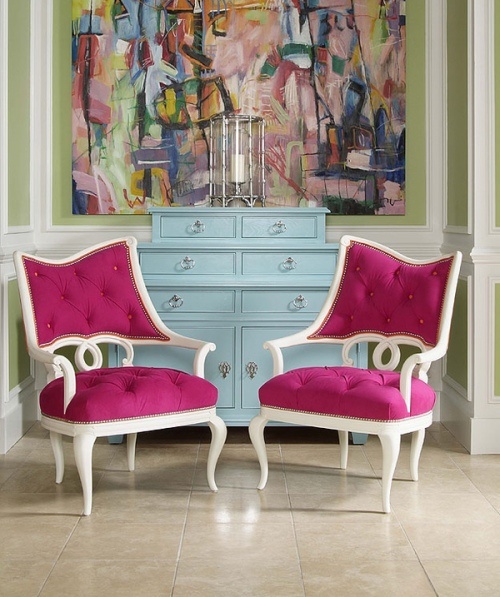 Pinterest
Adding the fun element of pattern can really liven up a room!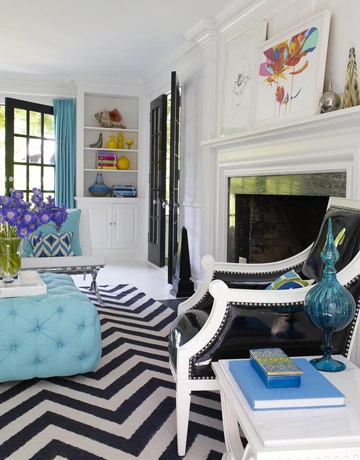 House Beautiful – Liz Lange Aparment – Jonathan Adler Designer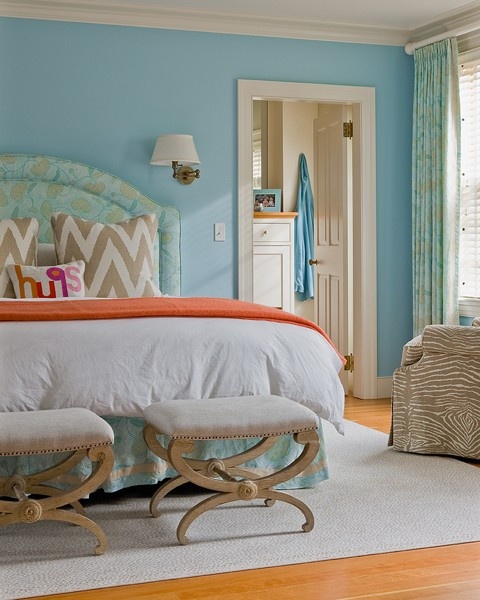 Honey Collins Interior Design
Happy Everything!
Karen
…………………………………………………………………………………………………………..
Have you signed up for our free guide the 7 Easy Steps to Decorating Any Room? Just enter your name and email to the right of this post..
…………………………………………………………………………………………………………….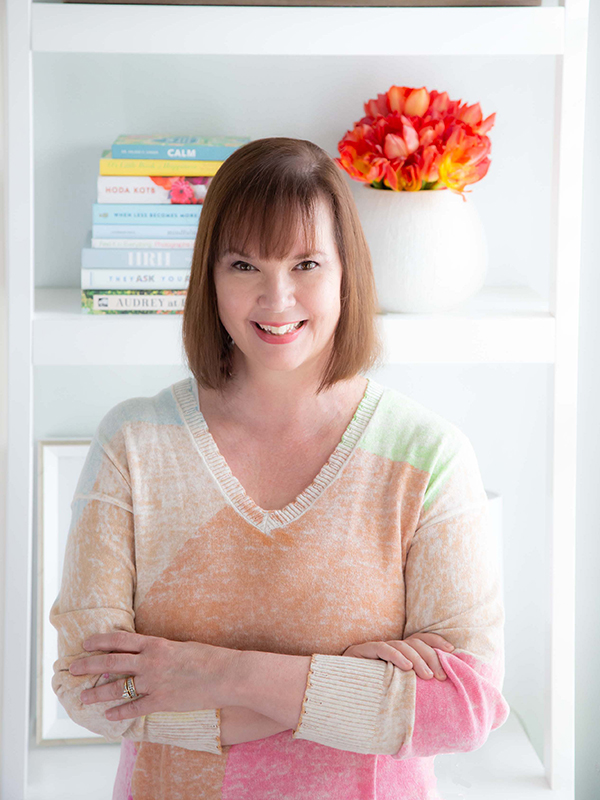 Imagine walking into your living room to find your two-year-old covered in marker along with your beautiful ottoman! I learned that lesson the hard way and redesigned our home around the family's lifestyle. I am committed to bringing you the very best of what I'm living and learning, as well as making it fun.
Our interior design services cater to your family's real-life living.
Get your guide to decorating a family-friendly home!
Karen shares with you her best design advice on how she creates beautiful family-friendly spaces with her clients.