I just recently got these great sharpie personalized markers for fun, business gives… I think they can make great gifts for anyone who uses and loves them!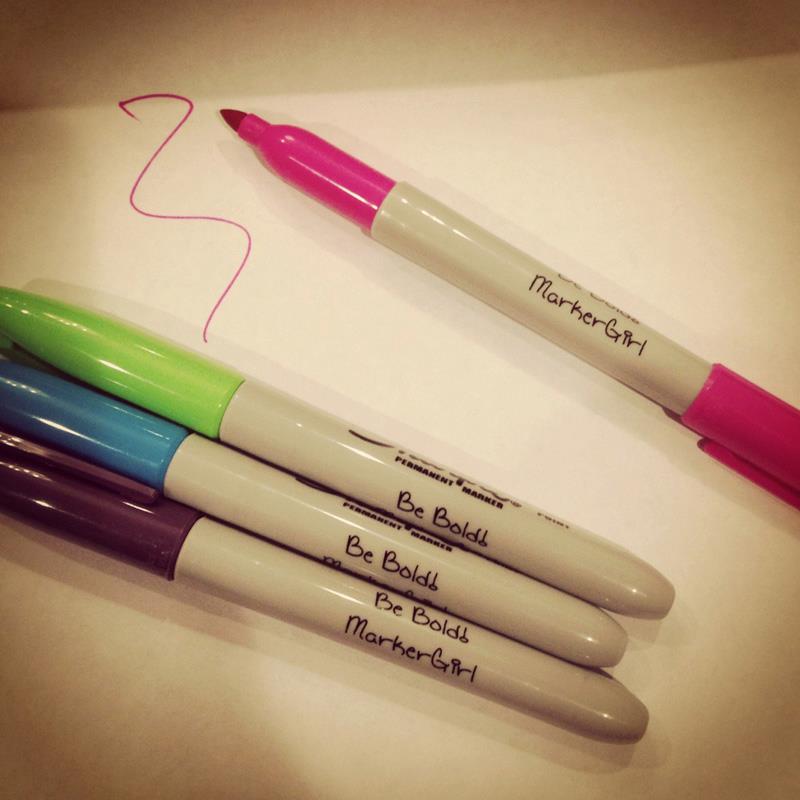 Thought I would share with you a few ways to personalize your space.
Monogrammed
Pillows a great personal touch to a bedroom or any room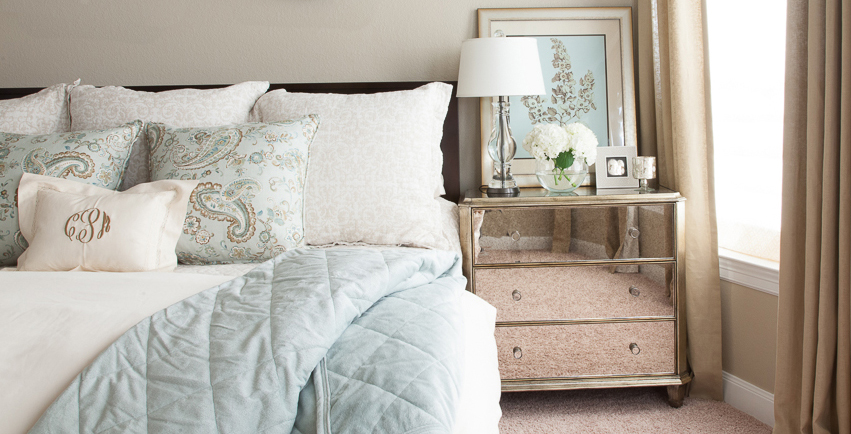 Trays love these lucite trays for parties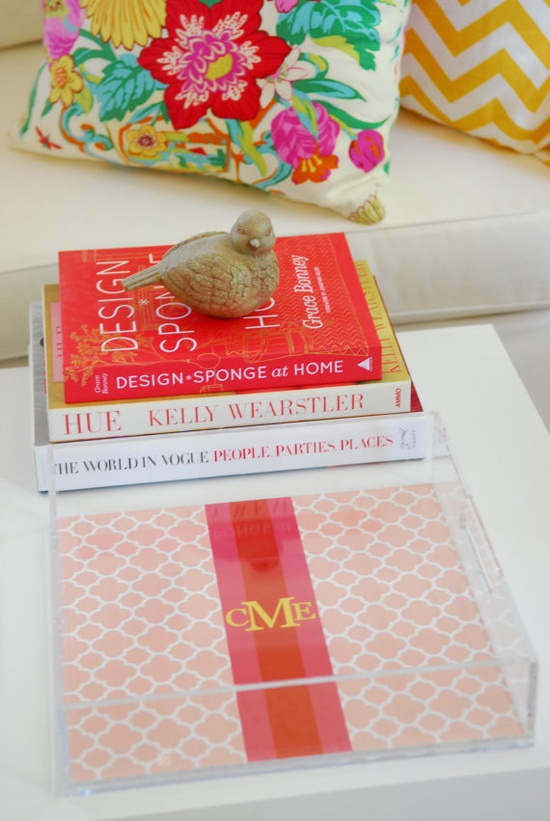 Shop Society Social
Family Photos
Family Photos always make a personal statement in a home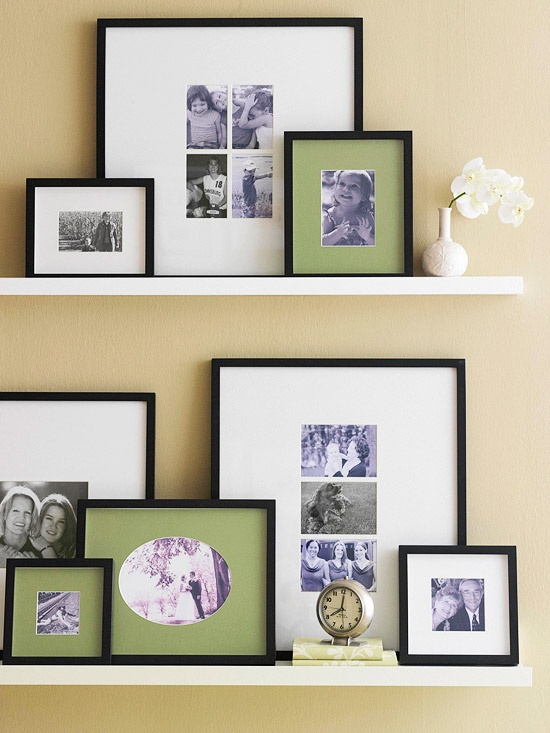 BHG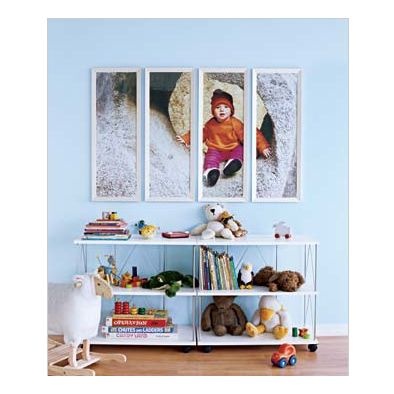 Houzz
Guest Rooms Gifts
Creating a little something that is just for them, like they are staying in a five star hotel…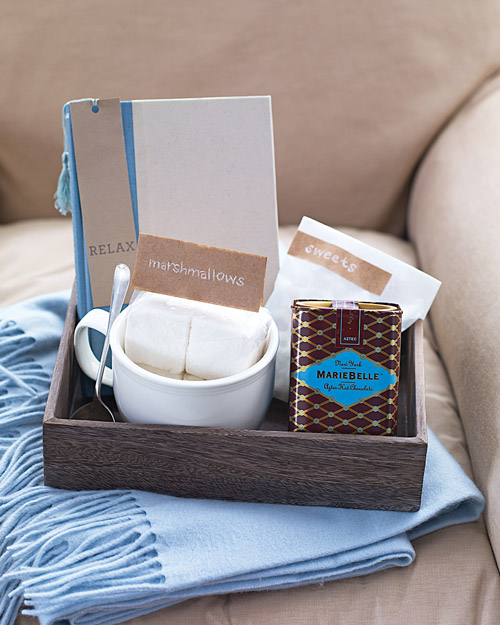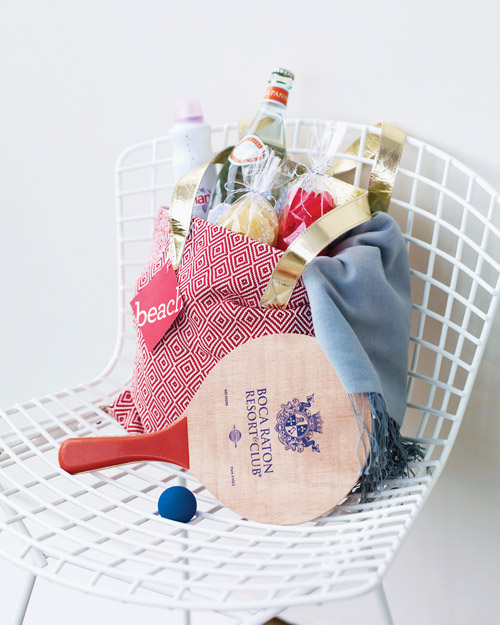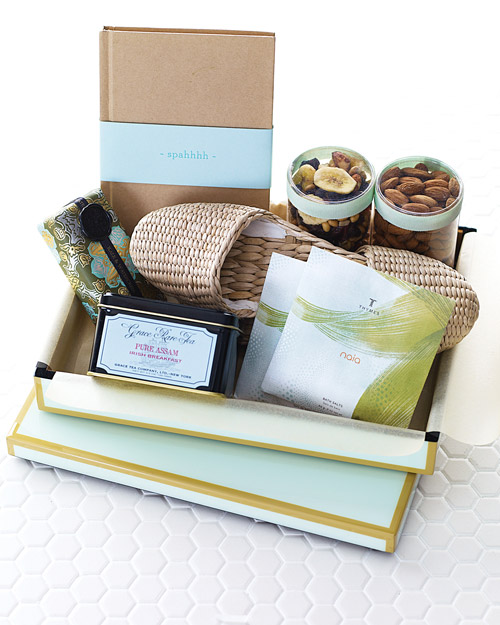 Martha Stewart
Happy Everything!
Karen
…………………………………………………………………………………………………………..
Have you signed up for our free guide the 7 Easy Steps to Decorating any Room? Just enter your name and email to the right of this post.. To get your Free Guide!
…………………………………………………………………………………………………………….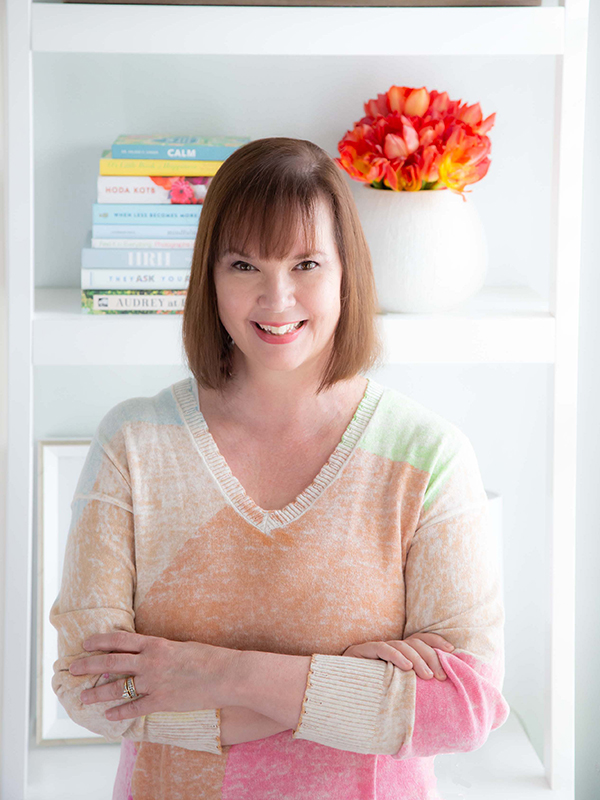 Imagine walking into your living room to find your two-year-old covered in marker along with your beautiful ottoman! I learned that lesson the hard way and redesigned our home around the family's lifestyle. I am committed to bringing you the very best of what I'm living and learning, as well as making it fun.
Our interior design services cater to your family's real-life living.
Get your guide to decorating a family-friendly home!
Karen shares with you her best design advice on how she creates beautiful family-friendly spaces with her clients.