Family Friendly Friday-Girl Power Bedrooms
Check out these inspiring beautiful girl bedroom decorating ideas we found.. A little girl power today!
Drapery around the vanity what girl doesn't love her own makeup area!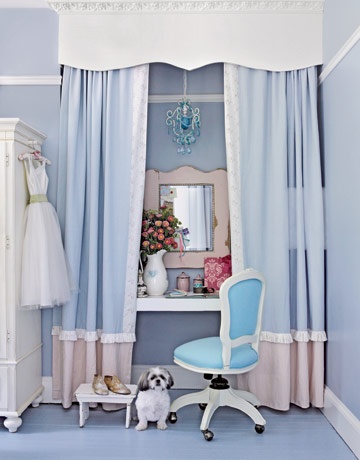 Country Living
Beautifully detailed canopy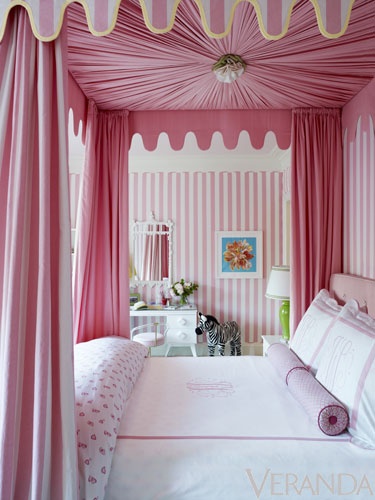 Veranda – Ruthie Sommers
Big girl style for a little one, fun wall paper and bold orange with navy details.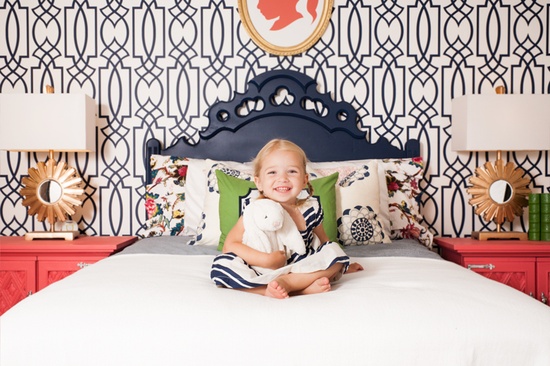 Project Nursery
Tommy Hilfiger's daughters room in lavender and white – modern, very well designed and chic.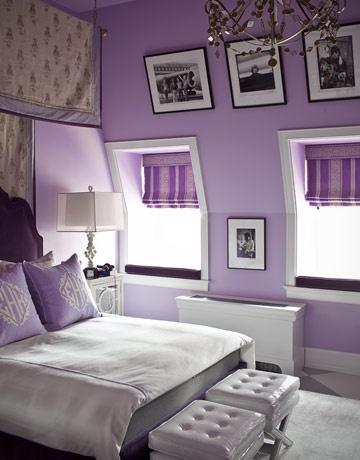 Harper's Bazaar
Love the mix of little girl pink bedding and a more grown up turquoise in the chandelier. The striped ceiling is just Marker Girl fun!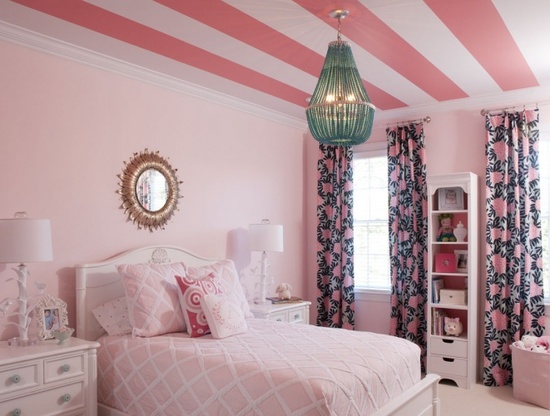 Liz Carroll Interiors
For a smaller budget this is a great idea using a West Elm day bed and simple drapes hung on either side… then added a scalloped valance and molding to the ceiling to finish it off. I love the personal touch of the self portrait too!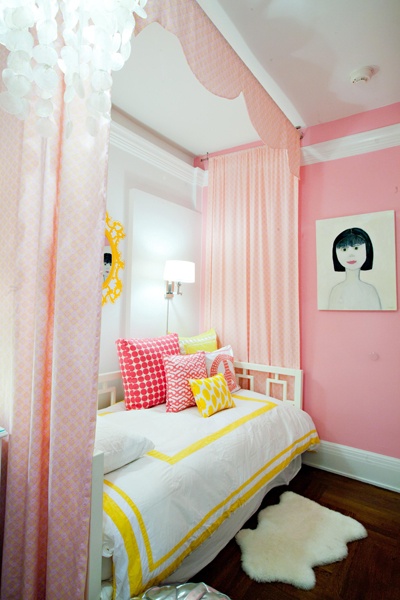 Pinterest
Happy Everything!
Karen
……………………………………………………………………………………………………………
Have you signed up for our free guide the 7 Easy Steps to Decorating any Room? Just enter your name and email to the right of this post.. To get your Free Guide!
…………………………………………………………………………………………………………….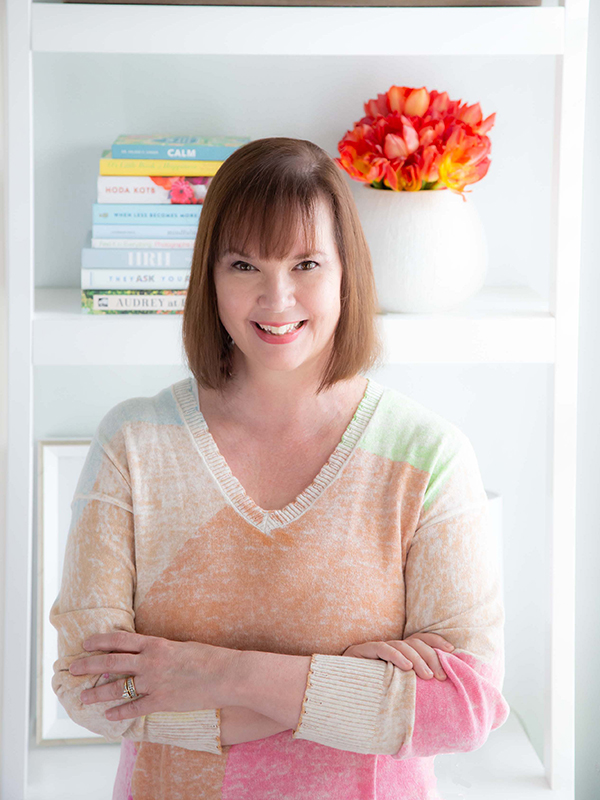 Imagine walking into your living room to find your two-year-old covered in marker along with your beautiful ottoman! I learned that lesson the hard way and redesigned our home around the family's lifestyle. I am committed to bringing you the very best of what I'm living and learning, as well as making it fun.
Our interior design services cater to your family's real-life living.
Get your guide to decorating a family-friendly home!
Karen shares with you her best design advice on how she creates beautiful family-friendly spaces with her clients.