Family Friendly Friday-Snowman themed kid's table
I love snowmen maybe it is because in Houston snow is very rare… It is one theme I have been considering for the kids table this year "a snowman theme."
Here are some great ideas we found that are quick to do
Starting with our table, wrapping paper easy to get, lots of snowman styles out there…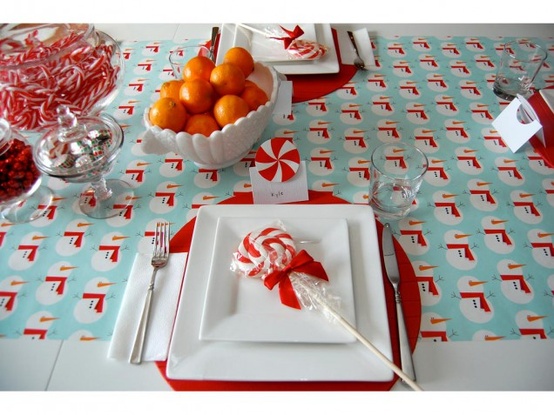 ivillage
Love this place setting idea, a great way to get your kids involved.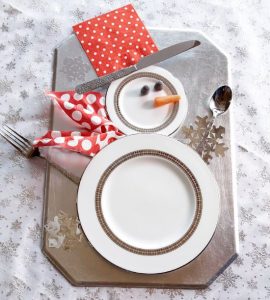 BHG
Another way to get the kids involved with decorating the table is to have them make paper snowflakes..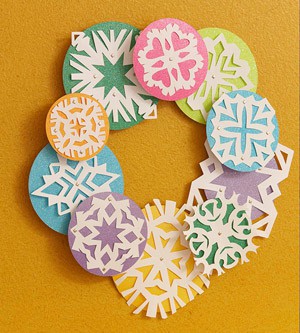 Parents.com
Here is a great tutorial from Christmas your way

Ice Cream a real favorite here love these ice cream snow man
Funny Foods Recipes
Too cold for you than why not these cute melted snowman cookies – white frosting ,a reese's cup and black or brown icing dots with orange sprinkles.. An easy fun way to decorate cookies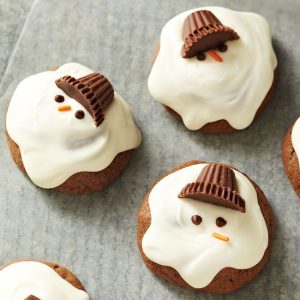 BHG
A fun breakfast treat powdered doughnut holes with a bottle of milk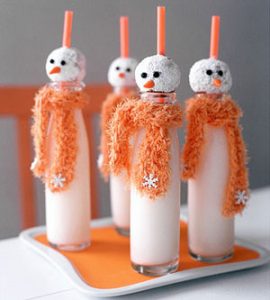 Parents Magazine
Happy Holidays!
Karen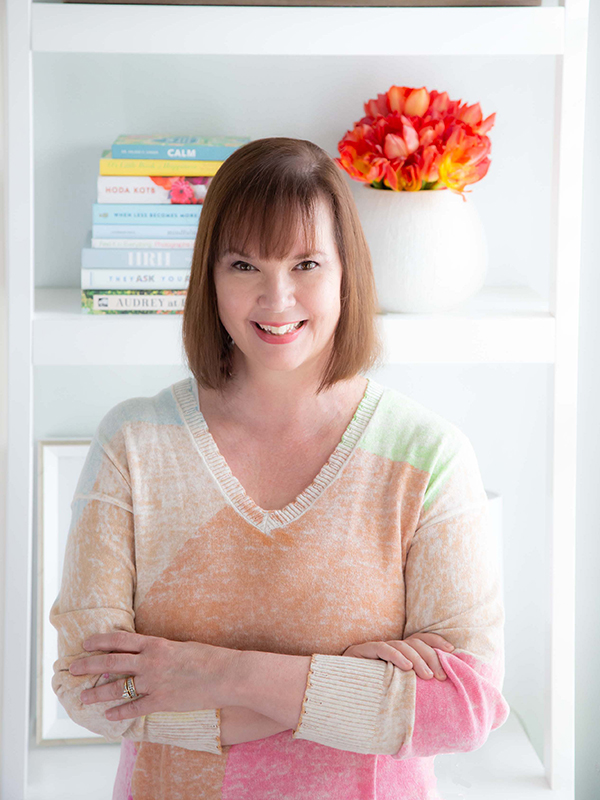 Imagine walking into your living room to find your two-year-old covered in marker along with your beautiful ottoman! I learned that lesson the hard way and redesigned our home around the family's lifestyle. I am committed to bringing you the very best of what I'm living and learning, as well as making it fun.
Our interior design services cater to your family's real-life living.
Get your guide to decorating a family-friendly home!
Karen shares with you her best design advice on how she creates beautiful family-friendly spaces with her clients.