Simplicity is Key when Decorating
I find at times homeowners overthink and over accessorize but really what they should do instead is just keep it simple …. Starting with the basics and just adding in some refined and elegant details is all that is needed. Make a statement with color, or a fun fabric or two. Adding just a few touches of whimsy with your accessories and artwork is what really can create an elegant space simply made just for you.
For example this bedroom nightstand with a simply stated lamp and a few extras, just the right size create a beautiful statement in this bedroom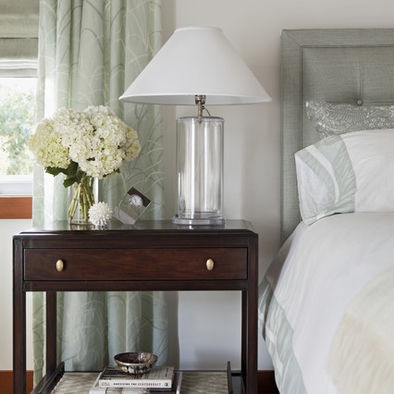 Annette English
Luxury meets simplicity in this changing area for a baby's room so elegant and simple with antique white and gold. Love the mothers baby gown framed above the next generations dresser.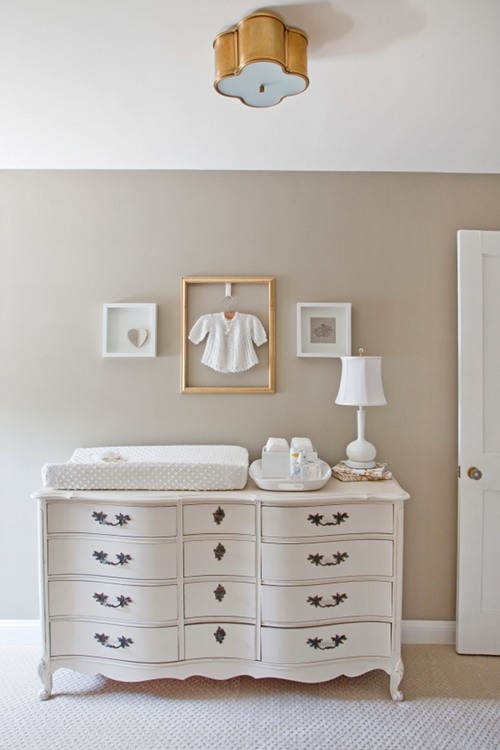 Design Sponge
Clean and white kitchens always give them a fresh look. Adding more elegant surfaces is what brings more luxury to a kitchen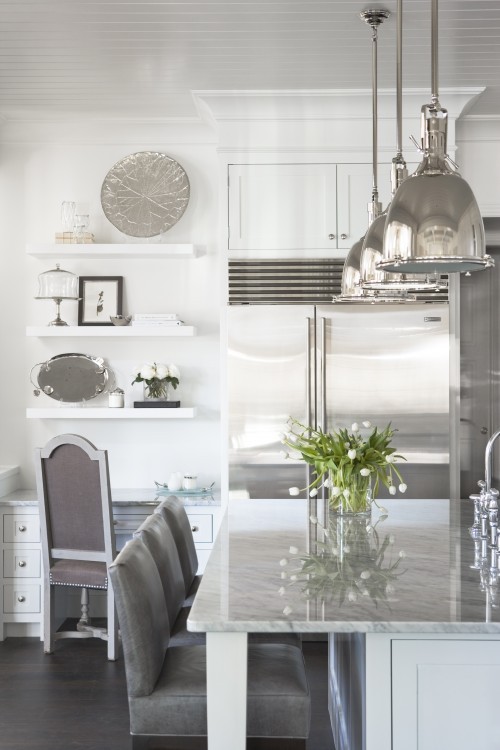 Pinterest
Neutral and Monochromatic create simplicity in a room but pattern and texture give it more character.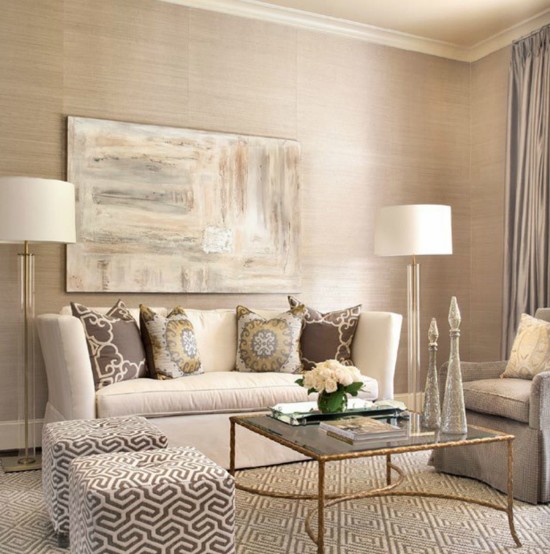 The Zhush Blogspot
Happy Decorating!
Karen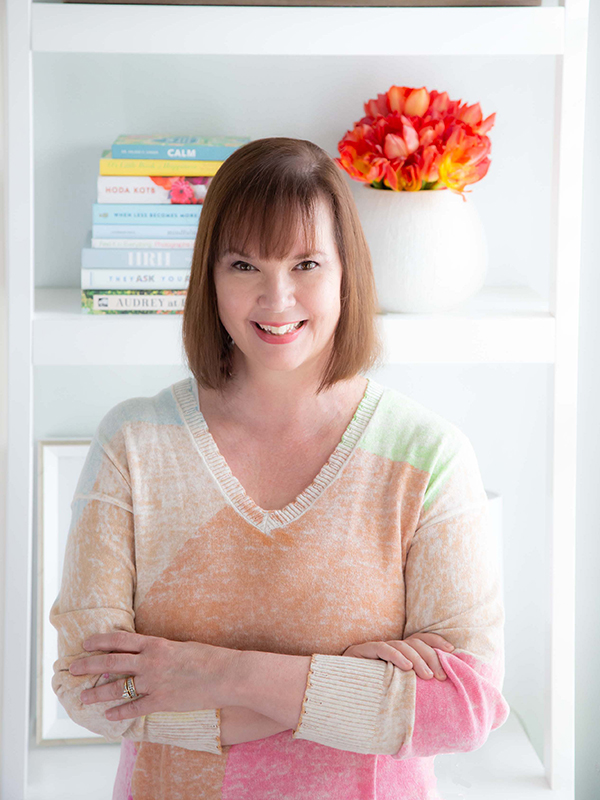 Imagine walking into your living room to find your two-year-old covered in marker along with your beautiful ottoman! I learned that lesson the hard way and redesigned our home around the family's lifestyle. I am committed to bringing you the very best of what I'm living and learning, as well as making it fun.
Our interior design services cater to your family's real-life living.
Get your guide to decorating a family-friendly home!
Karen shares with you her best design advice on how she creates beautiful family-friendly spaces with her clients.