Motivational Monday-Forward Thinking Home Decorating
I am just finishing my second year with Tobi Fairley's Mastermind. Having a support system with anything you do is best. I couldn't have done all that I have without them. I want to celebrate my friends who have been there since the beginning and you will see why they are such an inspiration.
Well first let just say Tobi Fairley is the most forward thinking person I know, her work is so powerful and colorful just like her personality!
Tobi is simply the best mentor and designer I know!
Denise McGaha – her Designed with a Deadline attitude is inspiring along with
her beautiful interiors. Denise's work has been featured in various design publications.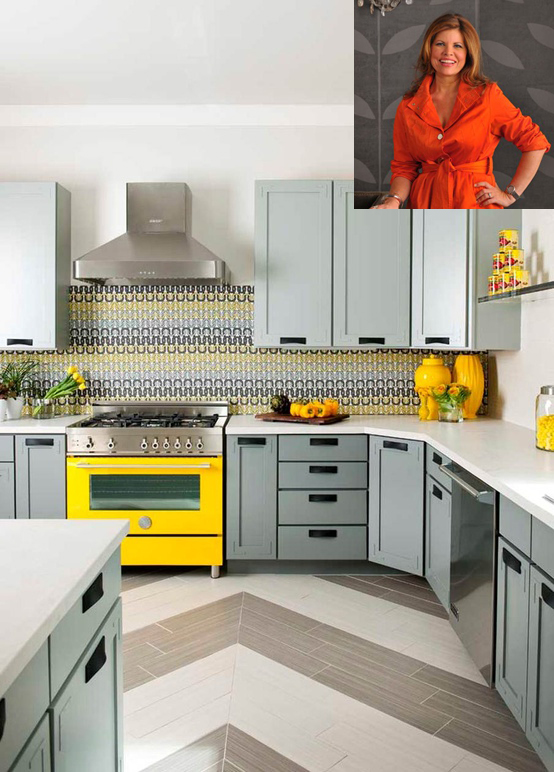 Denise McGaha Interiors
Heather Harkovich from Heather Scott Home and Design – her transitional style and straight forward approach I have always admired. Heather was recently on TLC's 4 houses.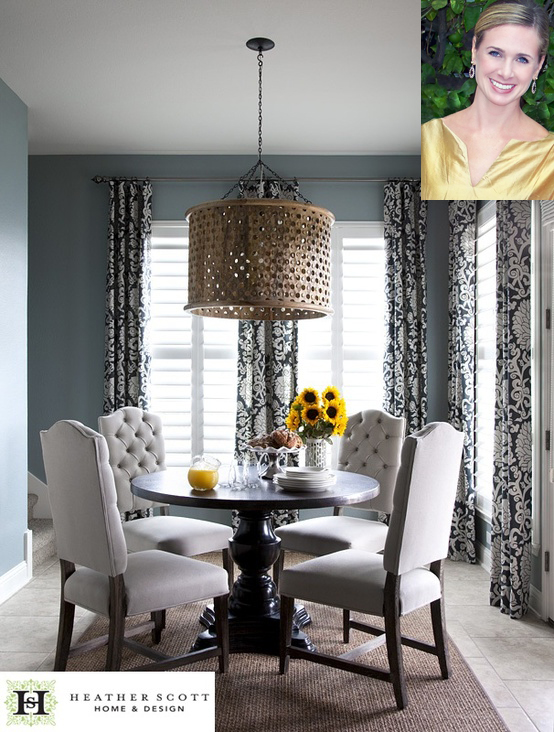 Heather Scott Home and Design
Stacy Naquin is from my neck of the woods, Louisiana in neighboring Baton Rouge. Stacy is a real forward thinker and always designs with the latest style and trends in mind.
She will be a Style Spotter for High Point at Market next week!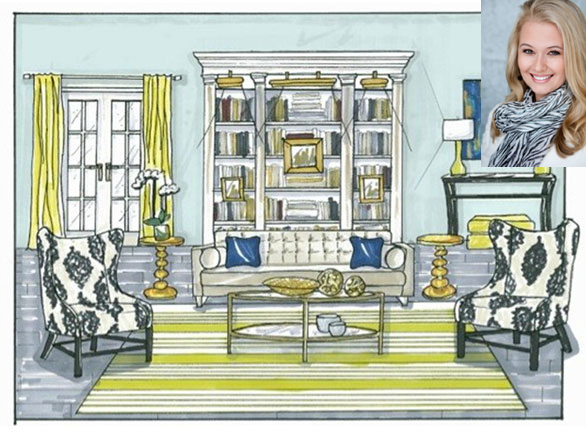 Stacy Naquin Interiors
Traci Zeller has been seen in many magazines including House Beautiful, Parenting, Multiplicity and The Bump to name a few. We are kindred spirits with our design philosophy. Her signature style is Chic Design with Multiples in Mind.
Traci Zeller Designs
Liz Carroll's luxury style is inspiring with her refined subtle designs. Some of my favorites are her children's rooms. Liz's designs have been featured in several popular blogs like Nursery Notations and House of Turquoise.
Leslie Hassler's design approach is one with designing with sexes in mind. A great mix of masculine with a feminine touch. Leslie works with some of the top builders in Houston and Dallas Texas.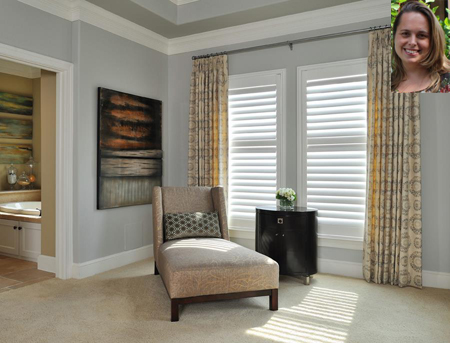 Luxury for the Home.com
Happy Decorating!
Karen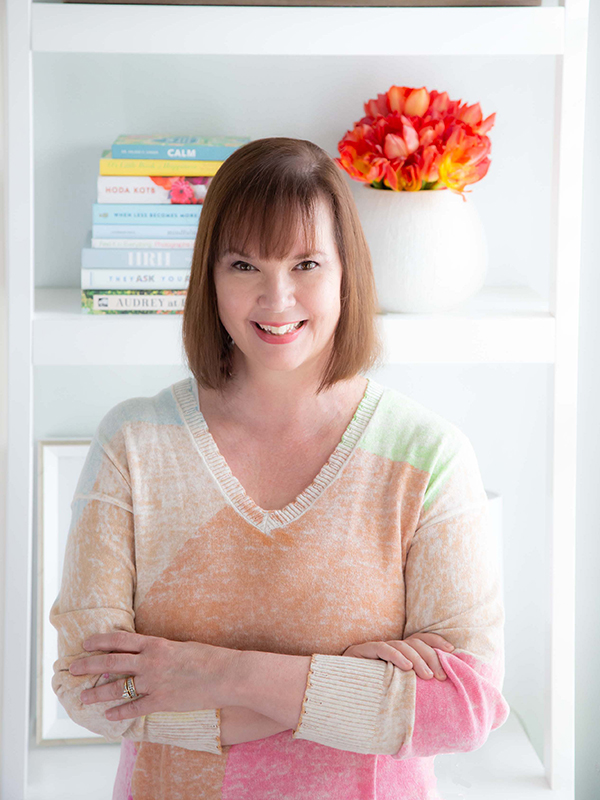 Imagine walking into your living room to find your two-year-old covered in marker along with your beautiful ottoman! I learned that lesson the hard way and redesigned our home around the family's lifestyle. I am committed to bringing you the very best of what I'm living and learning, as well as making it fun.
Our interior design services cater to your family's real-life living.
Get your guide to decorating a family-friendly home!
Karen shares with you her best design advice on how she creates beautiful family-friendly spaces with her clients.