Motivational Monday-Take a Chance on your Home

This is such a great quote and one I am going to start saying to myself when I take a chance or when something has not worked out according to plan. I feel that Marker Girl is not only about Family Friendly but a state of mind… So take a chance and dare to be bold in your home here are just a few inspiring rooms that do just that – dare!
Love the blue and green contrast and fun elements in this space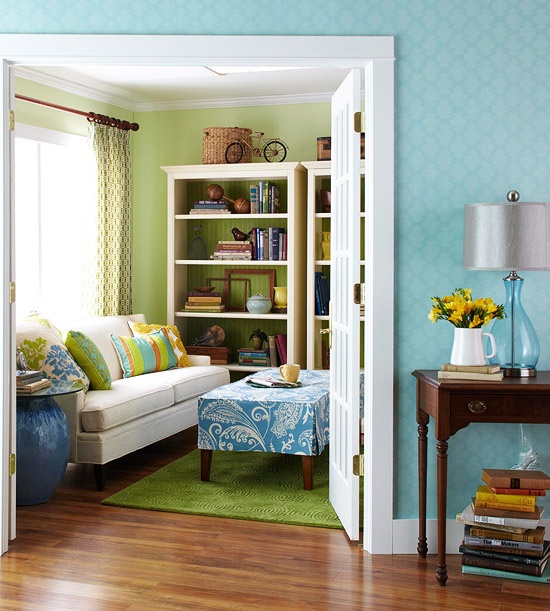 Just adding drapes, and a few other colorful pieces take this room from plain to bold…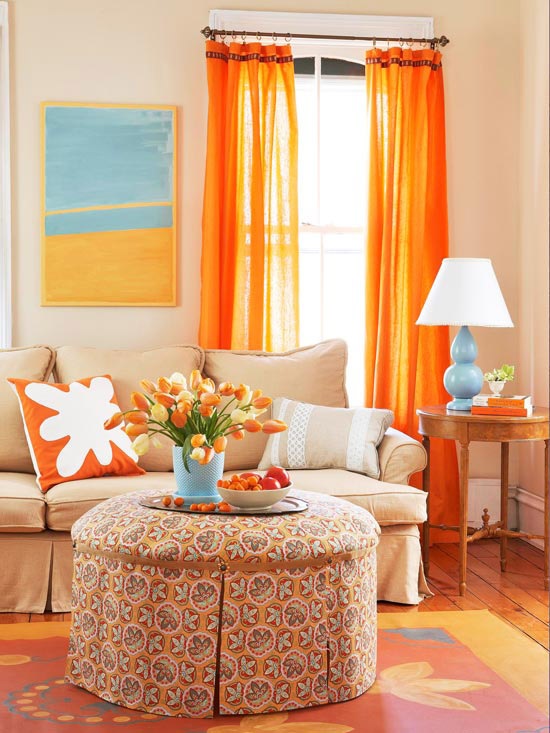 Photos from BHG
Take a chance with a paint color and really be daring to create a statement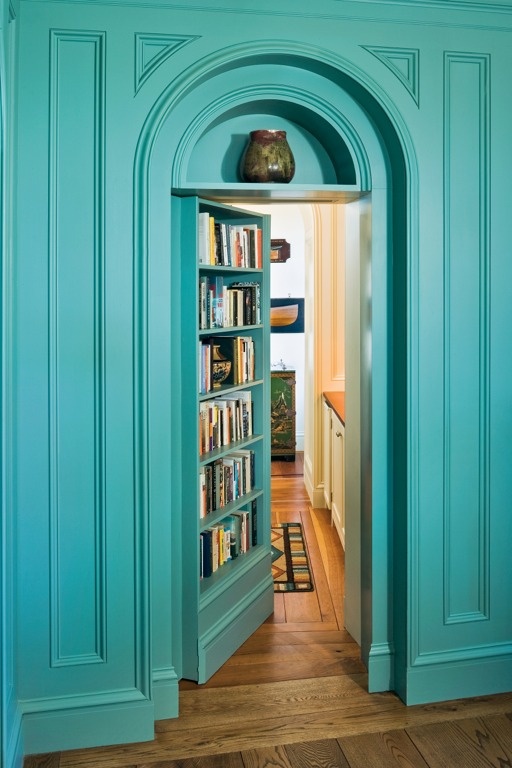 Peter Pennoyer photo from Pinterest
Adding a fun art gallery that is a bit out of the ordinary to a wall can really bring a room to life…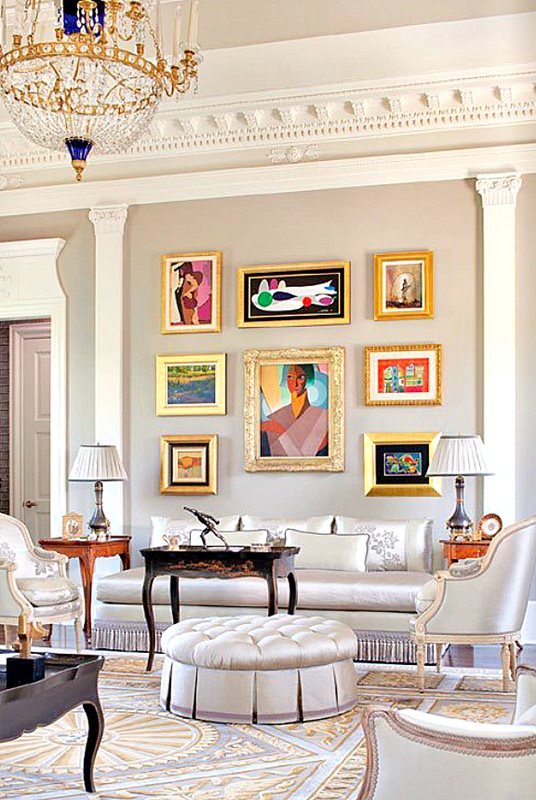 Photo from Pinterest
Happy Decorating!
Karen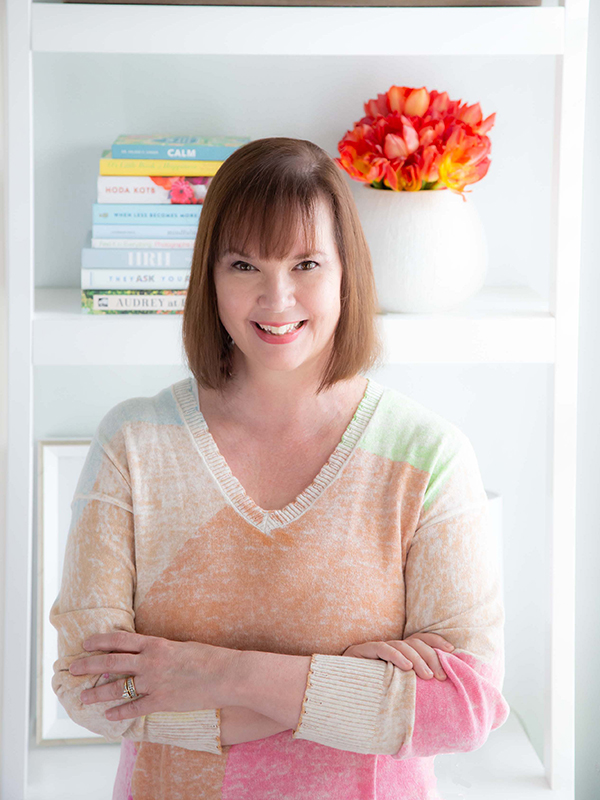 Imagine walking into your living room to find your two-year-old covered in marker along with your beautiful ottoman! I learned that lesson the hard way and redesigned our home around the family's lifestyle. I am committed to bringing you the very best of what I'm living and learning, as well as making it fun.
Our interior design services cater to your family's real-life living.
Get your guide to decorating a family-friendly home!
Karen shares with you her best design advice on how she creates beautiful family-friendly spaces with her clients.