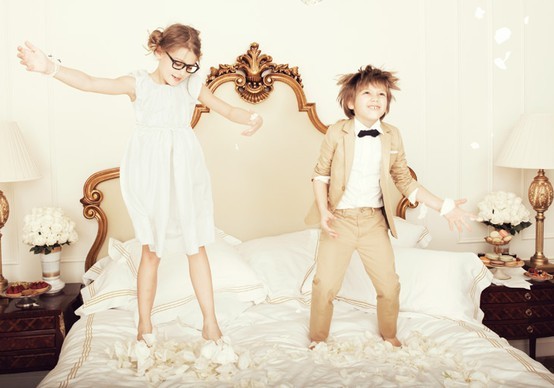 Photo from Bippity Boppity Boo Tumblr
No more Monkeys Jumping on the Bed…  When you have kids, they end up in your bed from being sick to a nightmare, but you don't have to sacrifice your style for it. There are so many options now that are washable. White and/or light is better since it doesn't fade badly after washing.
*Tip
Most sheets and pillowcases should be washed in cool water with less detergent than a regular load would take, unless the linens are heavily soiled. For comforters, duvets, and quilts be sure to follow the care instructions. From about.com
Here are a few of my favorites…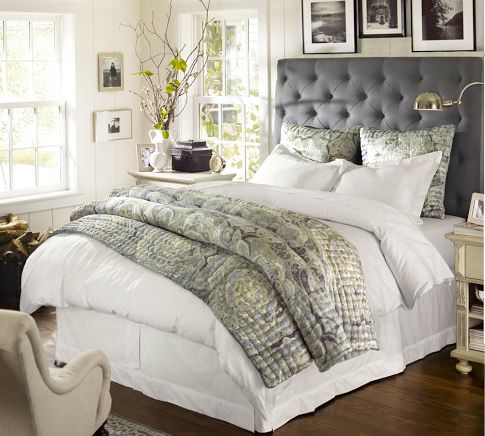 Pottery Barn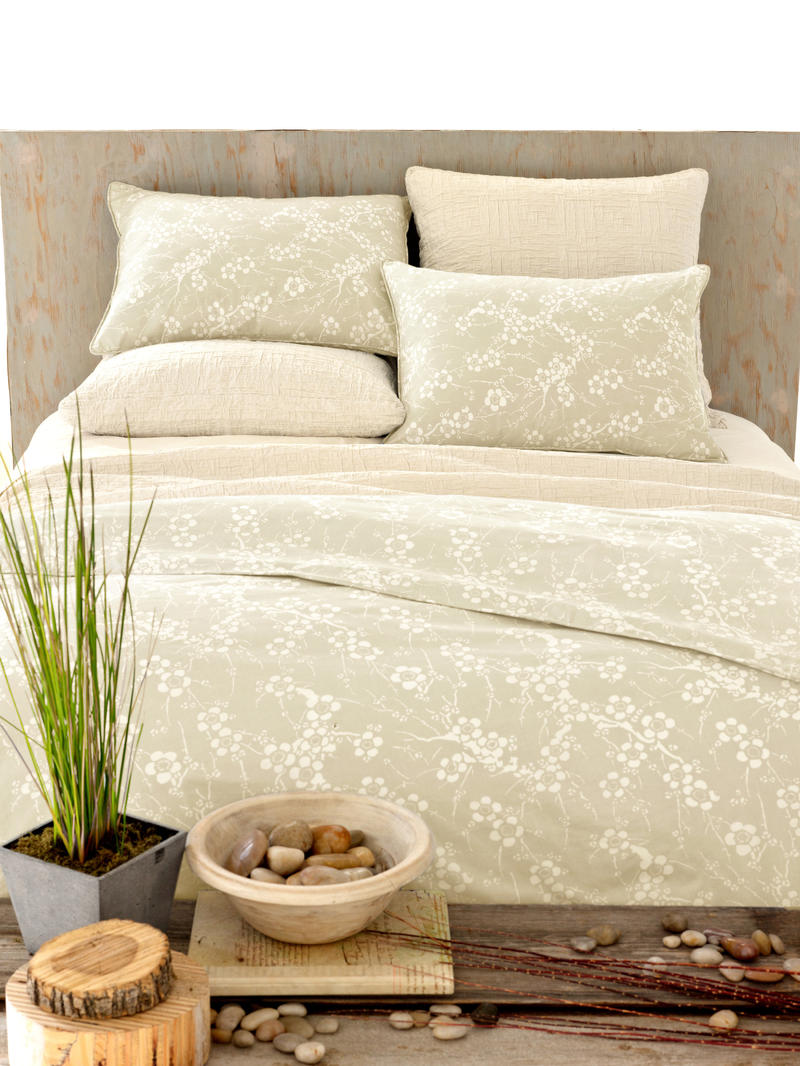 Pinecone Hill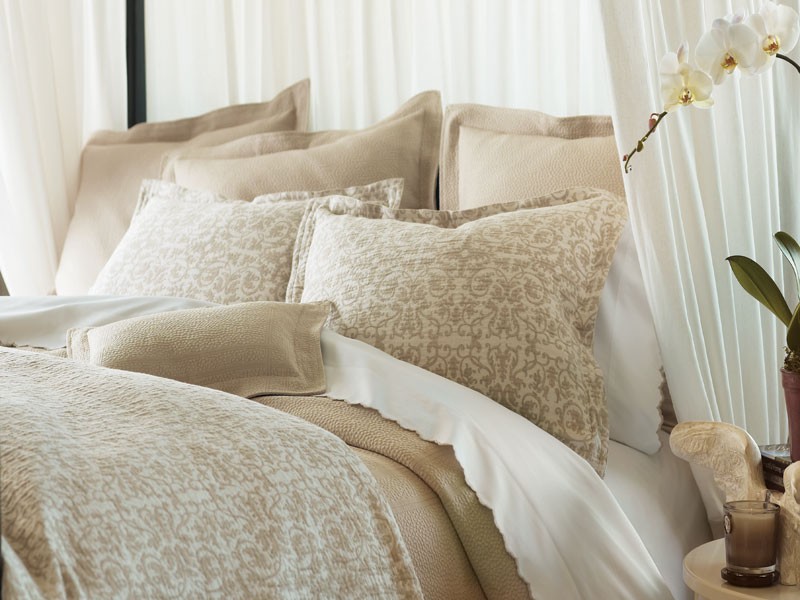 Peacock Alley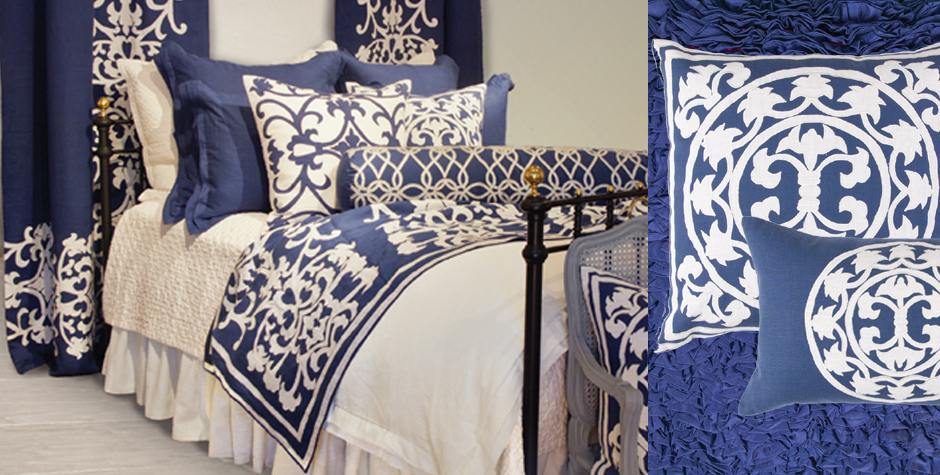 Lili Alessandra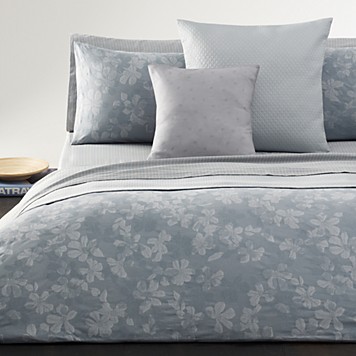 Calvin Klien
Happy Decorating!
Karen