Today I wanted to share with you a product I was recently able to test out at market and at our local interior design showroom.
It is from a company called Crypton who have for years offered fabrics that have stain, moisture, mildew, bacteria and odor-resistant protection to the commercial industry.
They now offer products to public and fabrics that I now completely love. What got me interested was the Crypton easy-to-clean fabric; it resists spilled milk, sticky fingers and is disinfectable, too! The cover zips off the insert so you can machine-wash the cover if you need to… They also have a very easy way to spot clean stains as well by using simple household products.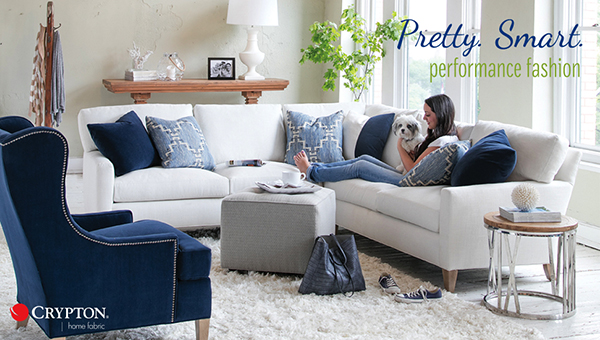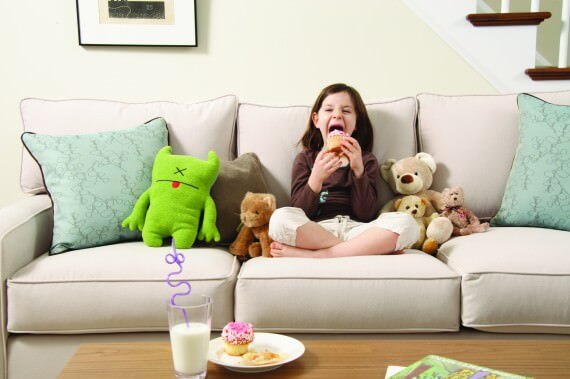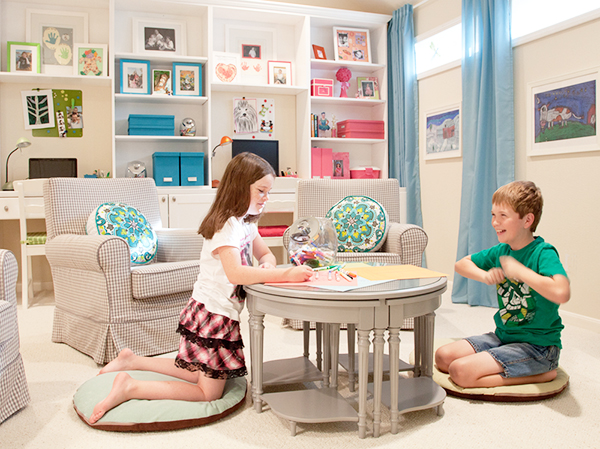 Happy Decorating! Karen