Family Friendly Friday-Kids Rooms Big Style
My kids have been away at their grandparents for a couple of weeks and I have missed them so much. Just sharing a few of their favorite rooms. Pressure is on me now!
Great head board idea and the stripes…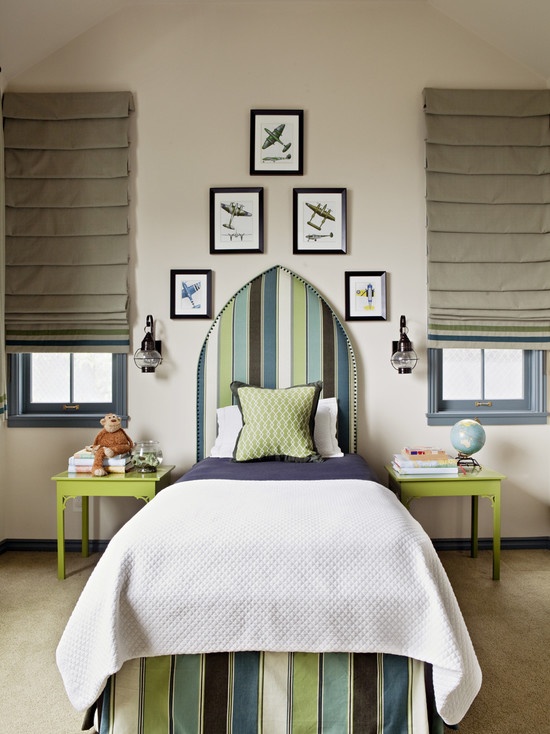 Photo from Tim Barber Ltd
Going with stripes again on this ceiling in bold orange what a great effect. Really makes the room appear larger. Boys like bolder colors at least my son does!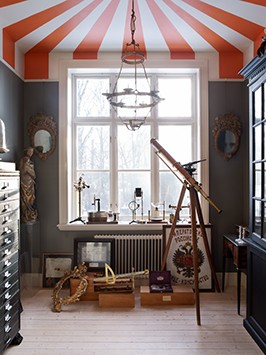 Photo from Pinterest
Great neutral space, love the mix of textures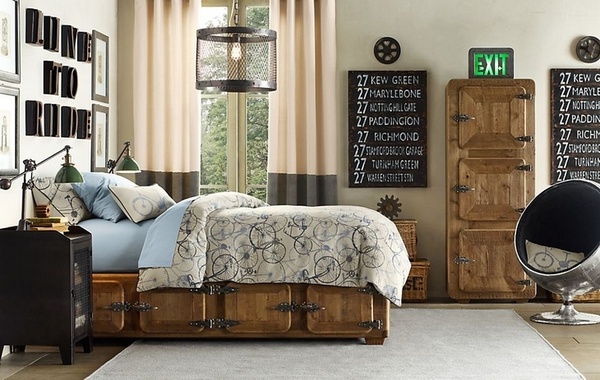 Just love this bedroom for the little ones..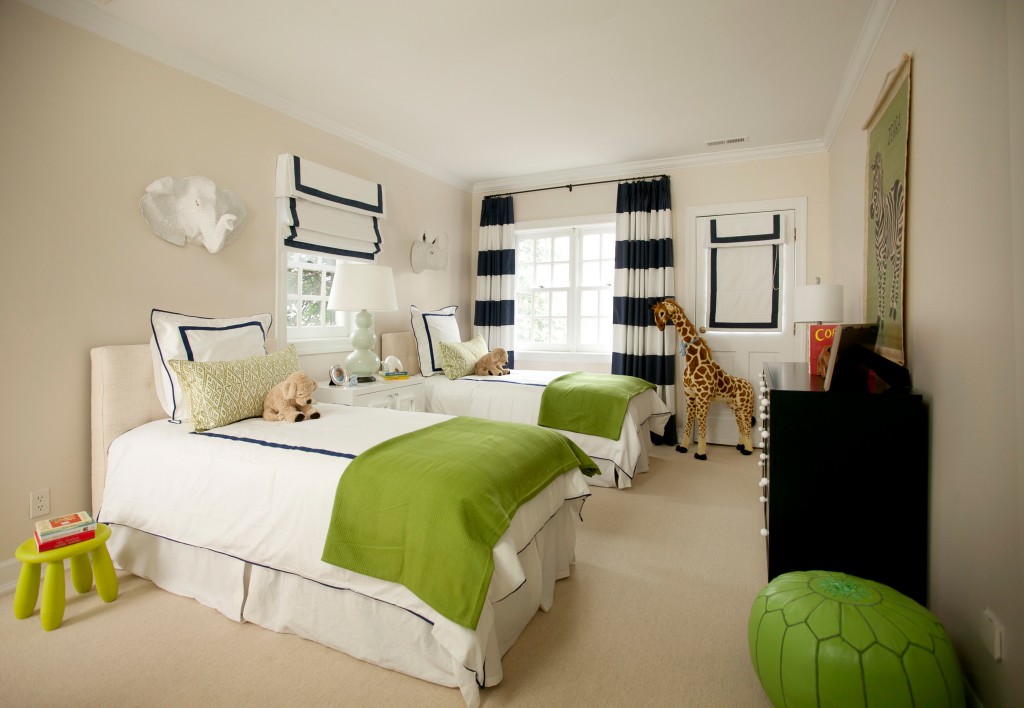 Photo and designed by Liz Carroll Interiors
Now the Girls Turn
Love the dreamy blue and feminine touches in this room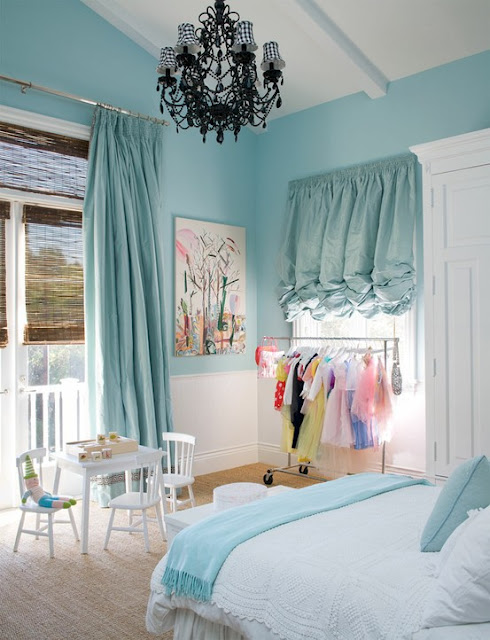 Photo from Dressed to the 9's
Custom vanity any girls favorite!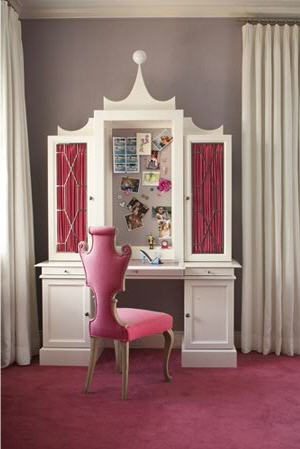 Daybed like this on the top of my daughters want list!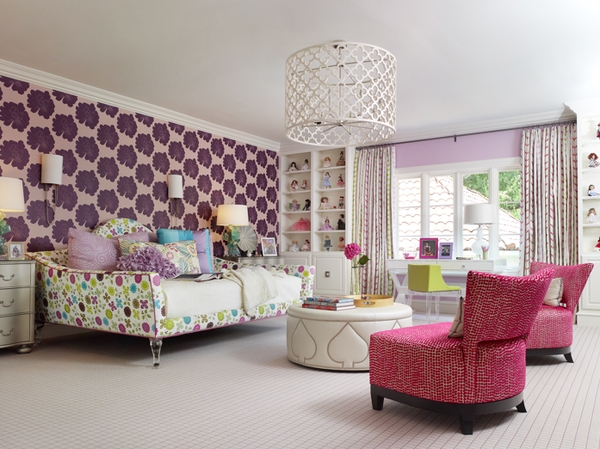 Photo from Nursery Notations
So girly and fun….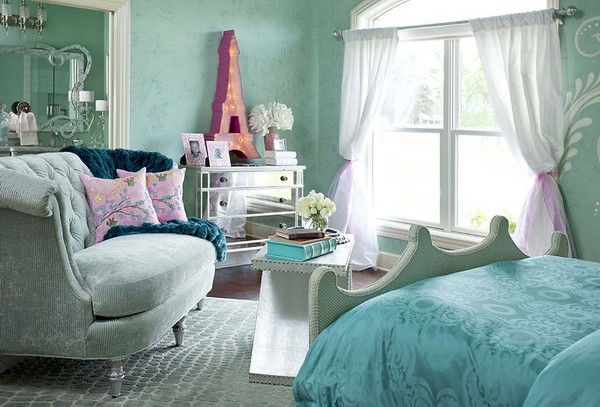 Photo from so lively journal
Happy Decorating!
Karen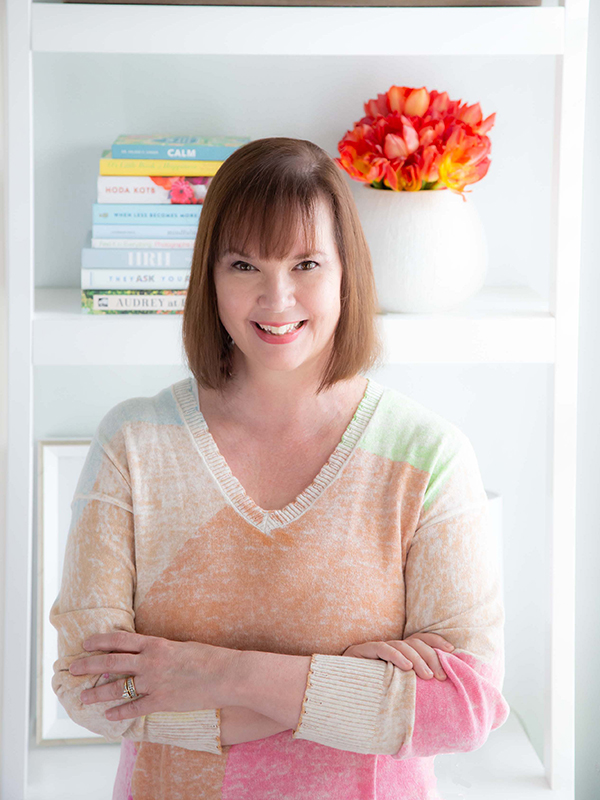 Imagine walking into your living room to find your two-year-old covered in marker along with your beautiful ottoman! I learned that lesson the hard way and redesigned our home around the family's lifestyle. I am committed to bringing you the very best of what I'm living and learning, as well as making it fun.
Our interior design services cater to your family's real-life living.
Get your guide to decorating a family-friendly home!
Karen shares with you her best design advice on how she creates beautiful family-friendly spaces with her clients.