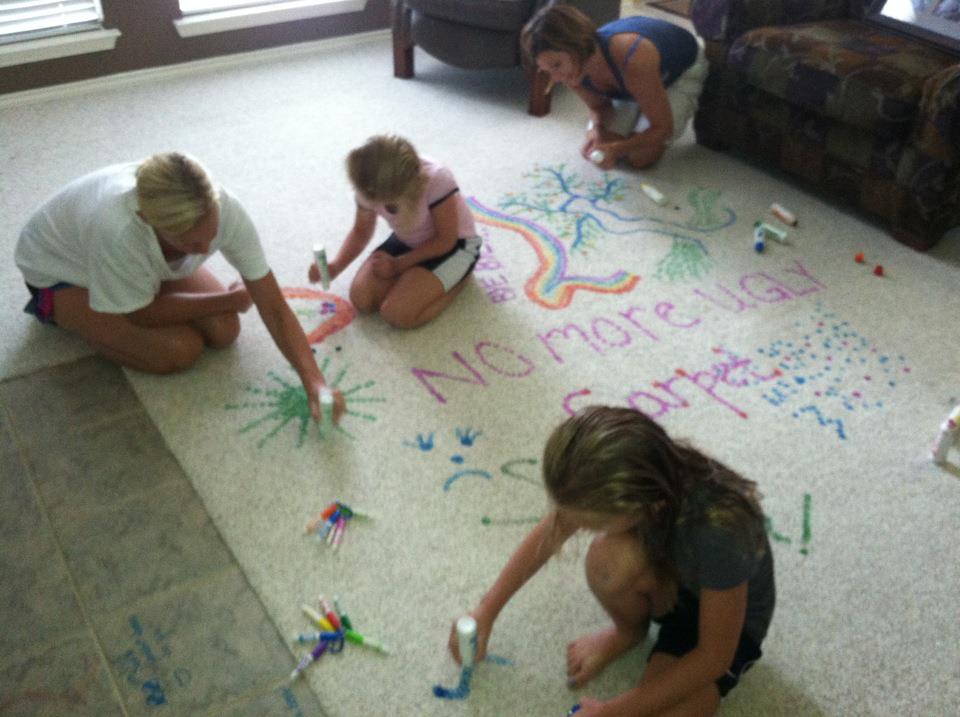 I thought I would continue the discussion of flooring from last week. I absolutely loved this picture a friend shared the day before she had her wood floors installed. A definite Marker Girl love!
Wood flooring is a wonderful flooring option for rooms. Wood floors are best in both solid and engineered planks and strips. They come in a wide variety of wood species. Determining which type of floor will work best for your situation depends upon the location within your home and the type of subfloor. You always want to check with your installer before purchasing to see if you floor is suitable for real wood floor if not then an engineer floor would be used.
My favorite type for Family Friendly is hand scraped wood and woods that have more grain to them. They tend to hide marks and scratches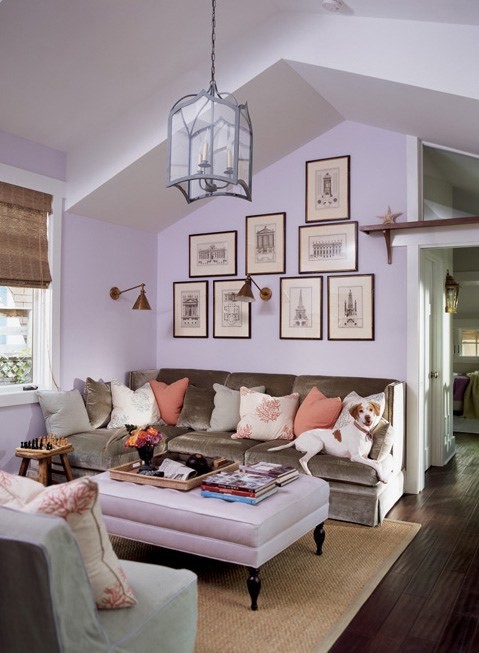 Photo from Anne Coyle Interiors
A lot of people want to know how to lay flooring. I always start with the entry and let it flow from there with an open floor plan.
Photo from Karen Davis Design
A diagonal layout for flooring is a favorite because it really draws your eye in the room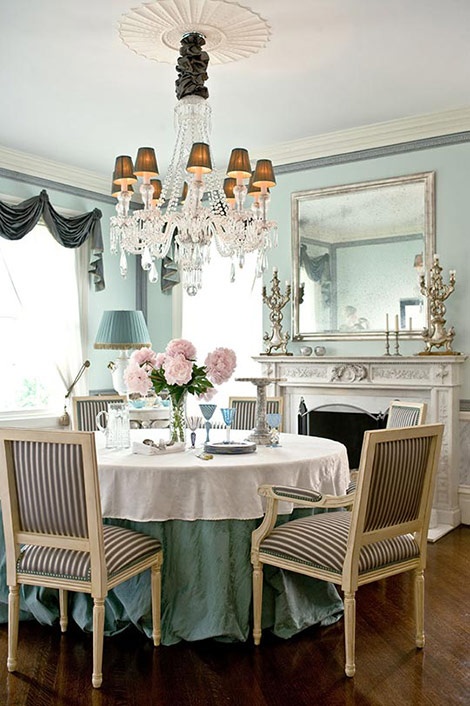 Photo from Traditional Home
But in some cases you may want break up the layout with a border between rooms so that the flow works better in the space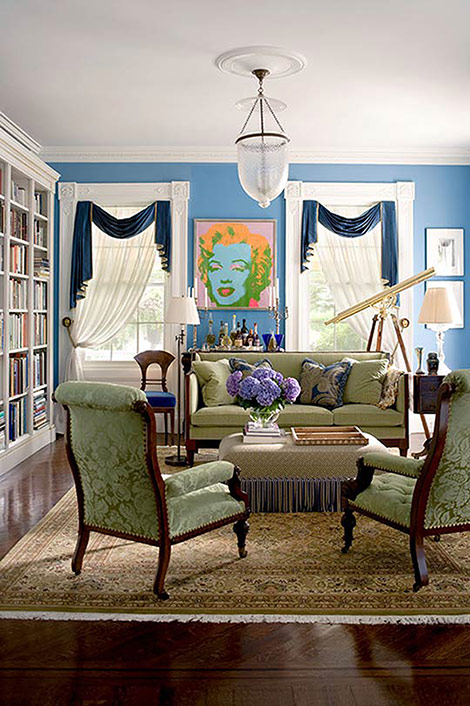 Photo from Traditional Home
Tile and wood flooring transition well together when the tile has a similar tone to the wood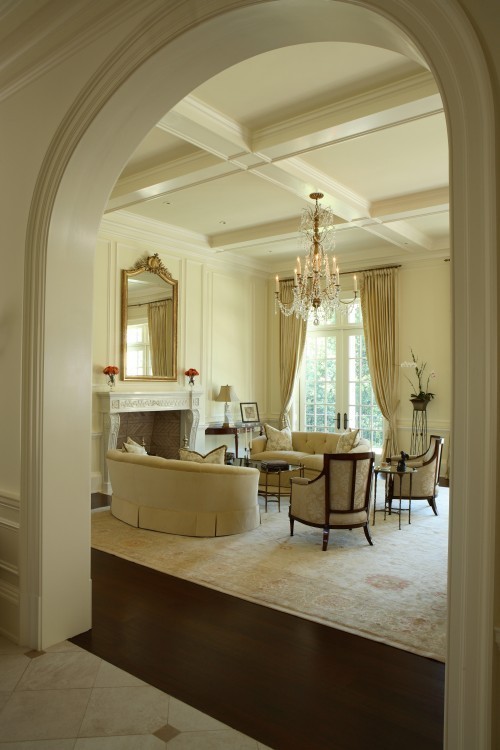 Photo from Dillard Design
If you want to go with lighter woods I find they go best with cooler palettes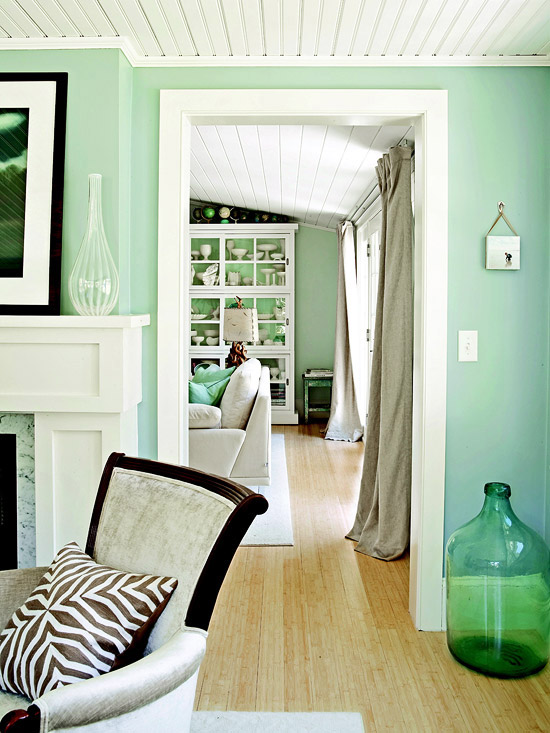 Photo from BHG
Happy Decorating!
Karen