I thought I would share with you today some great DIY ideas I found online for kids rooms.
Add a little chalk board paint to door fronts on their furniture. Original art work becomes the highlight. Marker Girl's Dream furniture!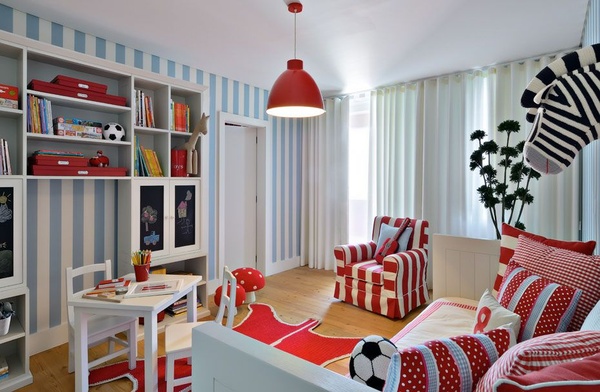 Got to love these great chairs made just for them. Drive-in Movie Cars.. The whole family can get involved with this little summer project.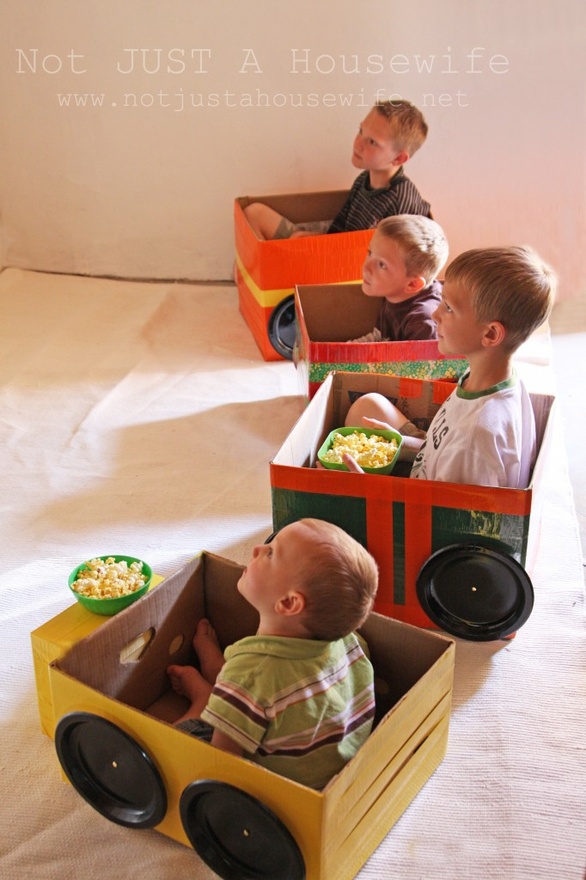 Photo from not just a housewife
Use empty paint cans as fun holders for their desks. These are available at paint stores and I have seen them at some craft stores.
Fun string of lights for a kid's room – this is a great one your son or daughter could help with!

For instructions on how to make this go to…  Totally love it
Give your kids a disposable camera have them take their own pictures and frame them around their room. Love this display on top as a border around the room.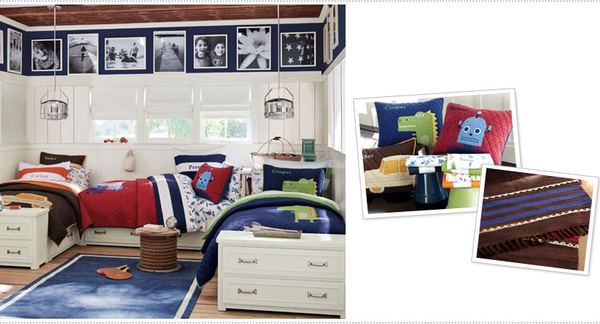 Happy Decorating!
Karen