Here are 3 quick tips to consider and look for when shopping for upholstered furniture…
1) Plan Ahead 
Make sure you have planned out your layout to know what size pieces  you will need before shopping. You can use software out there, but good old fashion graph paper can work just as well; 1 square = 1 foot. Cut out basic shapes to represent the furniture and move them around to determine your layout and size.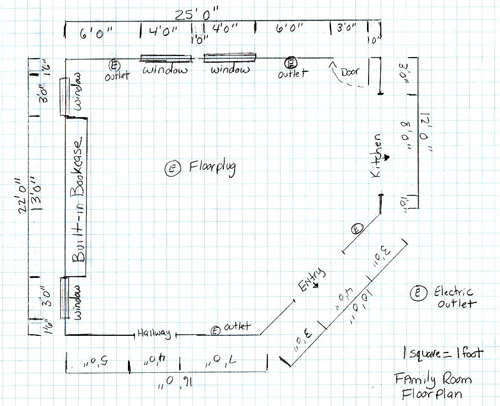 2) Have Colors in Mind
If there is a piece in the room that you are keeping like a rug or a favorite piece of art, definitely work with it as a guide to your color palette. Most importantly, make sure the furniture fabrics go with your current flooring and other finishes like trim and built-in cabinetry that are already there.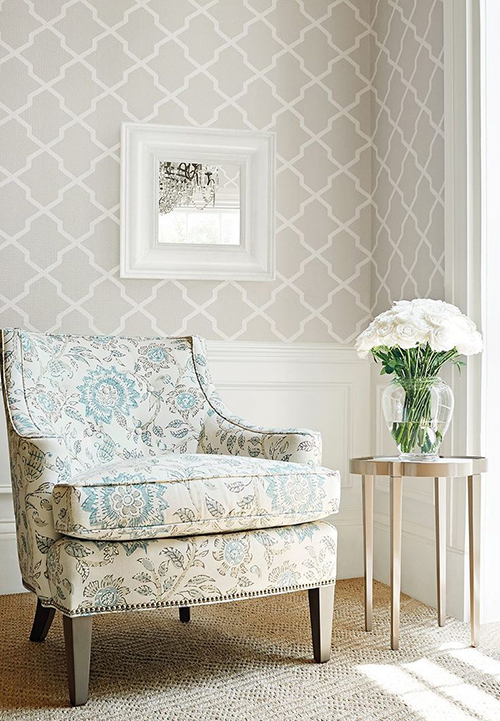 oomph 
3) Be Seated
That's the only way to tell if the sofa or chair you're considering is the one for you. Test that the height, angle of the back and depth of the seat that are suited to your size. Also check for softness and resiliency. Choose the feel that pleases you and matches your needs.  You can also use a chair in your home that you find is the right size to get a head start on your shopping with overall dimensions and use this method if you are not able to sit in the chair/sofa that you want to purchase. This lets you know what size is your best fit.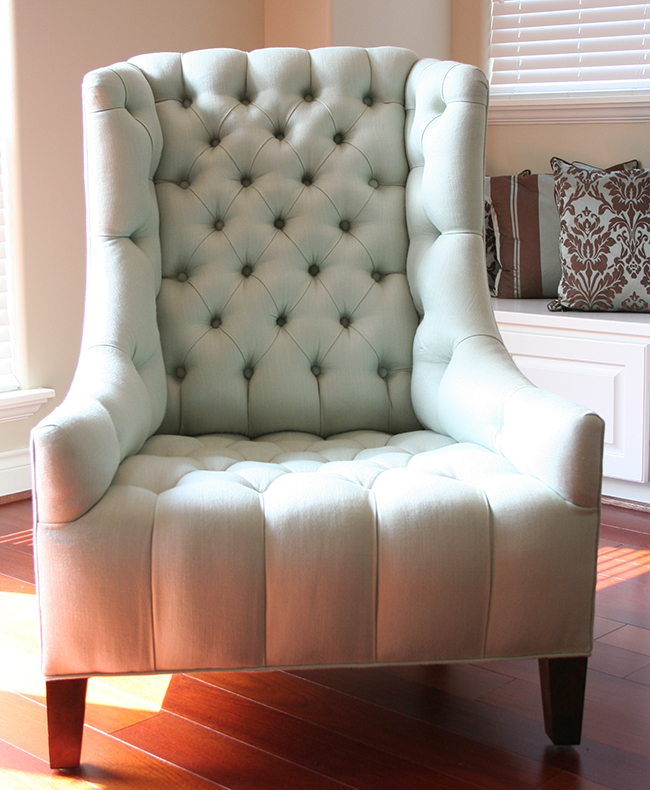 Marker Girl Home
Happy Everything!
Karen