A Healthy Home Helped Me Recover From Surgery
I am back after a long break and so glad to be back at work. I actually had to take a medical leave. After years of ignoring my health, I finally got the hysterectomy that my doctor has been pushing me to get.
The stress and worry before were so much worse than the recovery itself. I had a great doctor and healing went well. I am a person who craves independence and doesn't like to ask for help. How was I going to handle 6 weeks off and ask for help? What I found and really appreciated the most was how my house was so wonderfully set up for healing.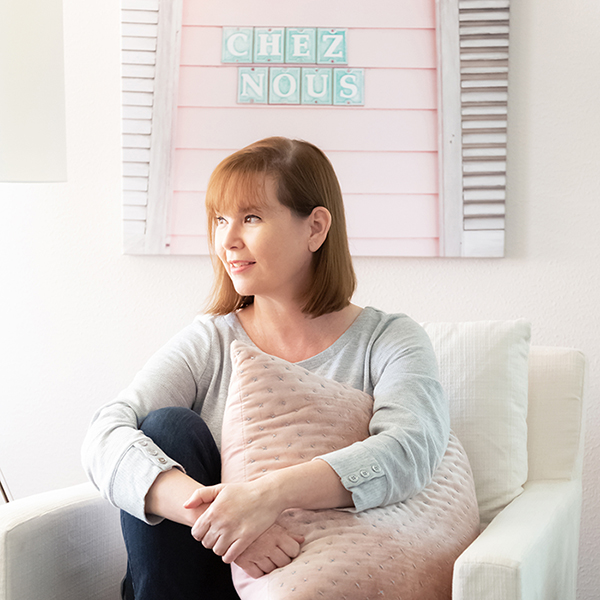 This is how it helped.
Master Bedroom
My Master Bedroom/Mom Retreat is relaxing and comfortable. The Room is set up so I can watch TV and get sunlight when I need it. I have a nice bed that is adjustable. The color palette is color I find soothing. The final thing was to have photos that showed me a healthy and happy time in my life. Remind me that I will be back that way again. Books were inspiring and motivational too.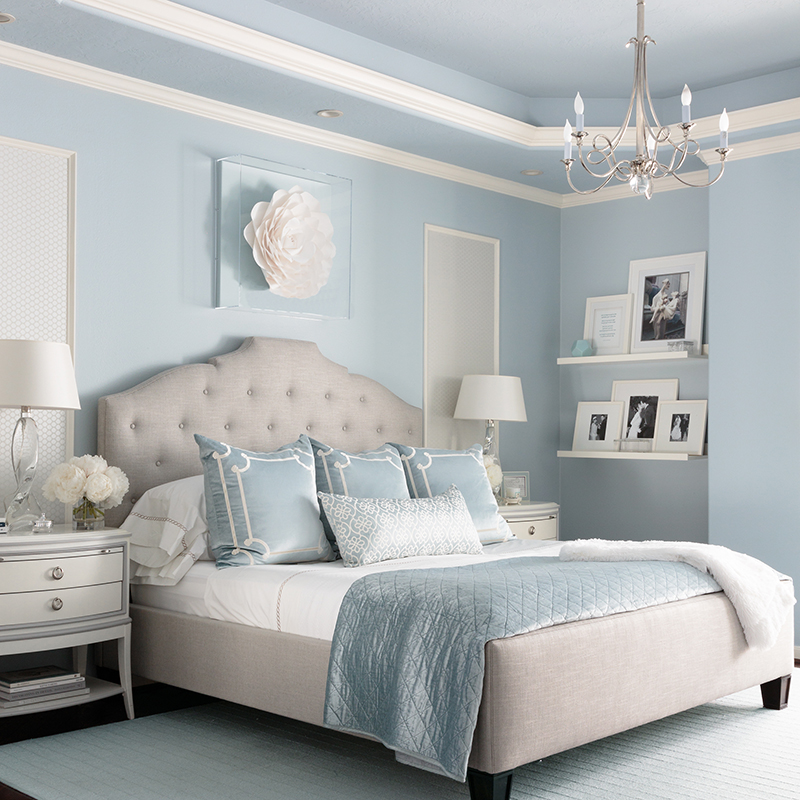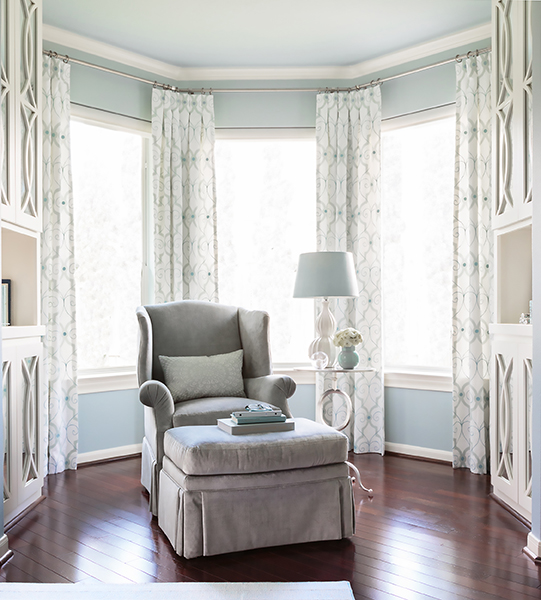 Family Room
My Family Room seating allowed me to prop my feet up and binge-watch Netflix. I was able to hang out with my family and didn't have to stay in my bedroom. I also could snack with durable fabrics on the upholstery without any stress of making a mess.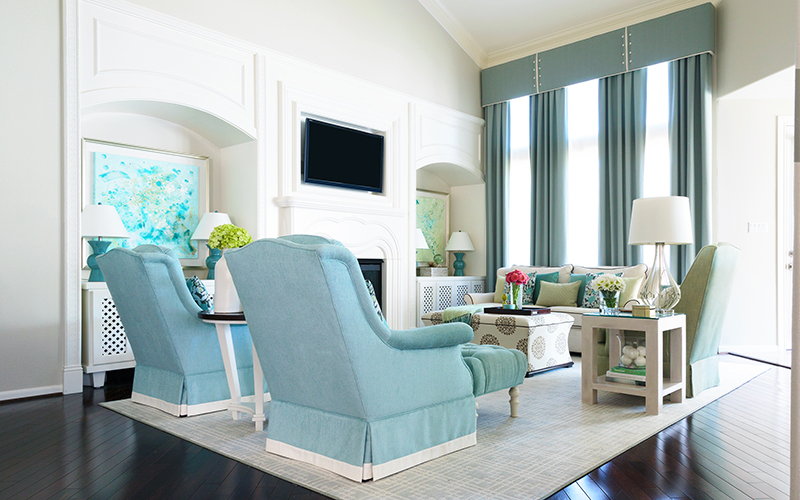 Breakfast Room
My Breakfast Room has great sunlight coming in, giving my body a bit of Vitamin D it needed. The chairs are nice and comfortable so I could sit with the family to have dinner each night.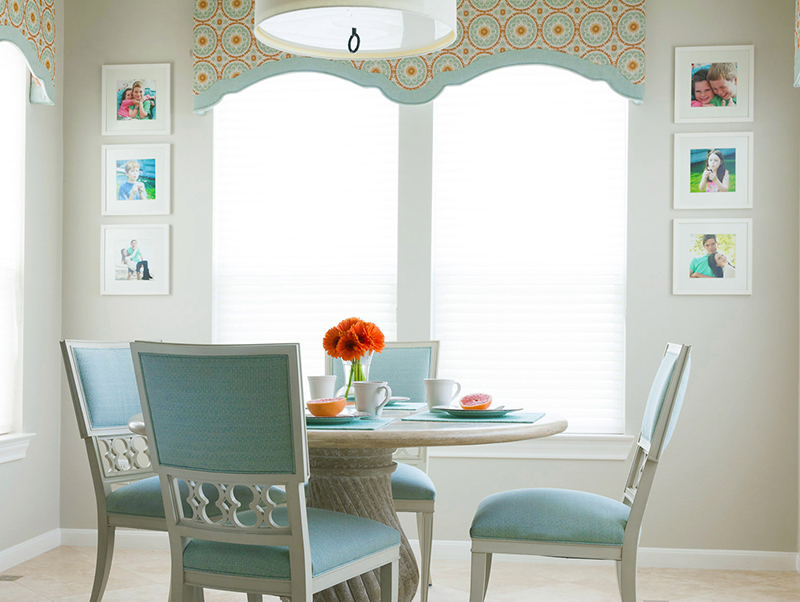 Home Office
When I was able to do a little light work it was easy to transition back and forth from working to relaxing. My office that is in my home is in a quiet space with a good ergonomic desk chair for me to sit in. My files were all put away organized so I didn't feel overwhelmed, I felt like I could really take off time to relax and just check in when I could.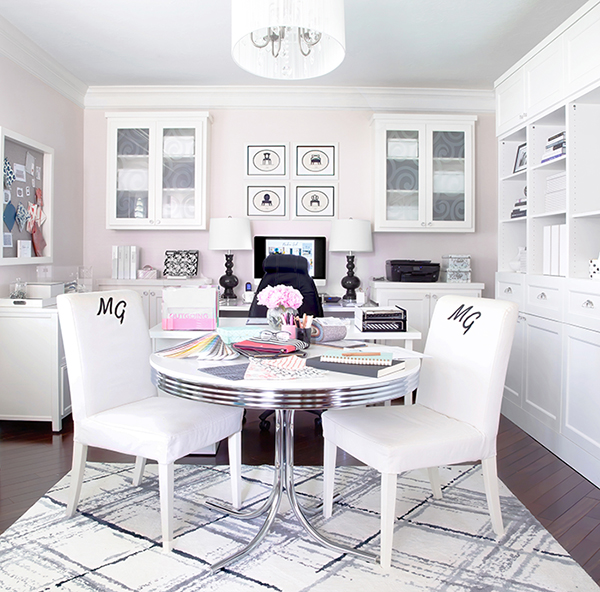 Does your home do that for you? If it doesn't really relieve your stress and make you happy, then look at each room that you spend time in, make a list of what you dislike, and take action on fixing those things. The most important thing is to create spaces that cause no stress and really make you happy.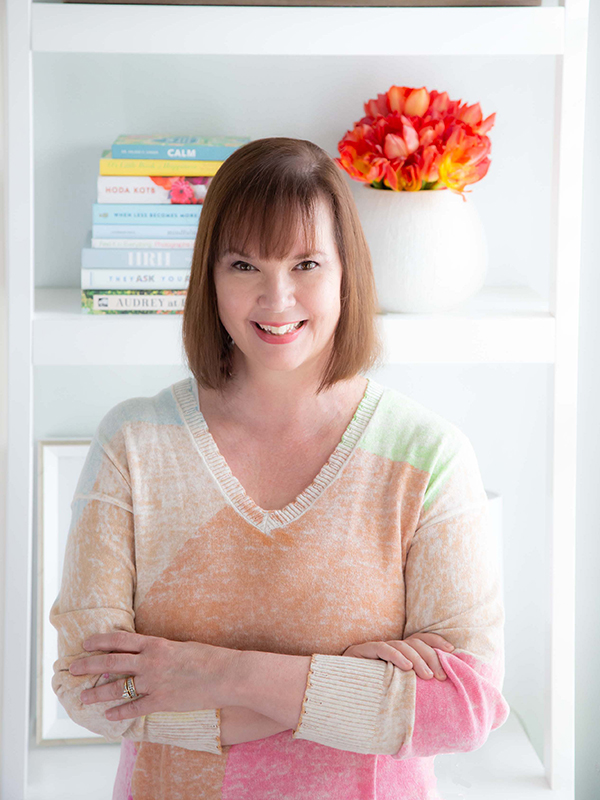 Imagine walking into your living room to find your two-year-old covered in marker along with your beautiful ottoman! I learned that lesson the hard way and redesigned our home around the family's lifestyle. I am committed to bringing you the very best of what I'm living and learning, as well as making it fun.
Our interior design services cater to your family's real-life living.
Get your guide to decorating a family-friendly home!
Karen shares with you her best design advice on how she creates beautiful family-friendly spaces with her clients.