Top 3 Kid-Friendly Decorating Tips
I find no matter if this is a starter home or your forever home that when you have a busy family that really wants to live in the space its important to consider function, durability, and personal style.
Upholstery Pieces 
When buying upholstery look for performance fabrics or indoor-outdoor options that are easy to clean. Choose colors and patterns that don't show stains as well – like tans and greys, or have fun with brighter colors.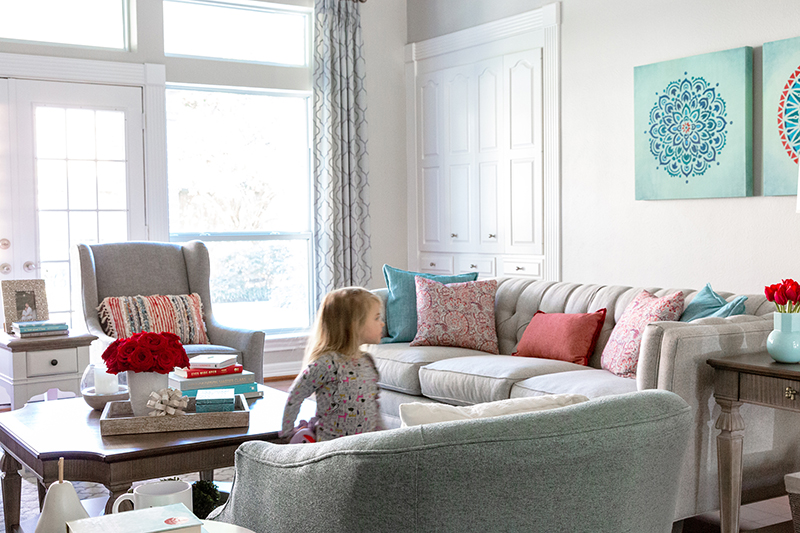 With little ones, ottomans are a great choice for a coffee table vinyl is a favorite of mine. Use the scratch test when looking at vinyl or leather. Literally, run your fingernail over the sample to see if it scratches. This will let you know if it will hold up to wear and tear.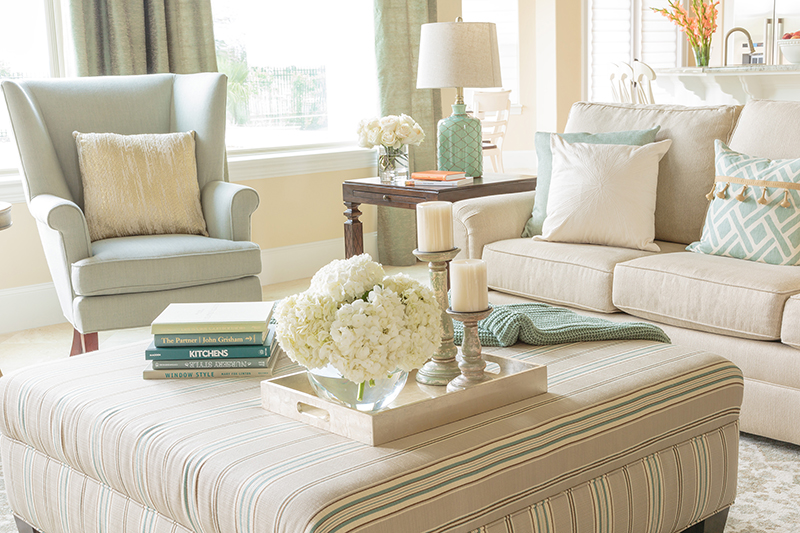 Rugs 
Synthetics rugs are best. Polypropylene nylon or olefin rugs are stain-resistant as well and highly durable, except when it comes to oil-based stains which will need to be professionally cleaned and should be treated right away.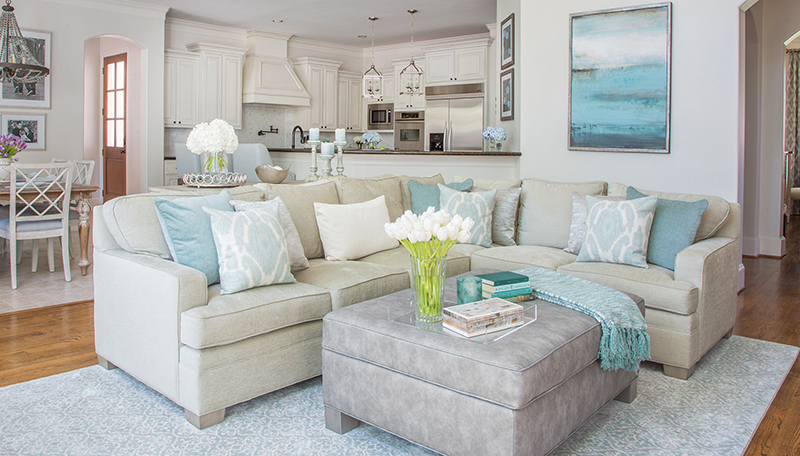 Patterns always look great and don't share wear and tear and much. I love adding a bold rug to plain furniture they can really brighten the room.  
Artwork 
Is an easy update to give your home that personal touch is to add kids art.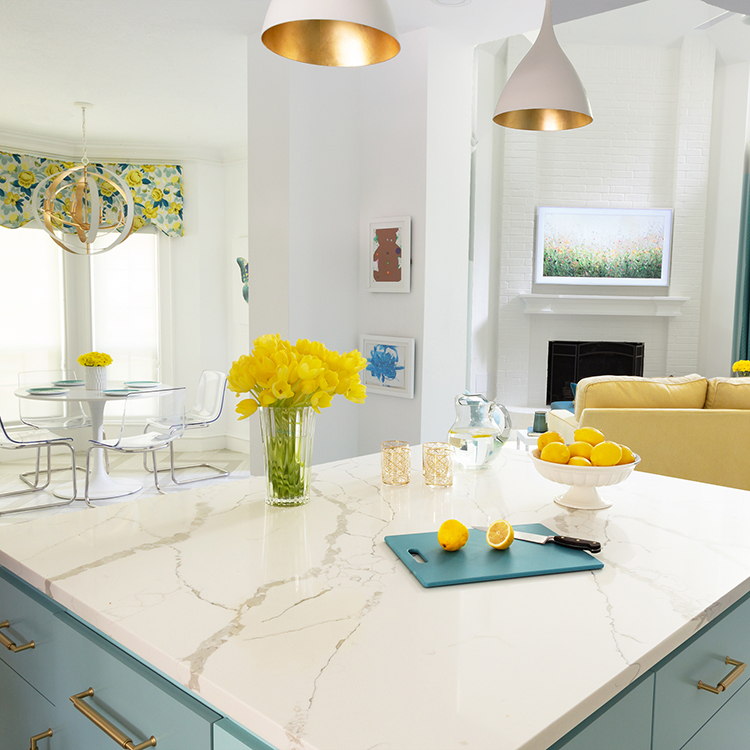 When hanging kids art or family photos, pick out the frames first and then lay them out on the floor. You want to see what looks good on the wall before you even start. Then pick the art and/or photos after to fill in. Now with digital ways to print you can custom size them at home or at a local printer to print them so you don't have to worry about how the picture will fit on the wall. 
Check out my post make room for art galleries that gives you more step by step instructions on how to create your own
Check out my interview about this weeks blog post with Interiors by Jessica on here Instagram Live Series here..
Happy Decorating! Karen
We would love to work with you on your next project. Check our services here.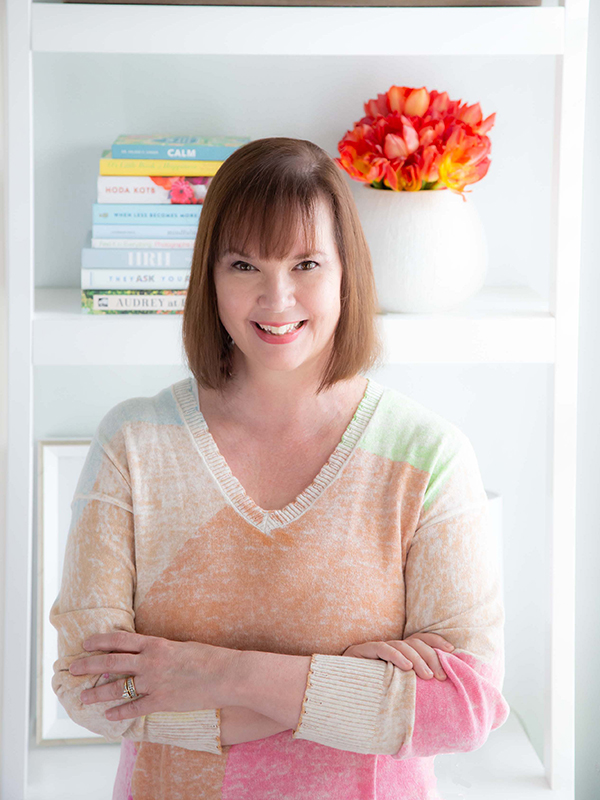 Imagine walking into your living room to find your two-year-old covered in marker along with your beautiful ottoman! I learned that lesson the hard way and redesigned our home around the family's lifestyle. I am committed to bringing you the very best of what I'm living and learning, as well as making it fun.
Our interior design services cater to your family's real-life living.
Make Your Mark University
Are you an Interior Designer ready to "Make Your Mark" in your business? With 15 years of experience running my own firm, I will teach you how to grow a standout business that attracts ideal clients!