How To Slim Down Your Home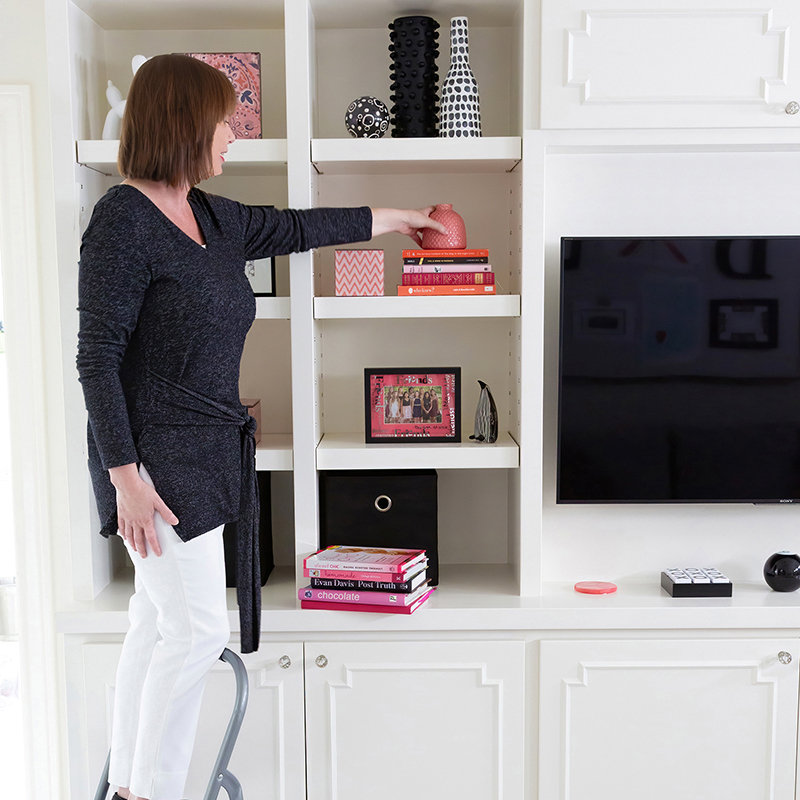 A lot of people have lose weight on their resolutions list, for me organizing the house is always part of my new year. Maybe your house is in need of a diet of its own like mine.
Here are 5 great tips to keeping your closets, cabinets and shelves looking fit!
1.) Do your bathroom cabinets bulge a bit? Divide and conquer, clear it out first then section it off for example shaving, teeth, nails, bath.
Caddy and makeup bags for the small stuff, containers for the bulk items like cotton balls, baskets for towels and toilet paper, door rack for hair tools and a lazy Susan to bring bottles to the front.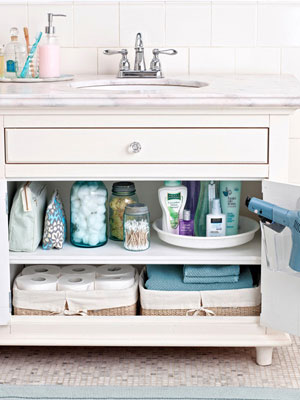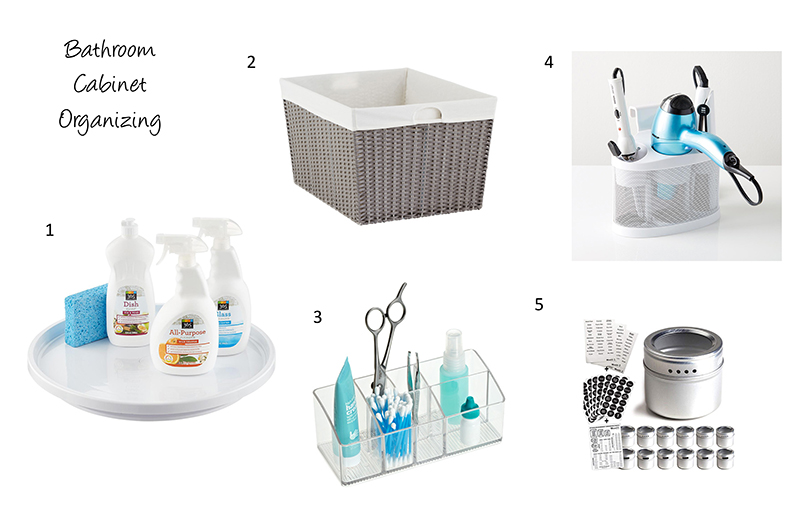 1. Container Store | 2. Container Store | 3. Container Store
4. Container Store | 5. Amazon
2.) Have an out of control pantry? Check out my own pantry makeover I did last year.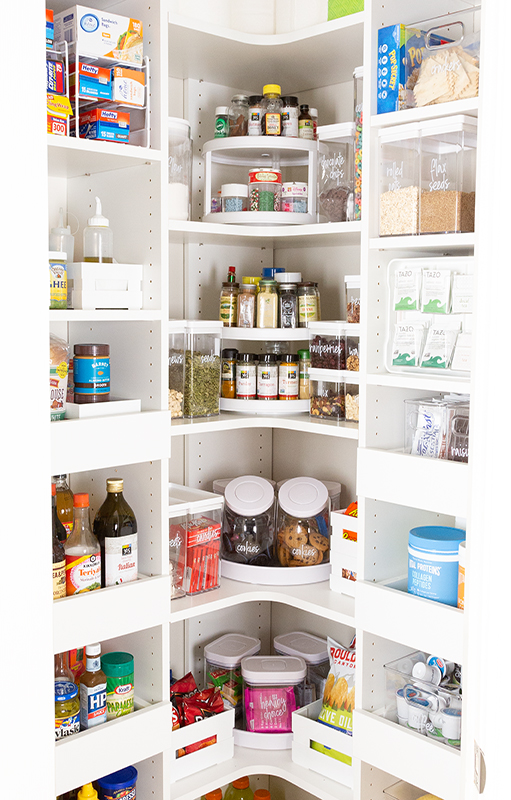 Container Store's Elfa system another great source for adding to your current pantry or redoing it completely.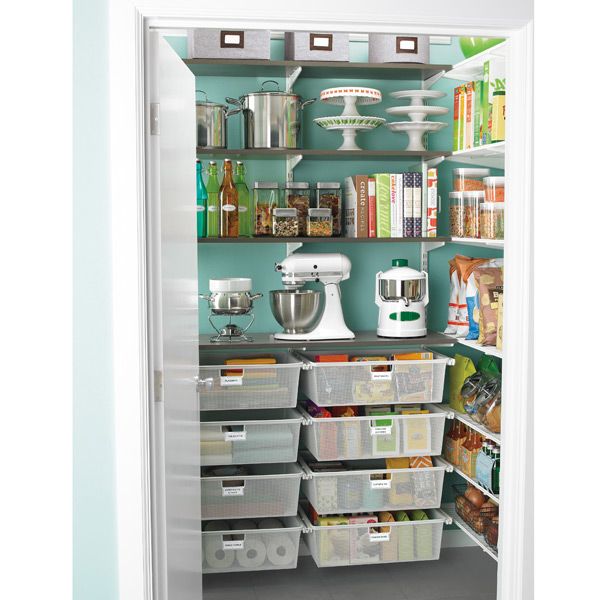 Container Store
3.) Kid's Closets too full with too many things? A closet redo' is probably in need. I redid my own daughters last year. When my kids were little. I would go through their clothes to figure out what to keep and donate. I would have a fashion show with them to show me what they have and liked, so what they didn't want anymore or just didn't fit. Keeping them entertained was the key. Make a game to have them help with this task.⁠ Check out how we did it here My Daughter's Closet Makeover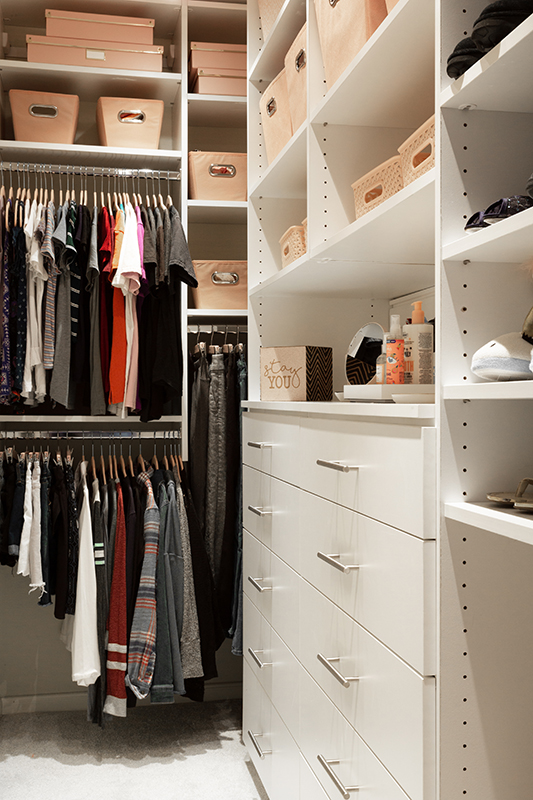 4.) Have your drawers been eating too much junk? Those junk drawers can really be hard to tackle. Before it goes in the drawer think do you really need it? Throw it before putting it in if it has no real important use. And here are a few tips on how to keep them organized from the Container Store. I love their two-tiered system. How to organize a junk drawer.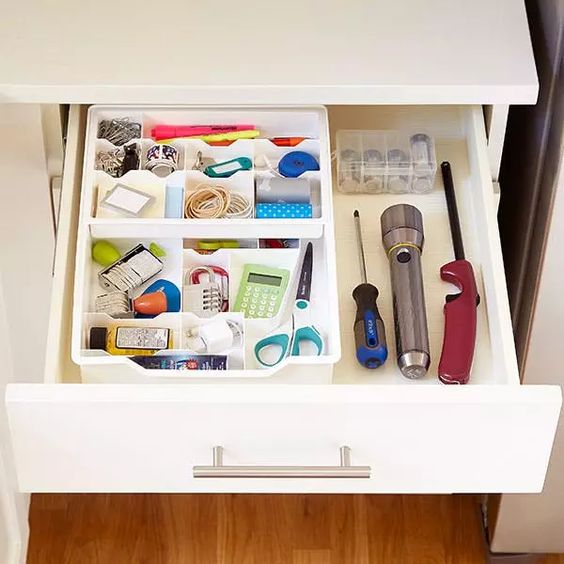 5.) Are your bookcases too heavy? Here is my tip to lighten up your bookcase…
Picture frames, books, collectibles can take over most bookcases consider editing and paring down. Mix favorite items together to lighten up your bookcase. Not everything has to be shown. You can also change out during the year for the seasons. Check out my post Styling Your Bookcase is 5 Easy Steps.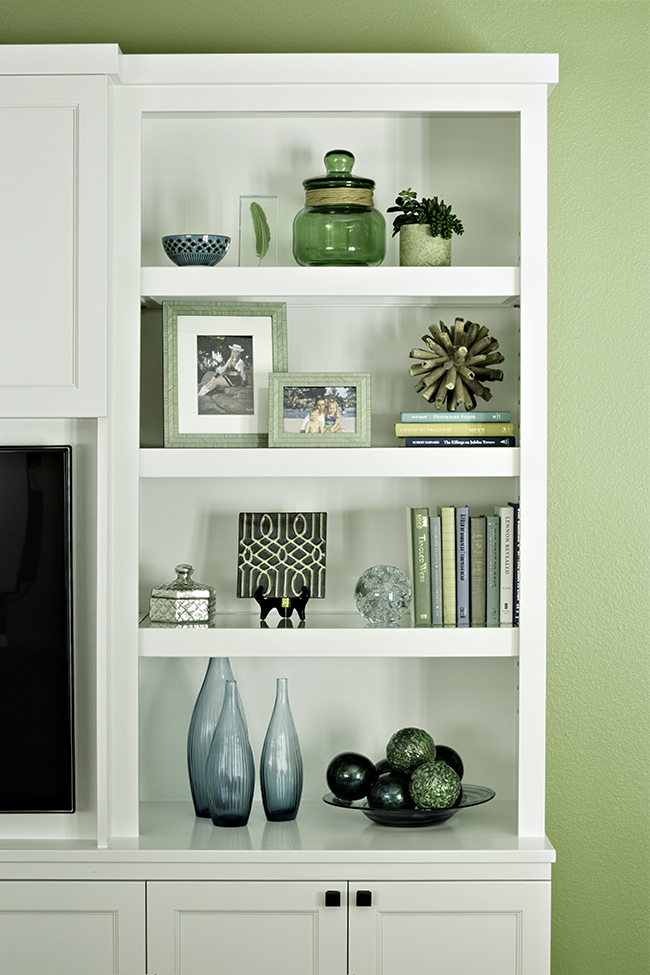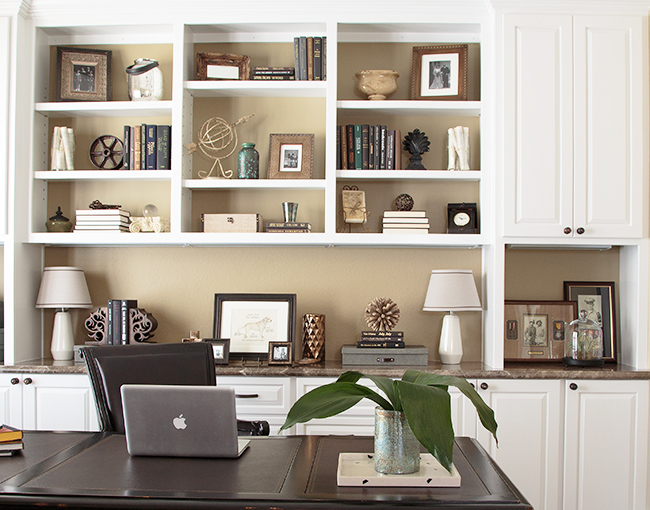 Marker Girl
Happy Everything! Karen
Some of the links in my blog posts are affiliate links. This means if you click a link and purchase something, I may get a small commission from it at no cost to you. I only refer things that I would use myself and recommend to clients!
………………………………………………………………………………………………………
Have you signed up for our free download
"The Ultimate Family-Friendly Decorating Starter Kit?
To get your Free Kit click here!
If you need help with creating a family home you absolutely love, check out our services. We offer both in-home services here in Houston and virtual services for out of area clients.
…………………………………………………………………………………………………………….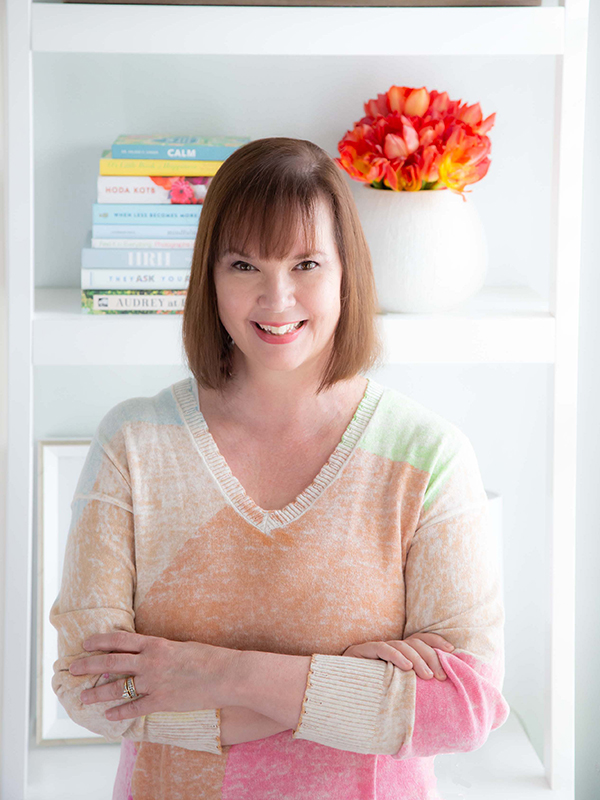 Imagine walking into your living room to find your two-year-old covered in marker along with your beautiful ottoman! I learned that lesson the hard way and redesigned our home around the family's lifestyle. I am committed to bringing you the very best of what I'm living and learning, as well as making it fun.
Our interior design services cater to your family's real-life living.
Get your guide to decorating a family-friendly home!
Karen shares with you her best design advice on how she creates beautiful family-friendly spaces with her clients.