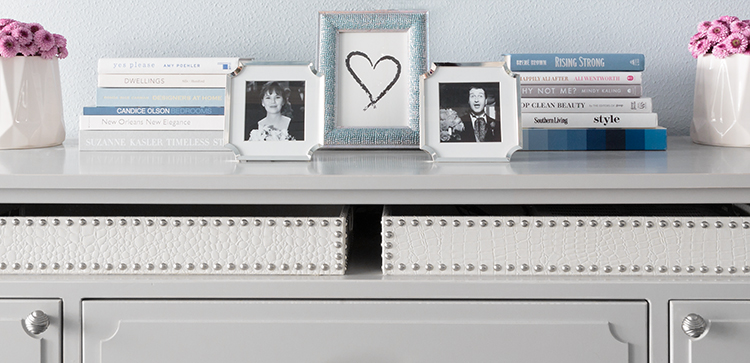 I believe that couples bedrooms shouldn't have pictures of their kids. I preach this to all my clients and show by example in my own bedroom that only has pictures of my husband and me.
Kids pictures tend to be everywhere in a home –  the family/living room, hallways, studies, game rooms and the kid's rooms to name some. So why do you have to put pictures of your kids in your bedroom too? Why wouldn't you want to have the story of you as a couple in your own bedroom?
 How to Create Your Own Couples Story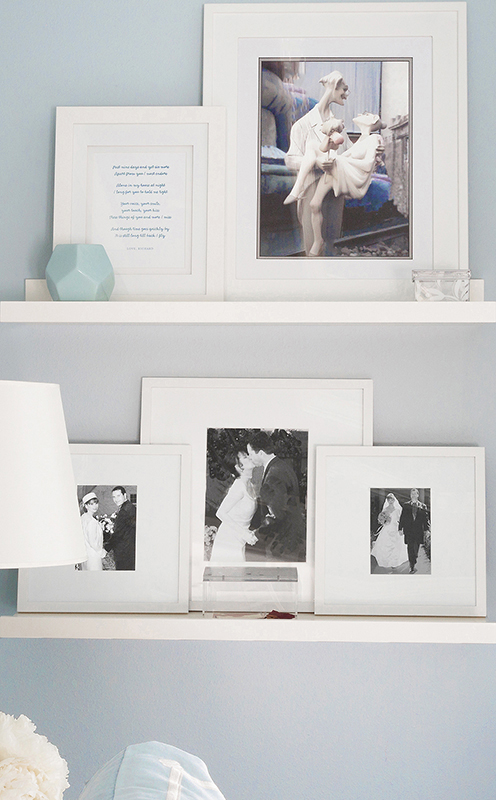 Create a gallery wall of pictures of you, telling your story of your courtship, travels, or just favorite moments.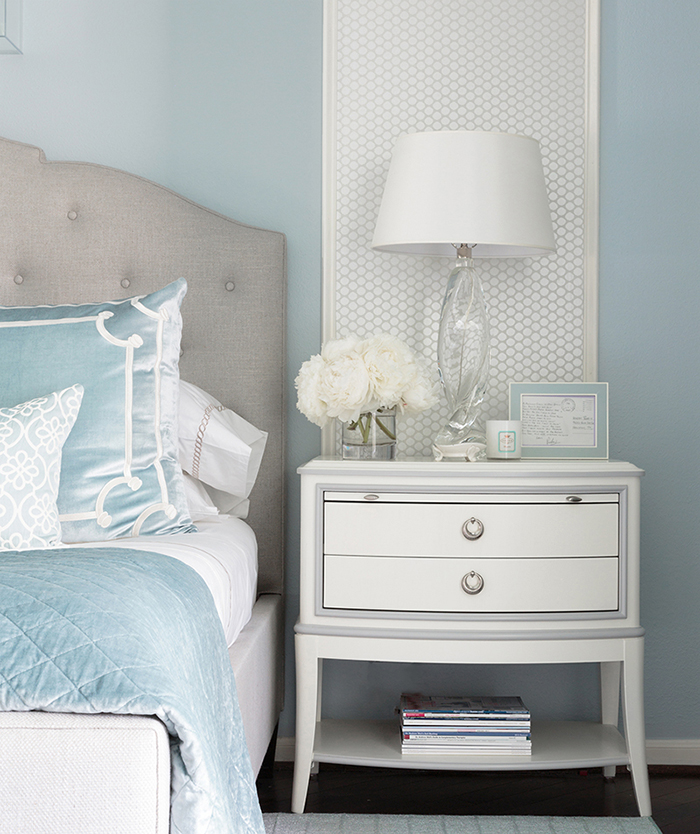 Love letters are another great way to have the story of you told.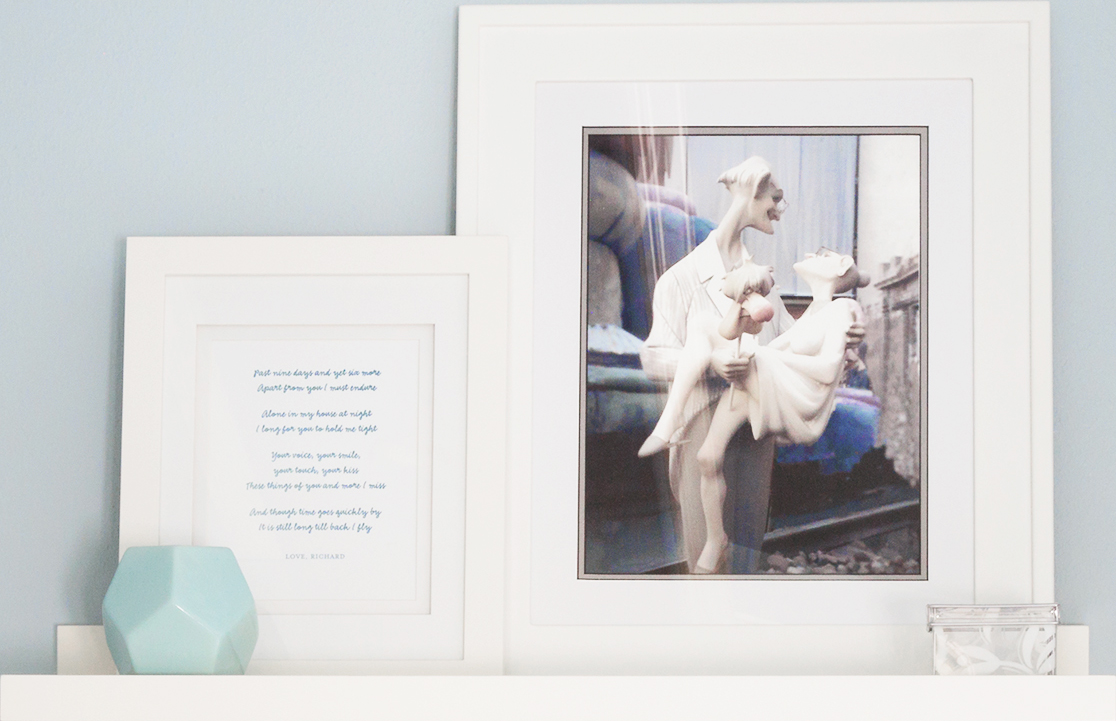 In my own room, I have a photo of how I see us in the future. This is one my husband took while we were in Spain. They create characters out of paper mache then actually burn them at the end of the day to celebrate the start of spring. This one I call "forever young" and how I hope my husband and I are in the future. (click on the link to purchase it from our printshop)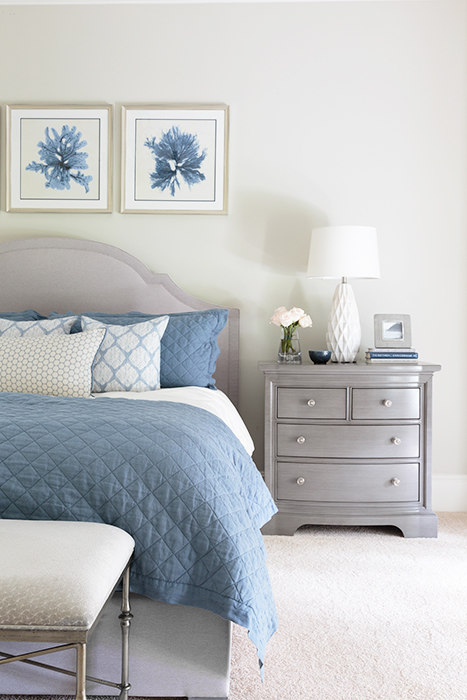 It can be where you are from, I did that for my clients who are from California a more seaside theme in the art and photos of California in their room.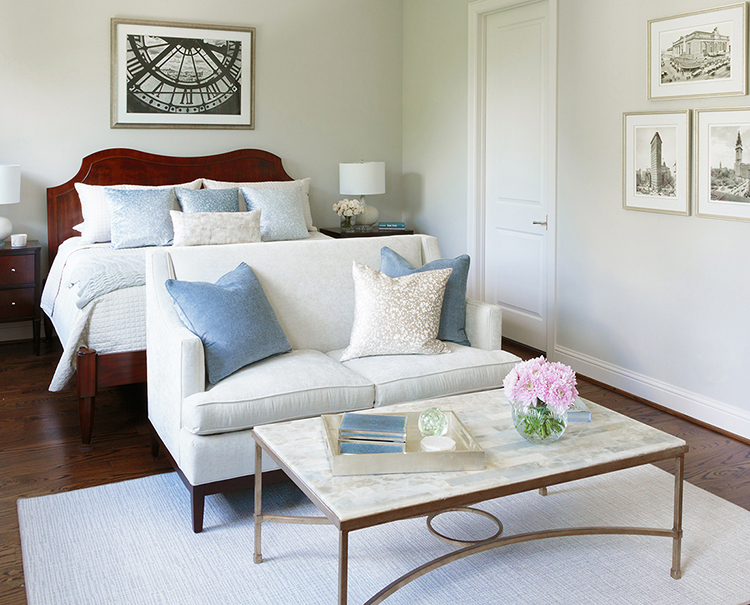 or your favorite places like in this room Paris and New York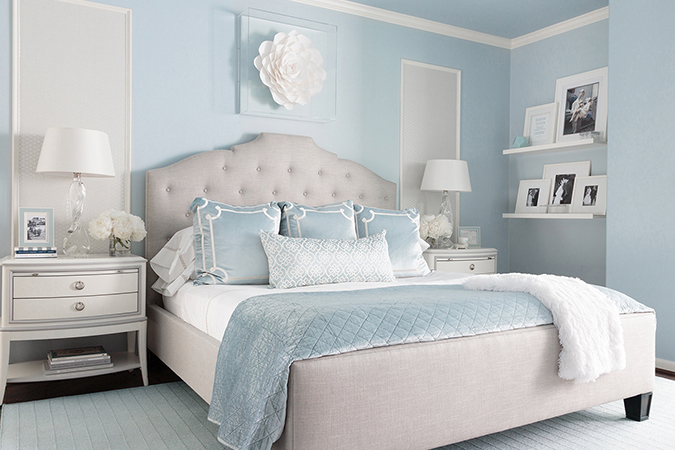 We will be celebrating 21 years of marriage on Thursday Valentines Day, but I celebrate it every day by telling our story in our master bedroom retreat.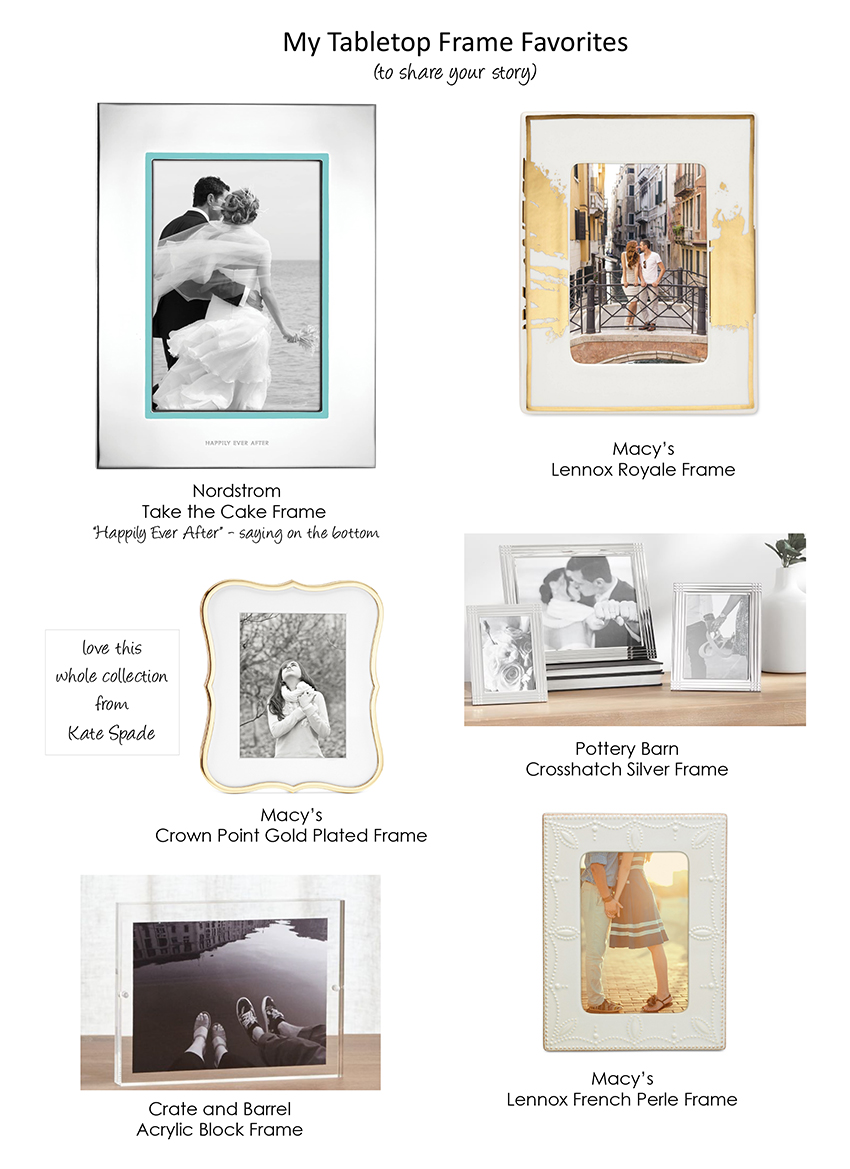 Nordstrom / Macy's/ Macy's/ Pottery Barn/Crate & Barrel/Macy's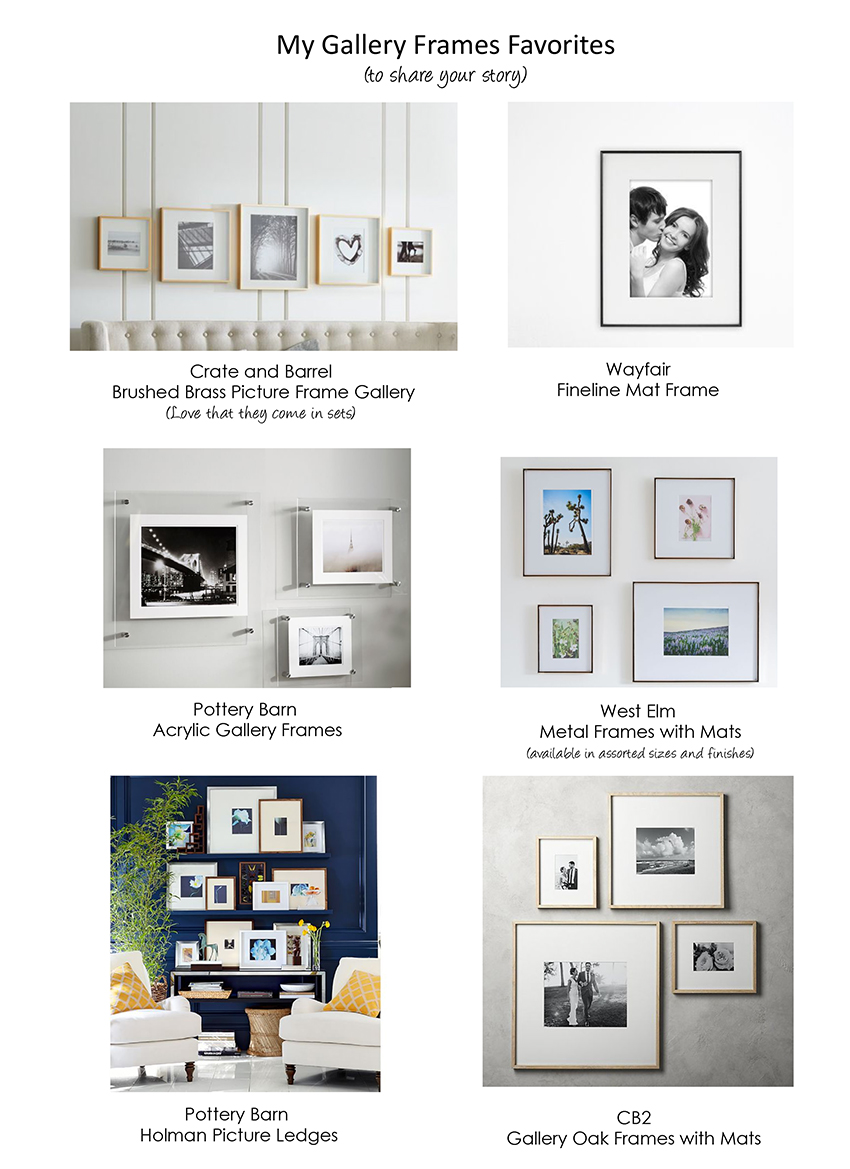 Crate & Barrel / Wayfair / Pottery Barn / West Elm / Pottery Barn / CB2
Happy Everything! Karen
It is so wonderful to have you follow us and we are more than happy to bring you regular content free of charge. In order to do this, please note that when you click links and purchase items, I may receive a small commission. Prices are subject to change. Thank you for your support! Please check out my shop link for more favorites…