Day-11 We are getting near to the end. Just a couple of more days before school starts and my plan is made.
My pantry is a big problem area I want to organize and liven it up… This one is a favorite!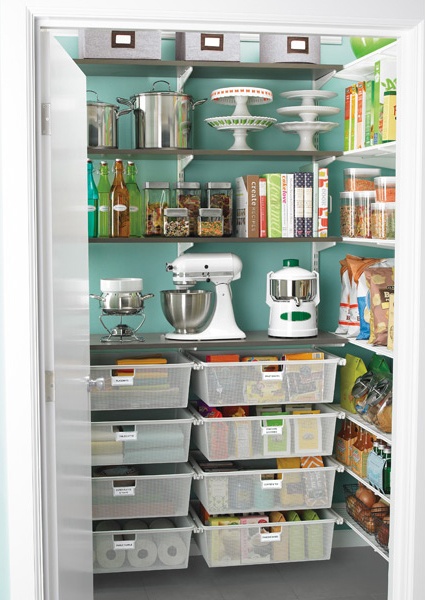 Container Store
Love the idea of adding drawers and pull-out baskets to my pantry, also adding adjustable shelving to better place everything.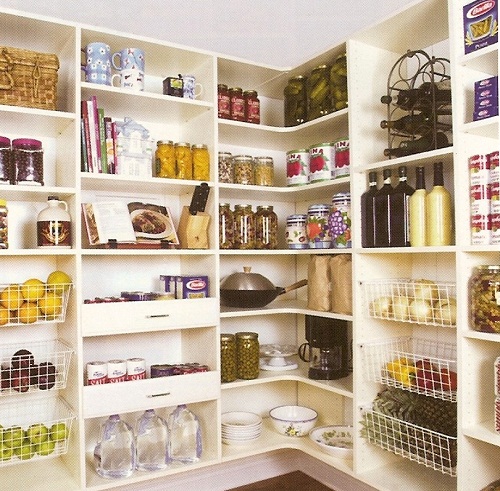 dvorack international
Containers look so much better and will help keep clutter down…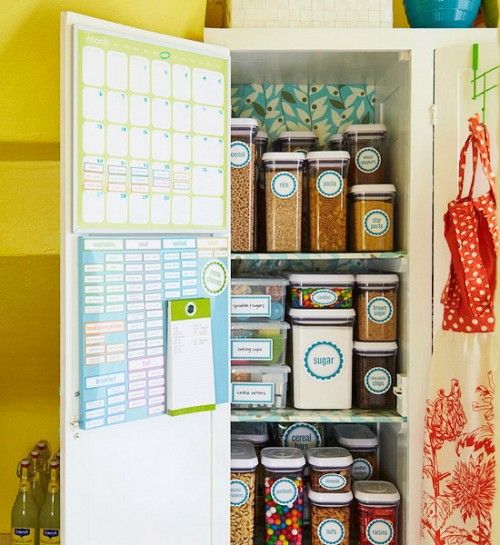 Especially with after school snacks.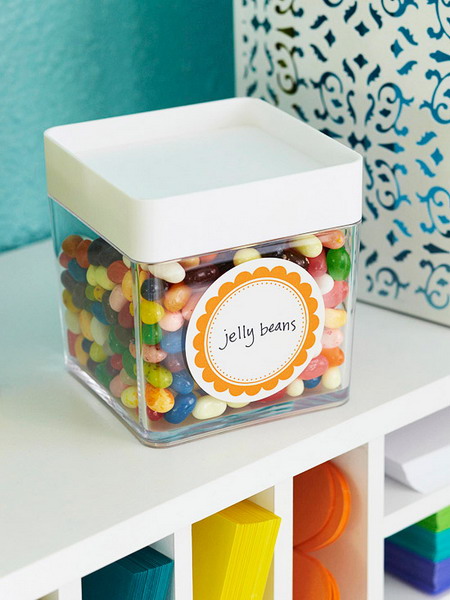 BHG
I am all about easy ways to get us ready for dinner, school lunches and snacks check out these great ideas to prep your Kitchen for back to school. It is all about storage ideas!
Storing my basics like rice and pasta in containers close by my stovetop to give me more room in my kitchen.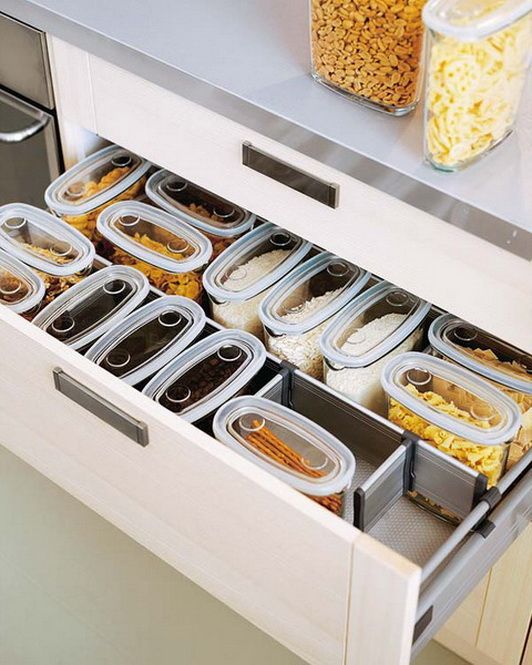 Remove and Replace.com
Then to tackle school lunches keeping one bin in the fridge for items that are needed for lunches the weekend before.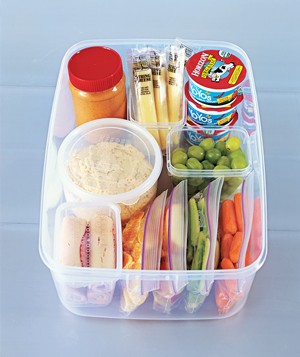 real simple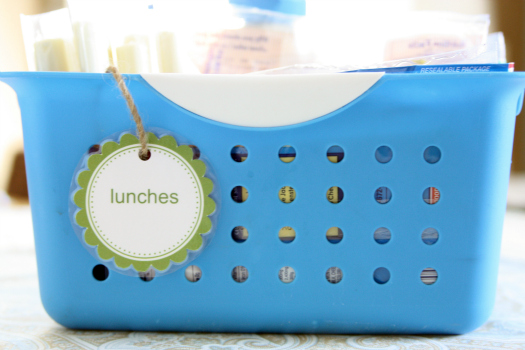 iheart organizing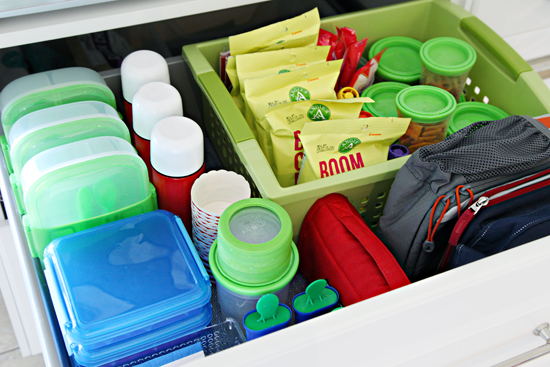 Happy Everything!
Karen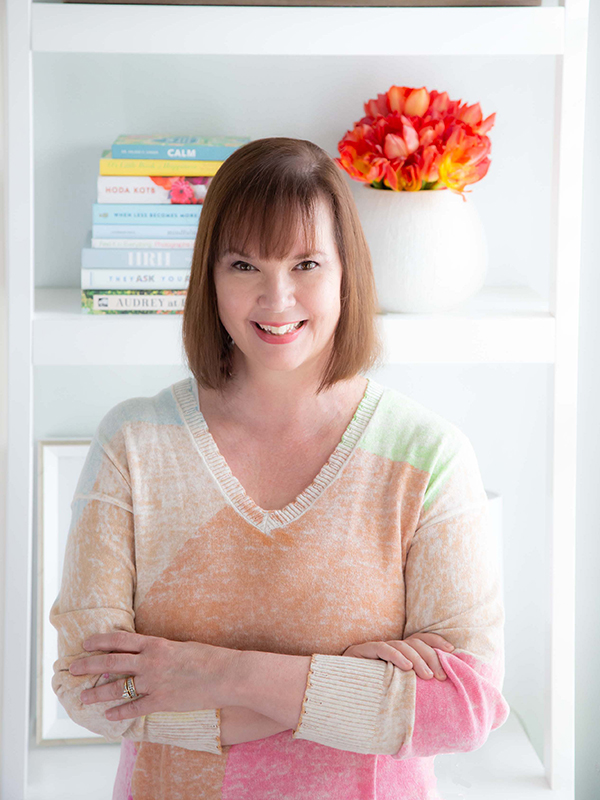 Imagine walking into your living room to find your two-year-old covered in marker along with your beautiful ottoman! I learned that lesson the hard way and redesigned our home around the family's lifestyle. I am committed to bringing you the very best of what I'm living and learning, as well as making it fun.
Our interior design services cater to your family's real-life living.
Get your guide to decorating a family-friendly home!
Karen shares with you her best design advice on how she creates beautiful family-friendly spaces with her clients.