Motivational Monday-Fall in Love with Your Home

Squidoo
Fall in love with your home… Sharing a few ways to create a whole new look for your home!
Creating a whole new bedroom with a new fresh palette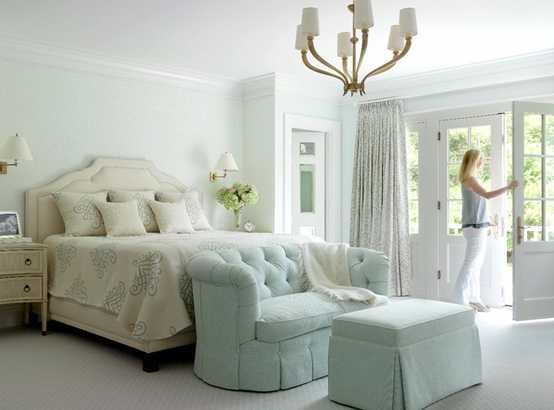 House of Turquoise Mitchell Wall Architect and Design
Discovering a nice space in a not normally used area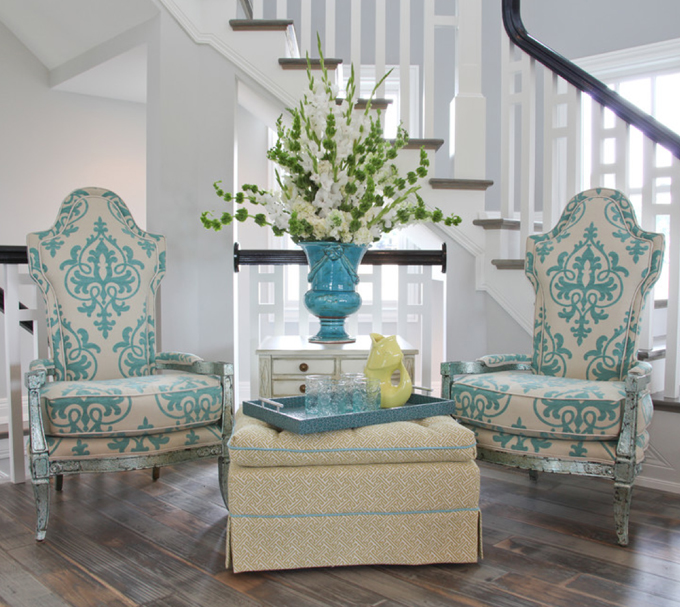 House of Turquoise Amy Wagner and Jill Gaynor
Infusing color in your room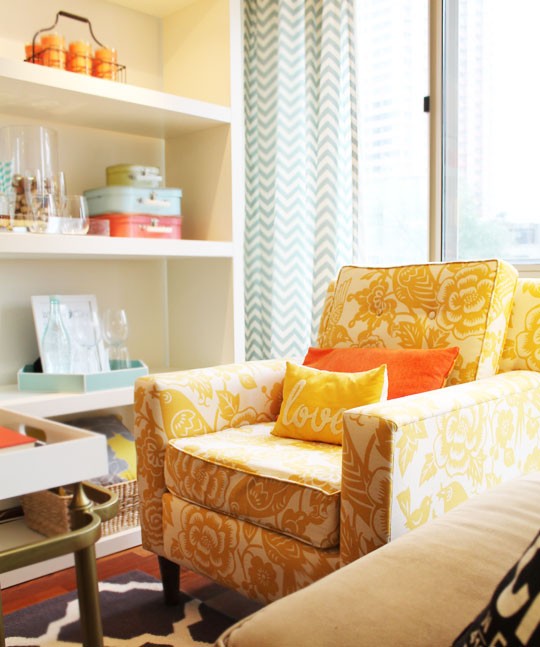 Freckled Confessions
or just painting cabinetry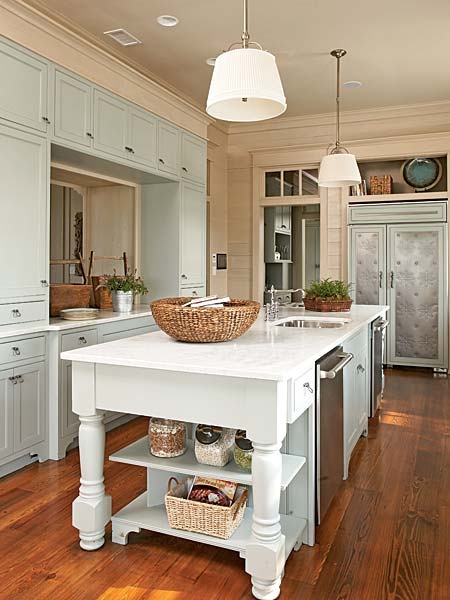 No place like Home
Happy Decorating!
Karen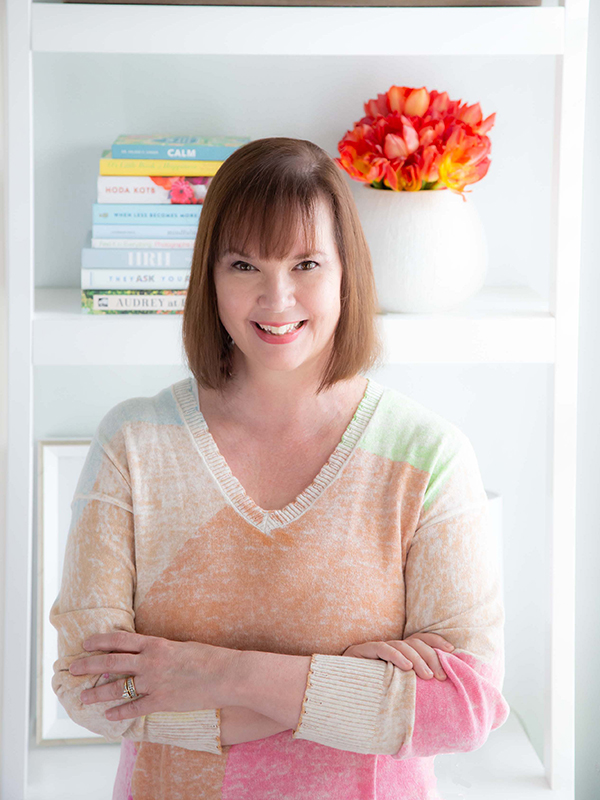 Imagine walking into your living room to find your two-year-old covered in marker along with your beautiful ottoman! I learned that lesson the hard way and redesigned our home around the family's lifestyle. I am committed to bringing you the very best of what I'm living and learning, as well as making it fun.
Our interior design services cater to your family's real-life living.
Get your guide to decorating a family-friendly home!
Karen shares with you her best design advice on how she creates beautiful family-friendly spaces with her clients.