Do you have ideas for your space, don't know where
to start and need professional design advice?
Your solution is here with a Room Planning Session! With Karen's design experience and working with many clients throughout the years, you can utilize her to find solutions to your most pressing decorating questions for your space.
Our Room Planning Sessions are where you can ask Karen for solutions to top decorating challenges. It is intended for the "Design Enthusiast" that needs direction in pulling things together. Karen works with you by creating a personalized "action checklist" based on details and information you give her about your space.
You'll be to take action with your checklist to move forward with your decorating project!




You're struggling with a few problems decorating your space and want a design professional to give solutions.
You're overwhelmed by the never-ending decisions to make to finish your project, and want a professional to give a stress-free guide to make the right choices.
You want to learn about the best quality choices and solutions available that fit into your family's lifestyle.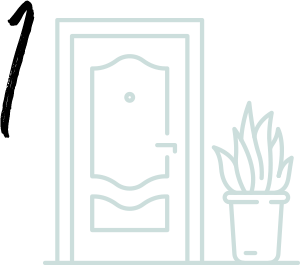 Design Consultation
Karen will walk through your home for up to 2-3 hours and will focus on up to 3 rooms you are needing help with. Together you will create ideas and solutions to meet your top design challenges. The session can focus on: furniture layouts (reusing existing furniture when possible), furniture selections guidance, recommendations for a rug or lighting, advice on window treatments, suggested color scheme, artwork, and/or accessory ideas.
What You Get
After your session, Karen works in her design studio to pull together your own personalized Room Action Checklist. Including video instructions, will help you implement her recommendations for your challenges. It is emailed to you within 3- 5 business days after your home consultation.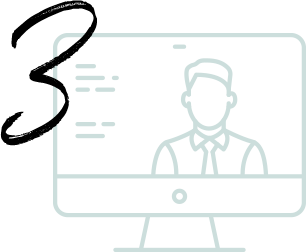 Follow-up Sessions
After you receive your Room Action Checklist, Karen can offer more Room Planning Sessions in a package of hours if you want additional help or guidance. You can use these to meet with Karen at your home, for shopping with Karen and styling your room for those finishing touches.
*Please note we are unable to provide to the trade access with this service.
Investment for a Room Planning Sessions is $950 per room.
Schedule a Discovery Call to get started. Whether you are looking for our "Room Planning Session" service, or you aren't sure which service is right for you, the call with Karen will help you understand what service is the right fit for you and how we can create the home of your dreams!
Our In-Home Interior Design services the Houston metro area including Bellaire, Heights, West U, The Woodlands, Spring, Tomball, Cypress, Fulshear, Katy, and Sugar Land.
What Our Clients are Saying...



"Now I walk in the house and I feel great
I was very impressed with your professionalism, preparedness, and decorating skills. You help me choose items for my space that were exactly in line with my taste. You have a great ability to match colors and have great vision. I was always worried about my living room - when I would complete it. Thanks so much for your guidance."
- Michelle | Katy TX