10 On the Go-Quick Holiday Table Setting Ideas
My top 10 quick table setting ideas we found for those of you that are hosting this holiday season… for the Mom on-the-Go! You have your table cloth and fine china but now what to do to create a nice setting for your table.
Christmas
See the looks and check out my finds.
Simple Touches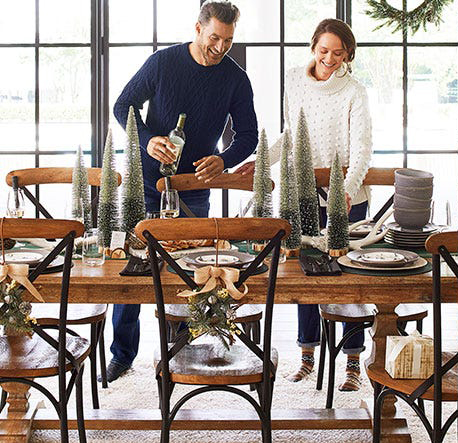 Love this simple idea giving your table a clean but festive look!

1. Bottle Brush Trees – Pier 1
2. Jute Gold Glitter Ornaments – West Elm
3. LED Garland – West Elm
Pop of Red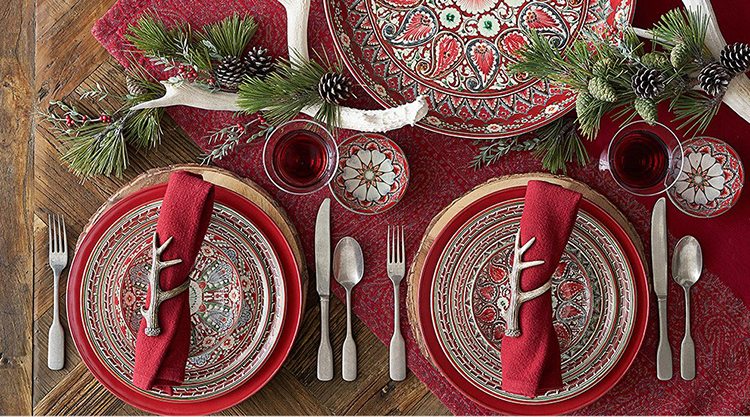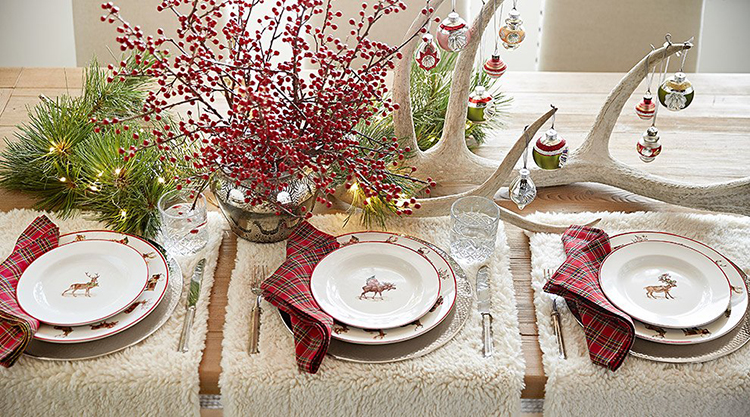 Red is quite a trend this Christmas season. I love these ideas to add a pop of red!

1. Christmas Napkin Ring – Pier 1
2. Ornament Place Card Holder – West Elm
3. Red Berries Branches – Pottery Barn
Traditional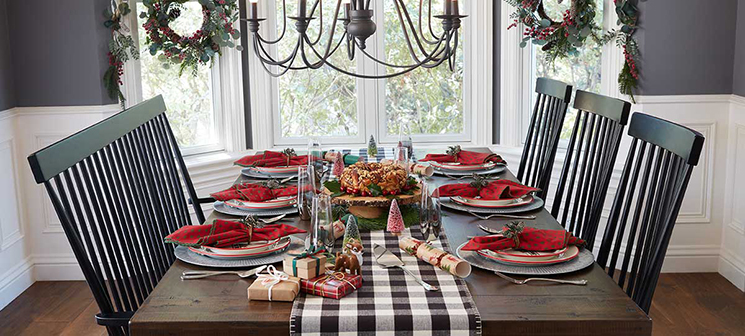 Keep it traditional by using red and green colors. Natural accents are added too.
1. Mini Twig Wreath – Crate and Barrel
2. Christmas Crackers – World Market
3. Festive Christmas Candle – Pier 1
Glam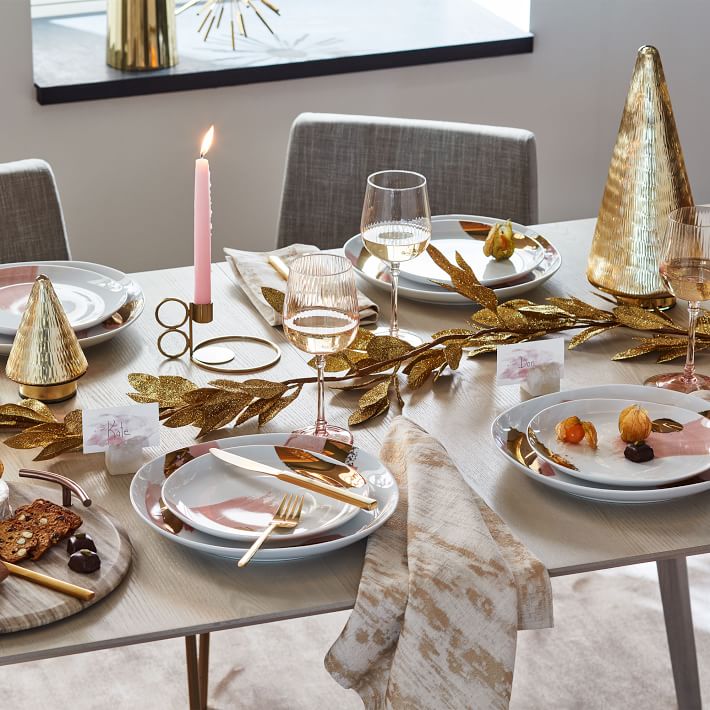 Glam it up this year with touches of gold and non-traditional colors like pink or blue.

1. Gold leaf garland – West Elm
2. Decorative Ornaments – West Elm
3. Gold Trees – West Elm
Hostess Gift – A great idea to bring to your the host of your gathering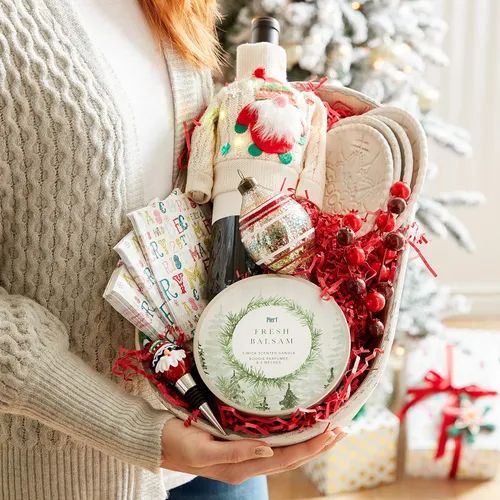 The Kids Table
Check out these 3 finds I found for having a kids table this holiday season that keeps them busy.
Activity Table – Marker Girl Favorite let them color the table and mats.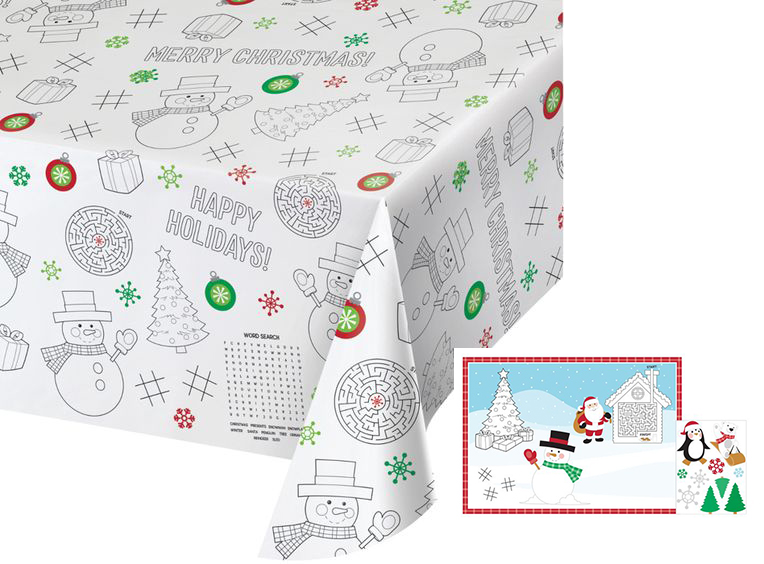 Craft Project Ugly Sweater Ornaments – Pick a fun craft the kids can do and maybe the whole family can enjoy together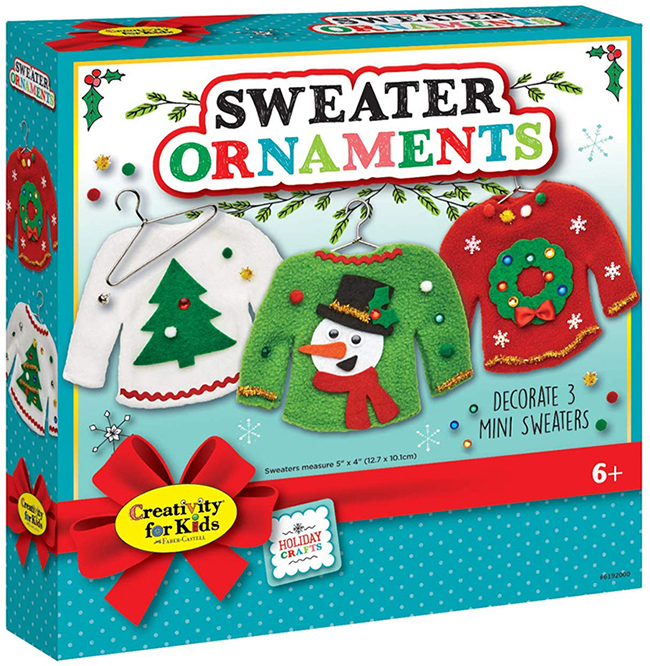 I love this whimsical place setting for Pier 1 so many ideas for the kids table!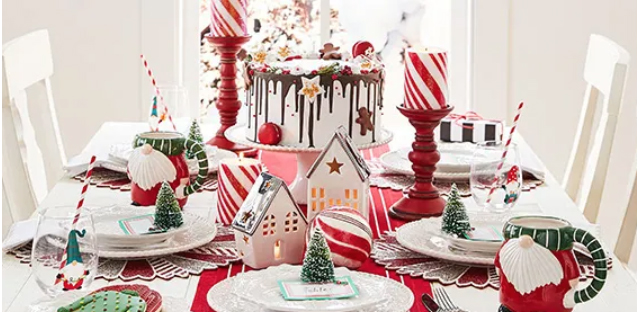 New Years Ideas
We can't forget New Years too!
Found a great download game for your New Years Eve or New Years Day Celebration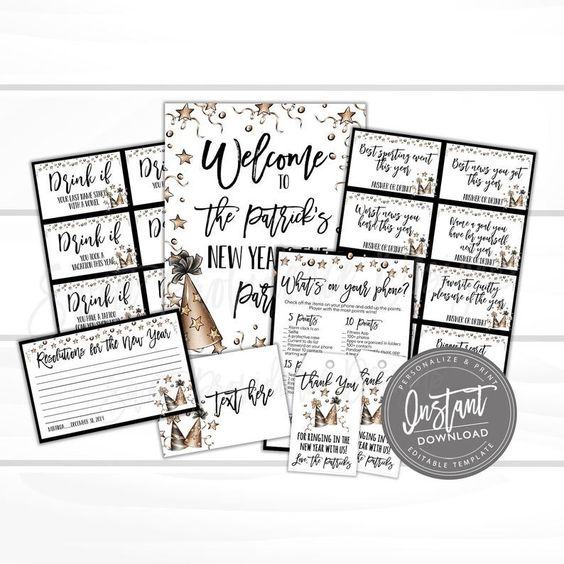 My last idea is one I have done. I love quotes why not command strip a few frames with inspirational quotes on the wall next to the Table or have them in frames as the centerpiece. Etsy has loads of downloads.

1. Dreams Quote – Etsy
2. Sparkle Quote – Etsy
3. Life Quote – Etsy
I will be taking time off for the next few weeks to plan new content for the new year, and of course, celebrate the holidays with my family!
Happy Decorating! Karen
………………………………………………………………………………………………………
Have you signed up for our free download
"The Ultimate Family-Friendly Decorating Starter Kit?
To get your Free Kit click here!
If you need help with creating a family home you absolutely love, check out our services. We offer both in-home services here in Houston and virtual services for out of area clients.
…………………………………………………………………………………………………………….
Some of the links in my blog posts are affiliate links. This means if you click a link and purchase something, I may get a small commission from it at no cost to you. I only refer things that I would use myself and recommend to clients!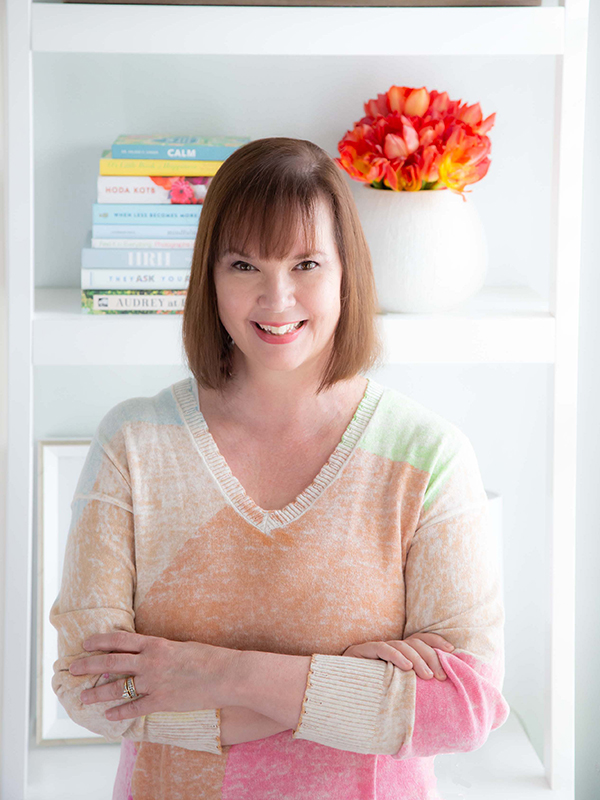 Imagine walking into your living room to find your two-year-old covered in marker along with your beautiful ottoman! I learned that lesson the hard way and redesigned our home around the family's lifestyle. I am committed to bringing you the very best of what I'm living and learning, as well as making it fun.
Our interior design services cater to your family's real-life living.
Make Your Mark University
Are you an Interior Designer ready to "Make Your Mark" in your business? With 15 years of experience running my own firm, I will teach you how to grow a standout business that attracts ideal clients!