Choosing someone to work on your home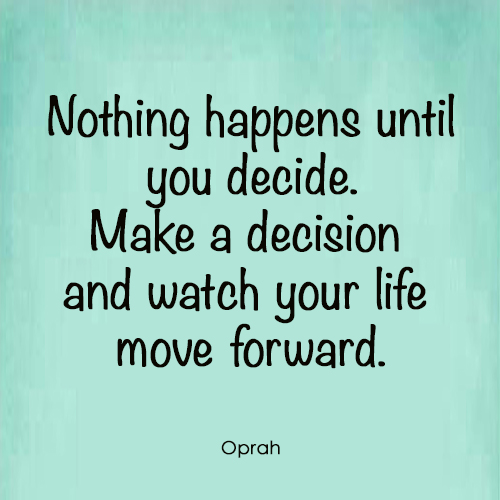 We had trouble recently first with our dryer and then our internet modem completely died. The dryer has been a big mess since we bought a warranty through the store. In the past we have had a couple of very bad service people. Now after the third try, we are finally getting somewhere with getting it fixed. But we still are having problems. With the store warranty, we have no control over who they send. Lesson learned with that one, I didn't read the contract or shop other stores if I did I would have learned how the warranty works. That it is through a third party in California that has no idea who they are sending and is not an employee of their company.
With the modem our service man who works for the cable company came on time and was very polite. I knew as soon as he started talking he was from my hometown of New Orleans. We made a connection that was unexpected. He gave us an updated modem and then a direct number where he could be reached. We have had a little trouble with some wifi dead zones in the house since getting the new modem, but I just never had the chance to call back in the past 2 weeks. I stopped to get gas on the way home the other day, and who was getting gas across from me? – The service guy from the cable company. I thought, "Should I ask? It was during work hours." So I said, "Remember me, the lady from New Orleans you helped." He did and after telling him my problem gave me what I needed to fix it right there and said to call anytime if we needed more help. Now that is service!
How do you find the right person to work on the design of your home? Here are few tips…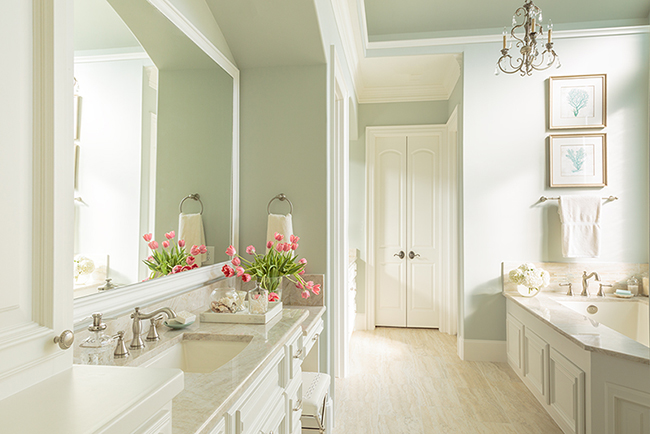 Marker Girl
Decide What is Important – First, make a list of what you want from that person. Here is a list I give my design clients to rate so that I know what is most important to them. I find it fascinating how different it can be with each client – Responsiveness, Speed of Completion, Your Input, Budget, Result, Process. Remember cheapest is different than someone who is mindful of your budget. Don't always go with the person who can show up first too.
References and Reviews – Check them out from either past clients or from sites that give ratings. Really make sure your read the reviews. In some cases the complaints are from a competitor, so look at a few.
Comfort Zone – Go with your gut after you speak to them. If you don't "feel the love" so to speak, after an initial phone consult or meeting them in person, I can almost guarantee they will not be a good fit for you. You really have to trust the person you are going to work with, so that when something doesn't go as planned you know that it will be taken care of by them. It is better to wait for the right person, take the time to check out a few prospects.
Read the Contract – Check the agreement or contract you are signing. Check the scope of work – the details, look at how payments are expected to be made, and how disputes are handled. When we are in the honeymoon phase we tend to just sign without really reviewing. Don't be afraid to ask for clarification and if you don't feel comfortable with their answer, then don't sign and find someone else.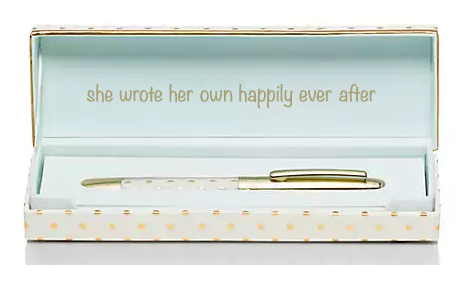 Kate Spade
Bottom line, it's about doing your homework, and feeling good about the person you hire. And when you do find them, keep them and treat them well.
Happy Everything! Karen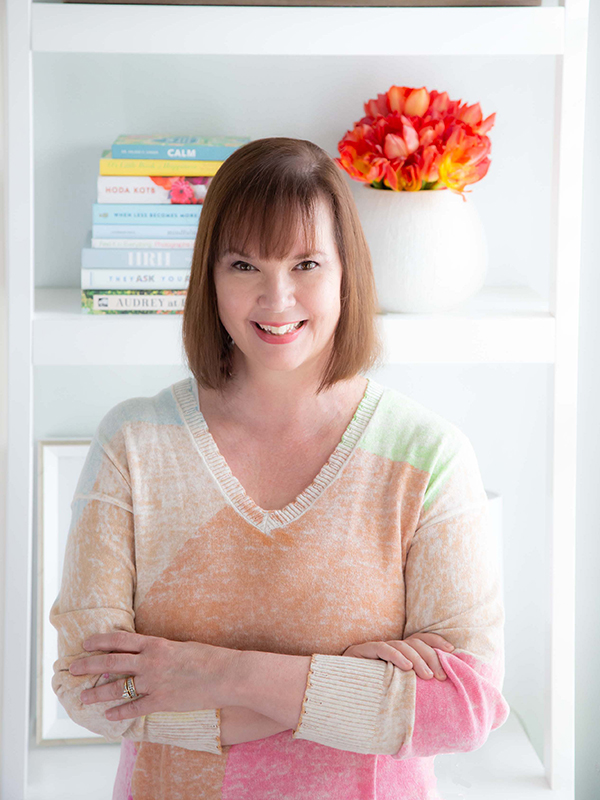 Imagine walking into your living room to find your two-year-old covered in marker along with your beautiful ottoman! I learned that lesson the hard way and redesigned our home around the family's lifestyle. I am committed to bringing you the very best of what I'm living and learning, as well as making it fun.
Our interior design services cater to your family's real-life living.
Get your guide to decorating a family-friendly home!
Karen shares with you her best design advice on how she creates beautiful family-friendly spaces with her clients.