5 Quick Updates For Your Guest Bedroom
The Holidays are here.. Got family or friends coming to visit this holiday season… Here are 5 Quick Updates that give your Guest Bedroom that 5 star look!
1
Fresh New bedding adding fresh linens to a room really gives it an updated look.
2
Colorful Lamps can add a fresh pop of color to the room
3
Family Photos create a fun wall of family photos in a really clean gallery look.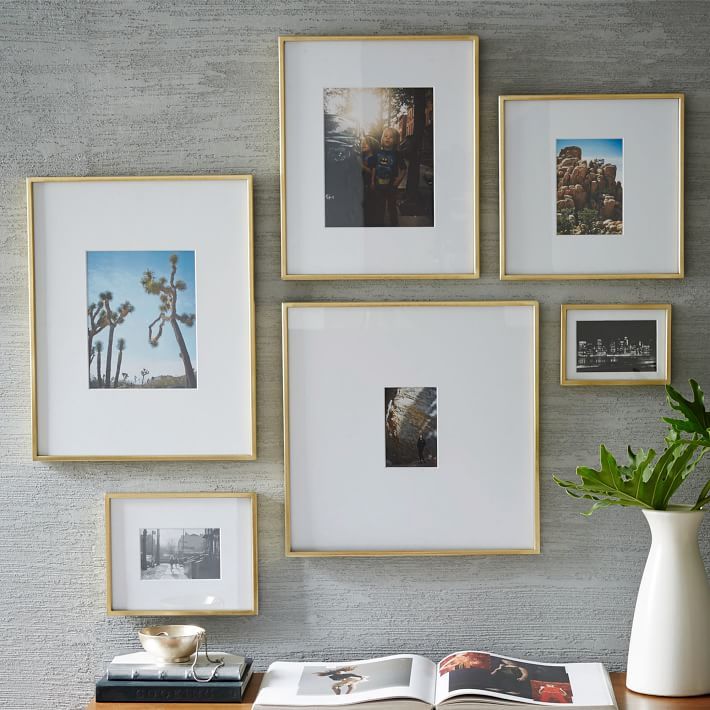 West Elm
4
Mirrors I don't know about you but I really dislike a bedroom without a mirror… we all want to see how we look before we start the day!
5
Thinking of You – My favorite tip from Country Living … "Put together a welcome kit for guests, including such necessities as towels, soap, and shampoo. As an added gesture, find products in their favorite scents and colors." or maybe a few books to read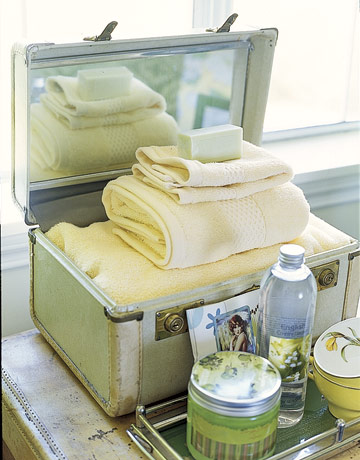 Country Living
Happy Everthing!
Karen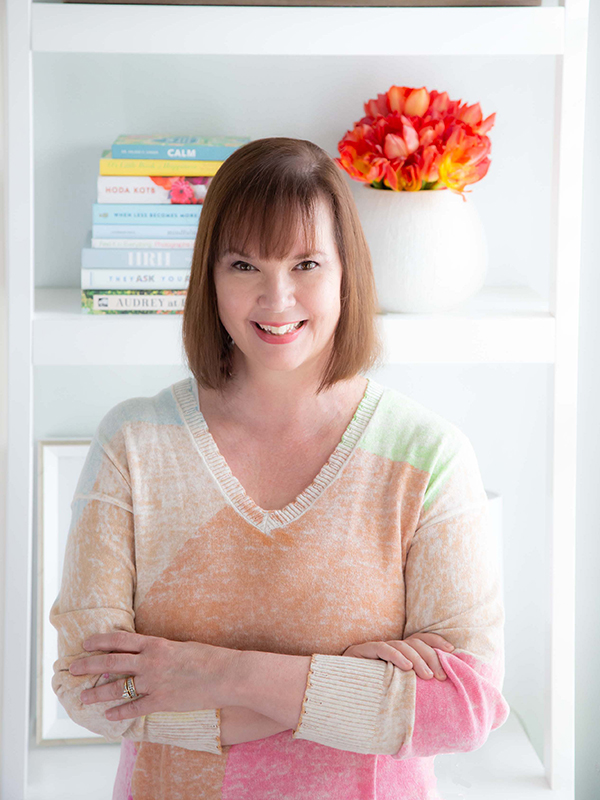 Imagine walking into your living room to find your two-year-old covered in marker along with your beautiful ottoman! I learned that lesson the hard way and redesigned our home around the family's lifestyle. I am committed to bringing you the very best of what I'm living and learning, as well as making it fun.
Our interior design services cater to your family's real-life living.
Get your guide to decorating a family-friendly home!
Karen shares with you her best design advice on how she creates beautiful family-friendly spaces with her clients.