I am in the process of painting a major part of my house a very neutral light color. I made this decision because I want to make smaller changes more often and found my current color was not allowing me to do that.
Did you know that colors and their shades you use in your home can really make a statement about you? That is what I believe, I don't believe that one color truly effects everyone the same way. Right now I feel like lightening up and really having fun with my art and accents more than anything.
I am actually working with 3 completely different clients at the moment. One loves bold and dark dramatic tones. The other more neutral and natural. And my most recent is more about simple and clean with a few fun patterns in the mix. To me it is a lot of fun getting to work with such a variety.
So when thinking about a color in space truly think about the mood you want to set with it.
Light and Playful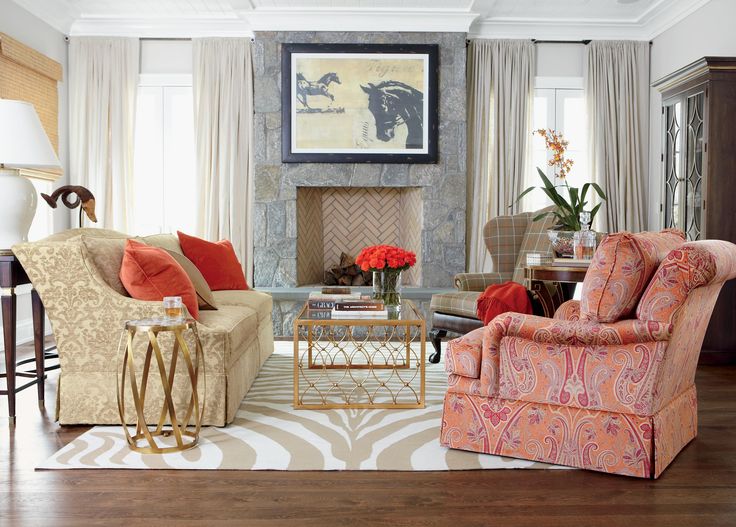 Ethan Allen
Soft and Calm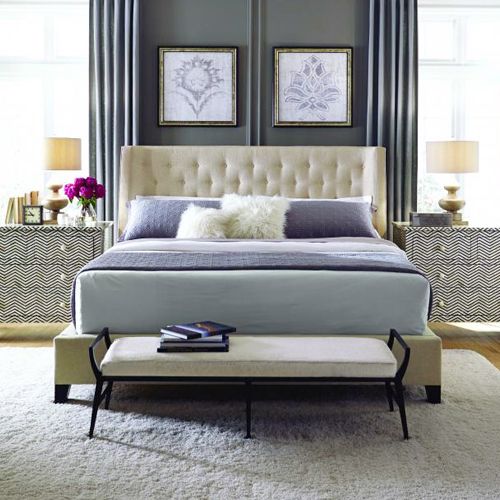 Bernhardt

Bright and Bold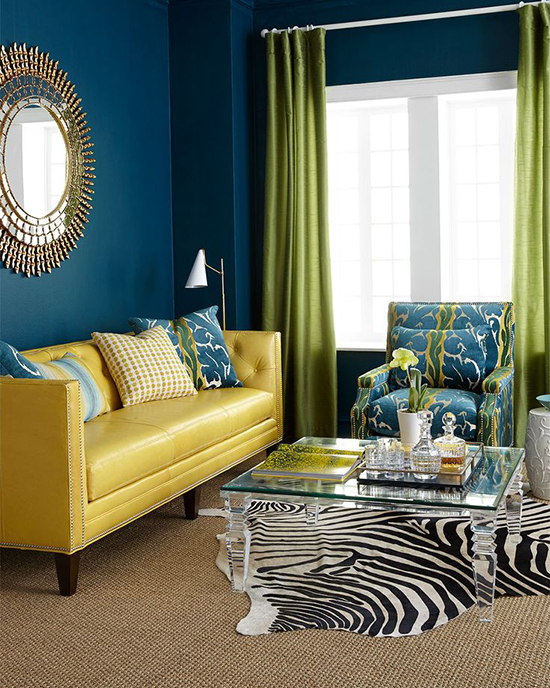 Horchow
Happy Everything! Karen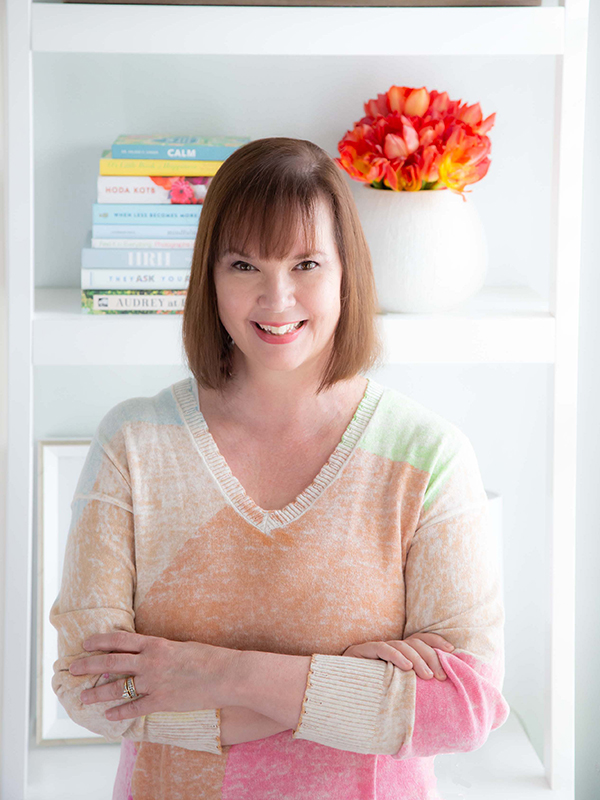 Imagine walking into your living room to find your two-year-old covered in marker along with your beautiful ottoman! I learned that lesson the hard way and redesigned our home around the family's lifestyle. I am committed to bringing you the very best of what I'm living and learning, as well as making it fun.
Our interior design services cater to your family's real-life living.
Get your guide to decorating a family-friendly home!
Karen shares with you her best design advice on how she creates beautiful family-friendly spaces with her clients.