Here are 5 great ways to add a little fun trendy accent to your space this fall…
1) Black and White
All the rage right now.. I am seeing it in clothing and in home furnishings.
Just add it as a fun touch to mix it up this fall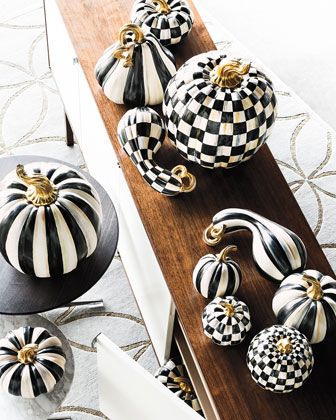 Horchow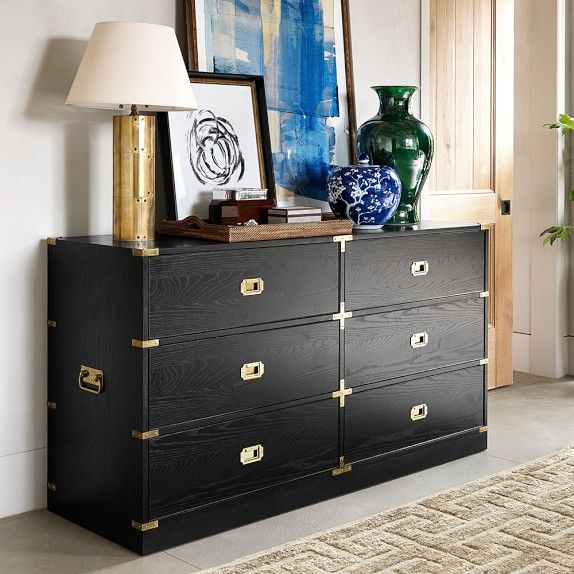 William Sonoma Home
2) Fringe and Faux Fur
A fashion trend and pillow trend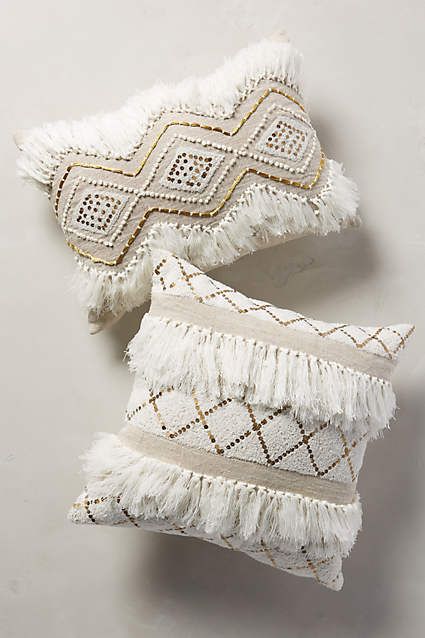 Anthropologie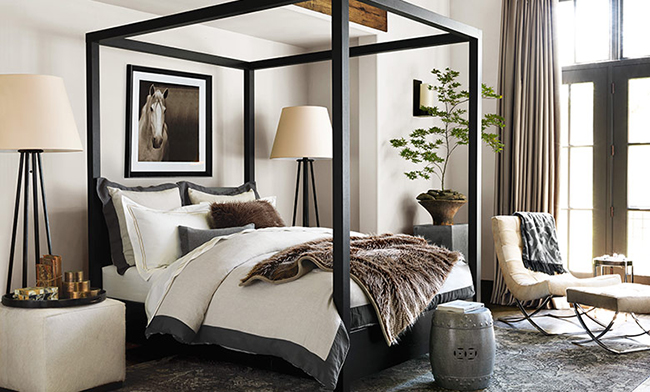 Williams Sonoma Home
3) Alabaster
Modern and elegant way to dress up your space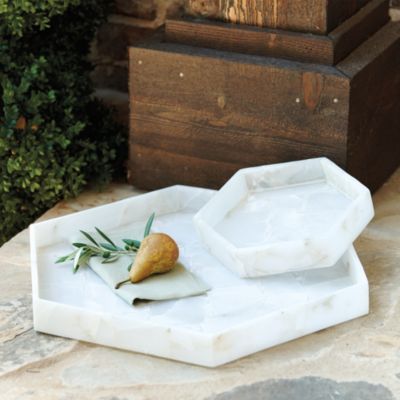 Ballard Designs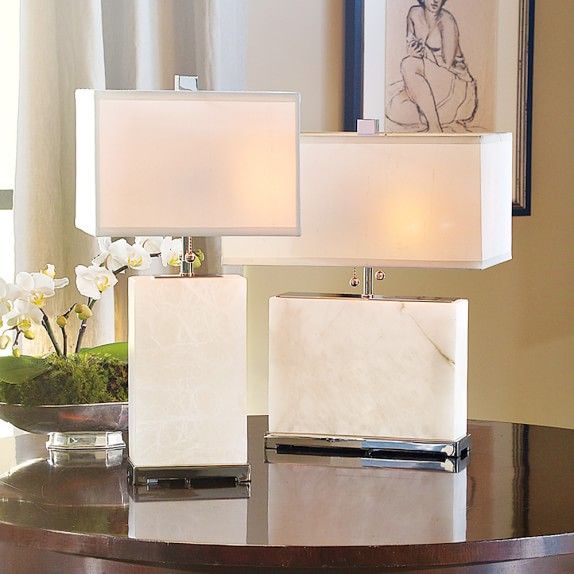 Williams Sonoma Home
4) Plaids
Mixing in a classic plaid is a great way to warm up a room this fall!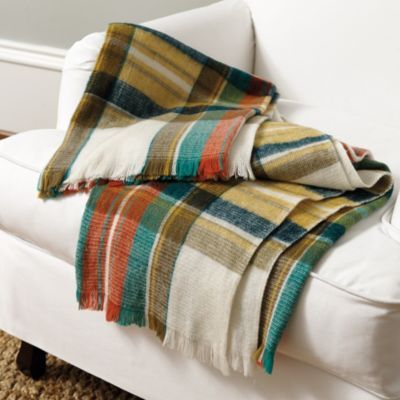 Ballard Designs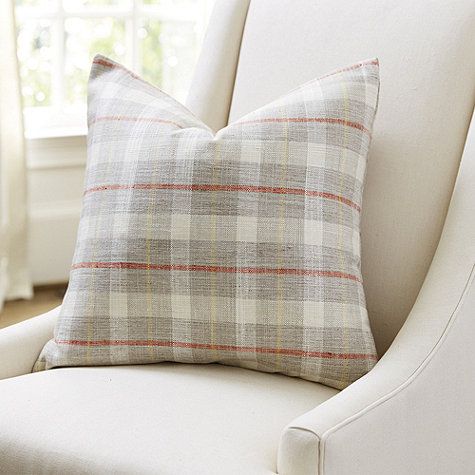 Ballard Designs
5) A Touch of Copper
Bring it in from the Kitchen – mixing copper in your room can be a great contrast or complement to other finishes. A warm metallic for fall.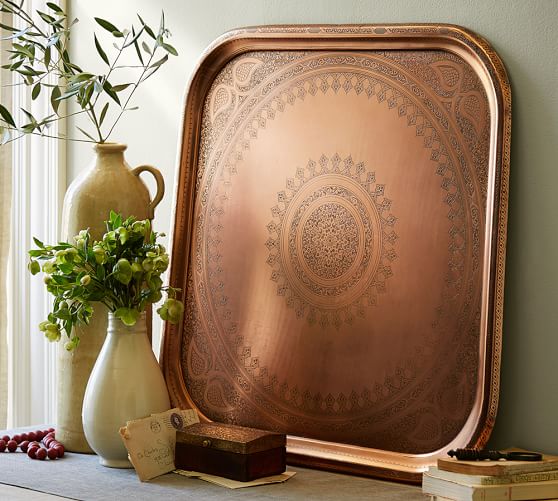 Pottery Barn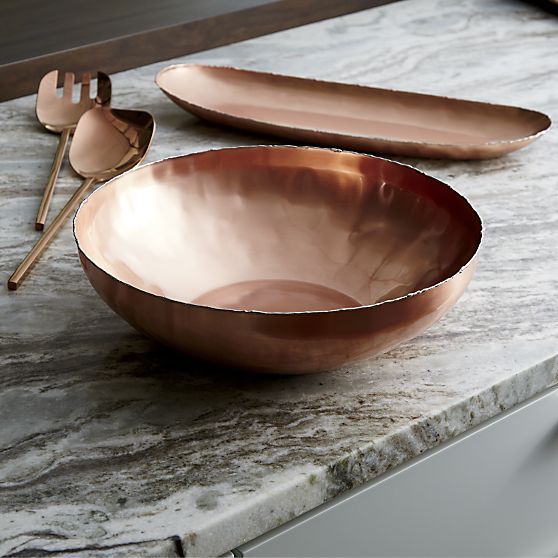 Crate and Barrel
Happy Everything! Karen