Friday Favorites – Kid Friendly Coffee Table Ideas For Your Home
Here are my top picks for Kid-Friendly coffee tables…
Having a table that has a weathered look is ideal. It doesn't show those scratches and little nicks that happen over time with a busy household.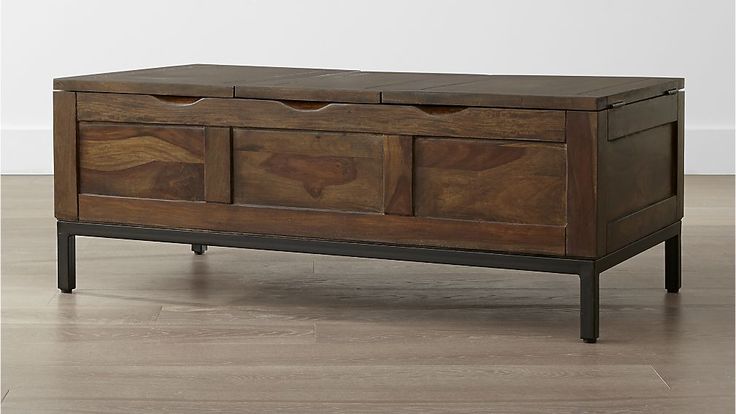 Crate and Barrel
Also when you have really young ones going with a round is best no head bumps.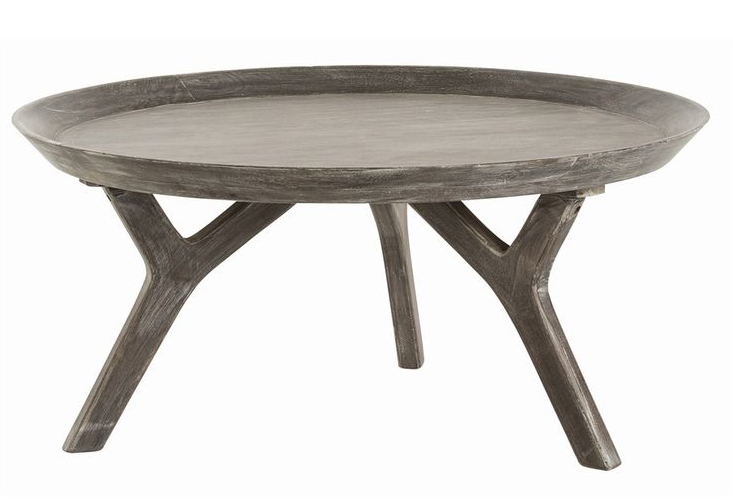 Arteriors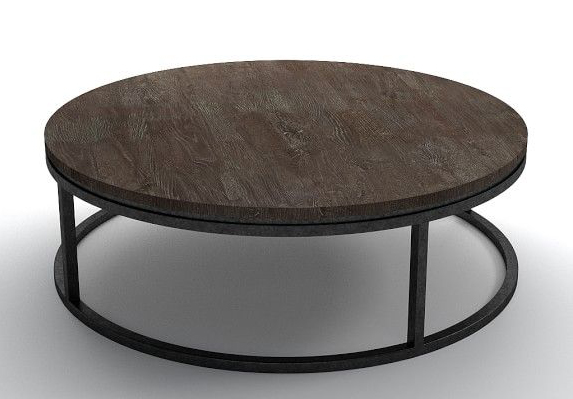 A little more modern Stone Top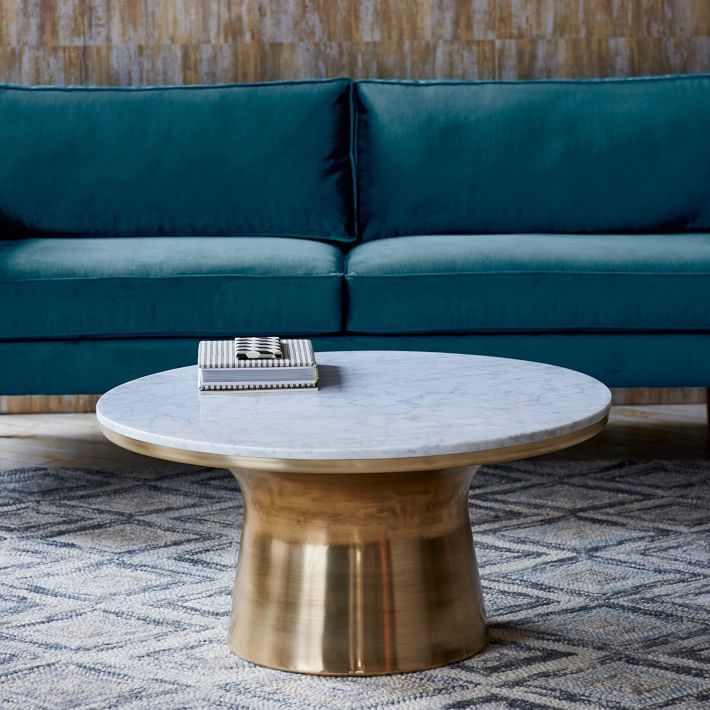 West Elm
If you want a more customized look there is nothing like an upholstered ottoman. Fabrics are key here.. Just a couple examples to get you thinking.
– Vinyl is low maintenance. Quick tip run your fingernail on your fabric swatch to see if it shows scratches. This will let you know if it passes the kid-friendly test.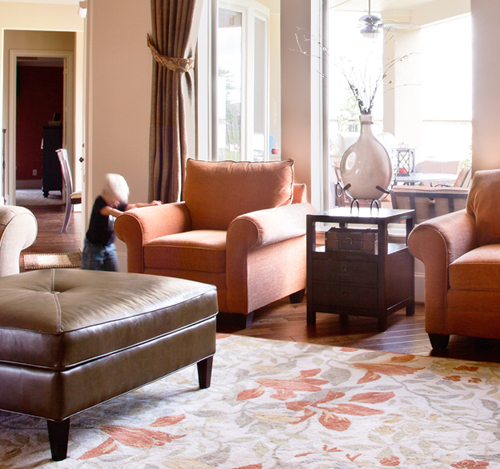 Marker Girl
Other option would be using an indoor/outdoor fabric with pattern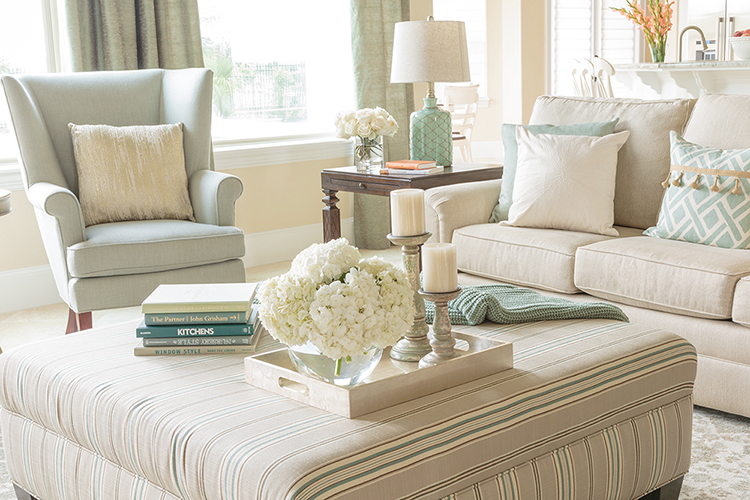 Marker Girl
Or a vinyl top option with a pattern on the bottom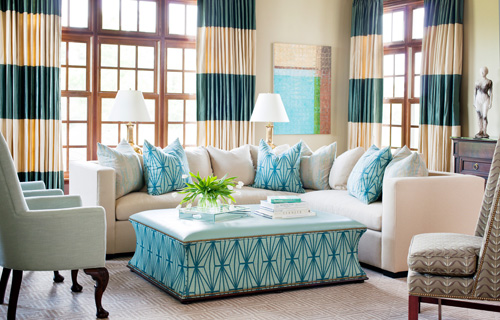 Tobi Fairley
Happy Everything!
Karen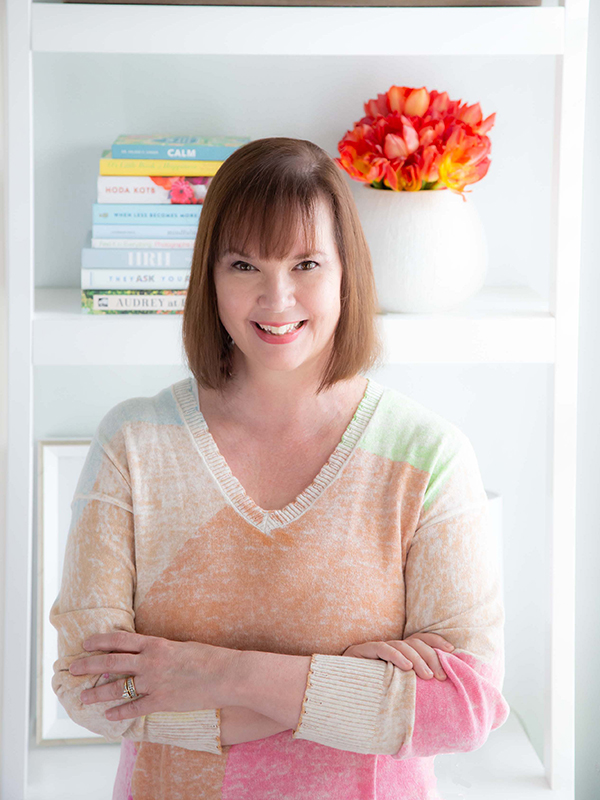 Imagine walking into your living room to find your two-year-old covered in marker along with your beautiful ottoman! I learned that lesson the hard way and redesigned our home around the family's lifestyle. I am committed to bringing you the very best of what I'm living and learning, as well as making it fun.
Our interior design services cater to your family's real-life living.
Make Your Mark University
Are you an Interior Designer ready to "Make Your Mark" in your business? With 15 years of experience running my own firm, I will teach you how to grow a standout business that attracts ideal clients!