White Upholstery – Kid-Friendly?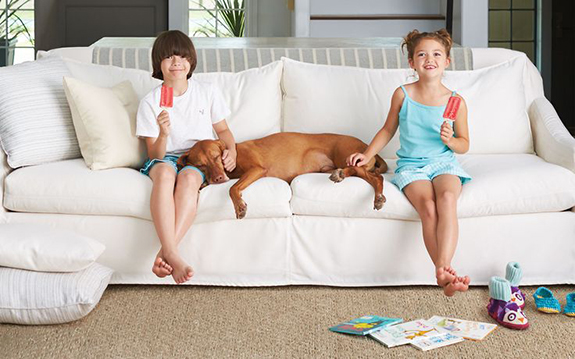 Sunbrella
While white seems like a big no for a family home, dark fabrics show stains and can discolor so don't think because it's darker it is better.
Here are my quick tips on how to have white upholstery that can work and be kid-friendly.
Get a durable washable woven "Soil and Stain Repellent Fabric" you want one that can be cleaned preferably an indoor outdoor fabric. A lot of furniture company's offer them now if you are just buying straight retail.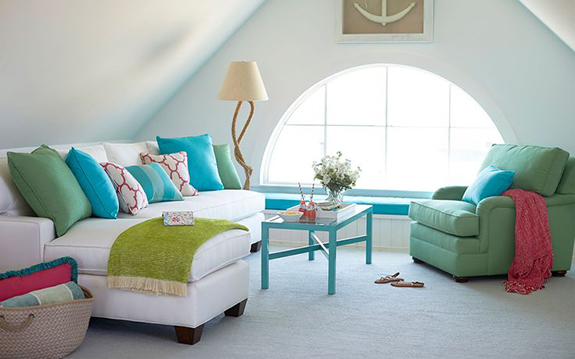 Sunbrella
If not then have it treated by a company like Fiber Seal, or speak to the sales person if you are purchasing from them about treatments they may offer.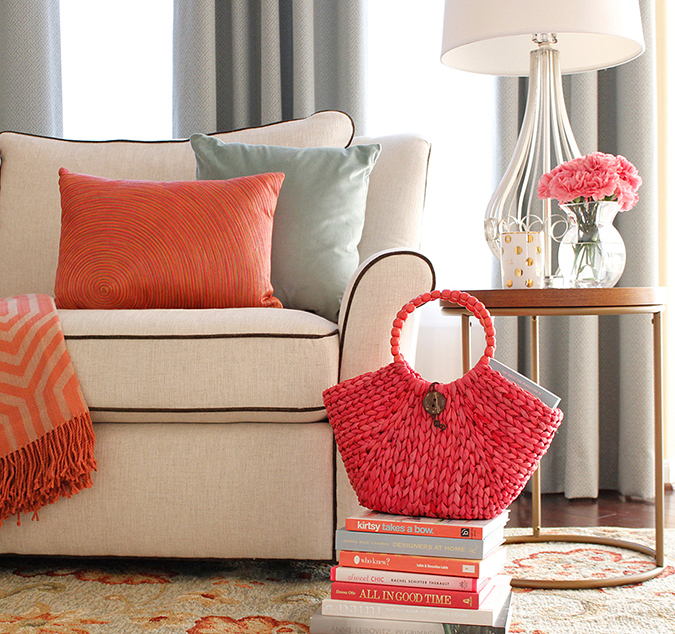 Marker Girl
A more casual style – a slipcover is low maintenance but you can still have a more elegant room when using a white slipcover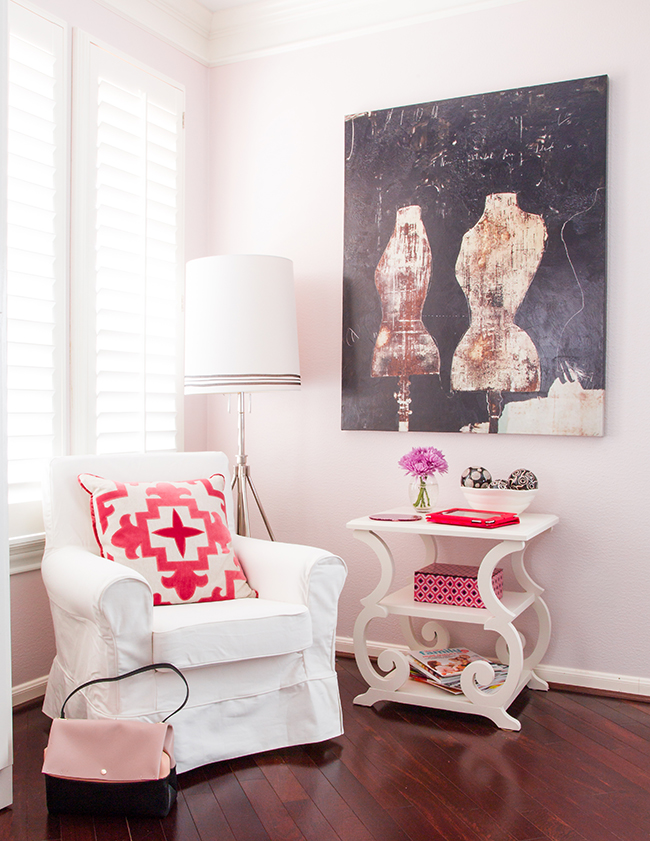 Marker Girl
Think about the shade of white going with a more off white if you are still a little nervous. So it looks good over time.
If you are looking for more information – Check out a great article from Emily Henderson on her test results for white upholstery options
Happy Everything! Karen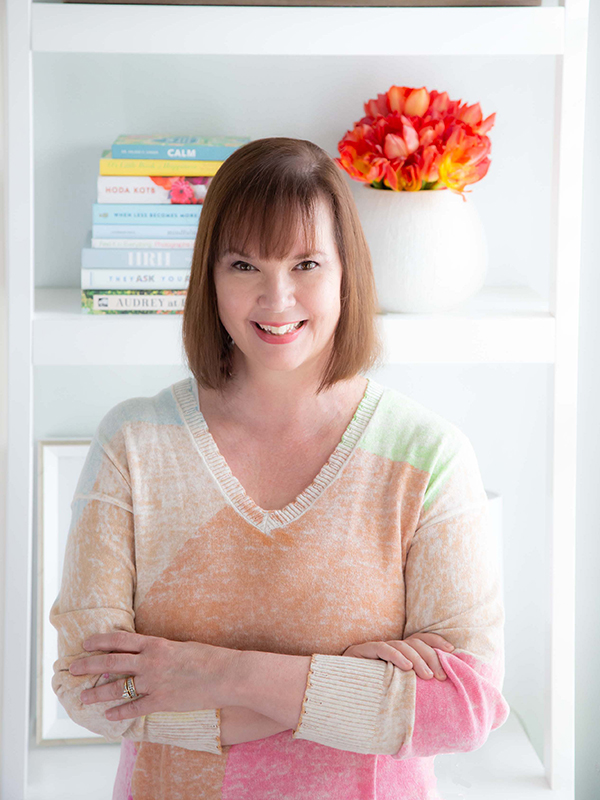 Imagine walking into your living room to find your two-year-old covered in marker along with your beautiful ottoman! I learned that lesson the hard way and redesigned our home around the family's lifestyle. I am committed to bringing you the very best of what I'm living and learning, as well as making it fun.
Our interior design services cater to your family's real-life living.
Get your guide to decorating a family-friendly home!
Karen shares with you her best design advice on how she creates beautiful family-friendly spaces with her clients.