Friday Favorites – Color Recipes Spring
Pantone has some beautiful colors for Spring. Thought I would share with you a few of my favorite color recipes for you home from the 2015 Pantone Spring Color Selections. Adding a little or lot with these colors can definitely update your space.
For her an outdoor space or retreat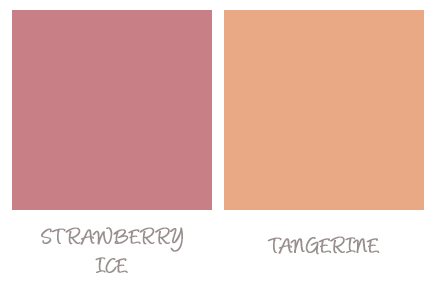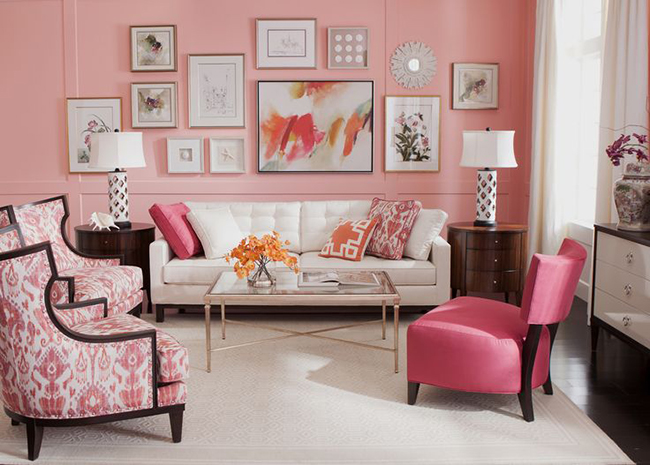 Ethan Allen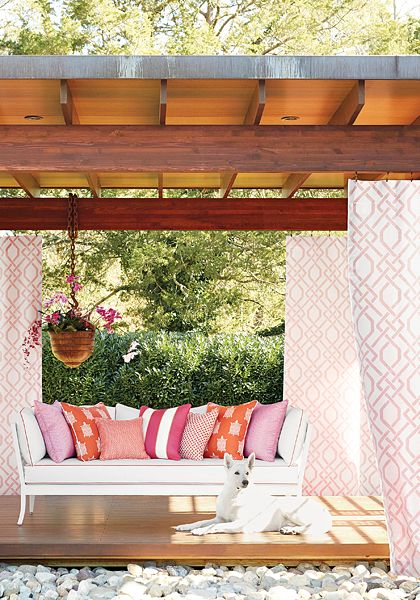 Thibaut
Soft Color all over or just a touch of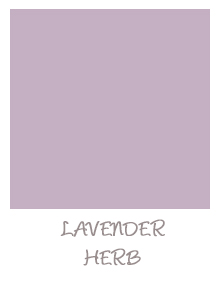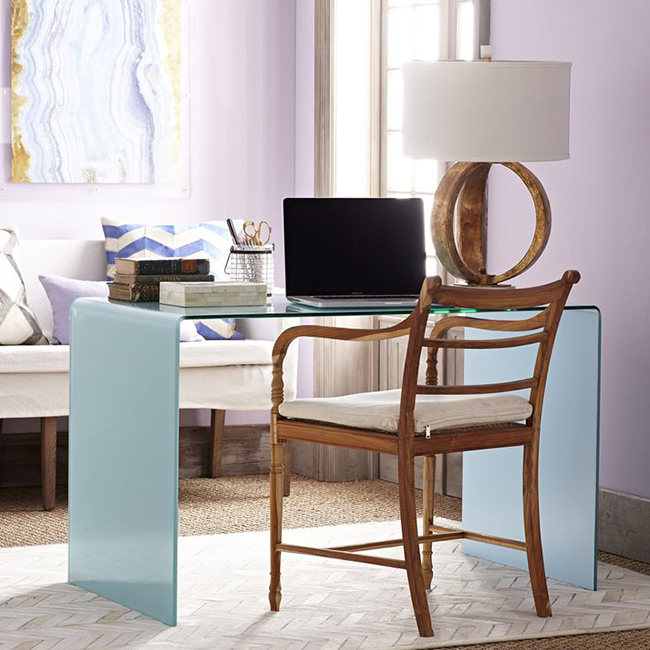 Wisteria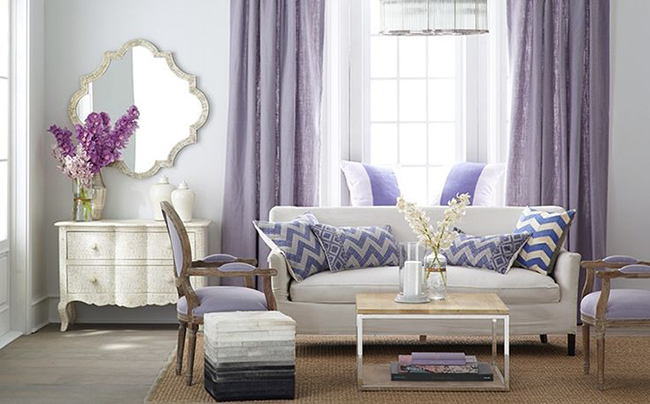 Wisteria
Get rid of the winter dreary with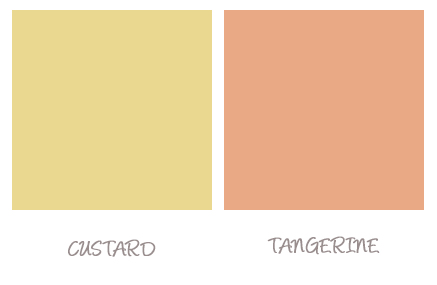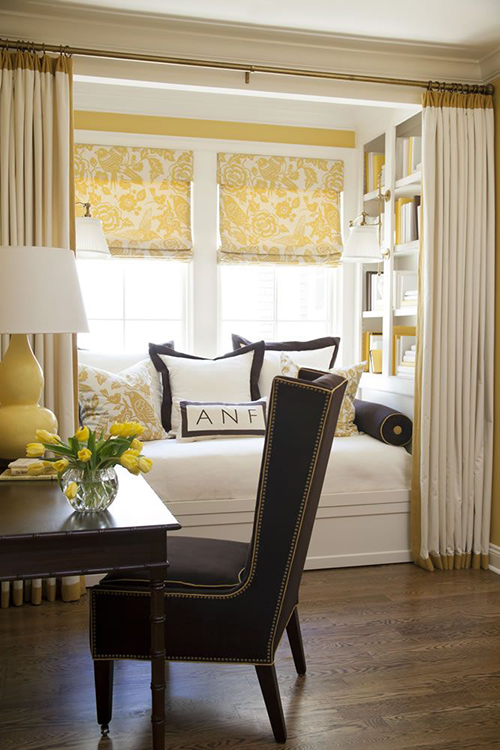 Tobi Fairley
Shades of Blue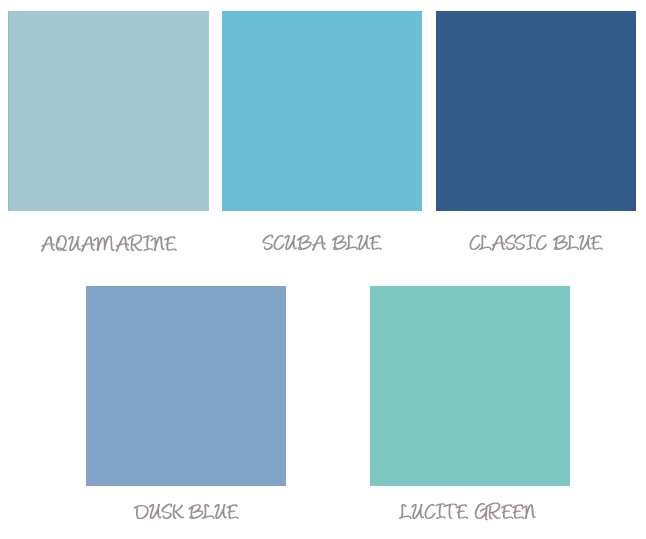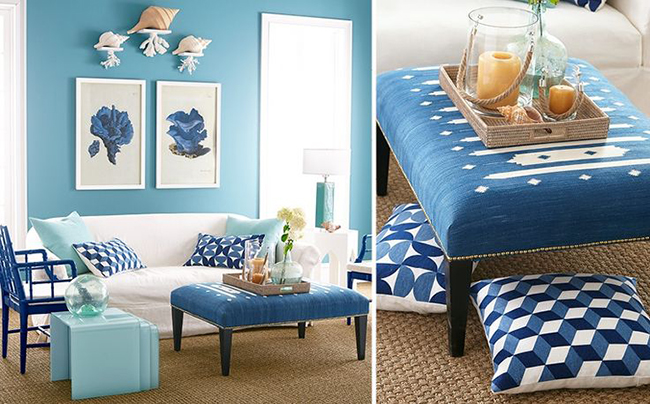 Wisteria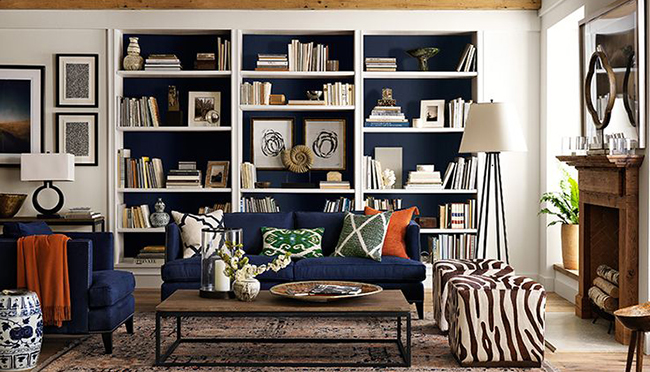 Williams Sonoma Home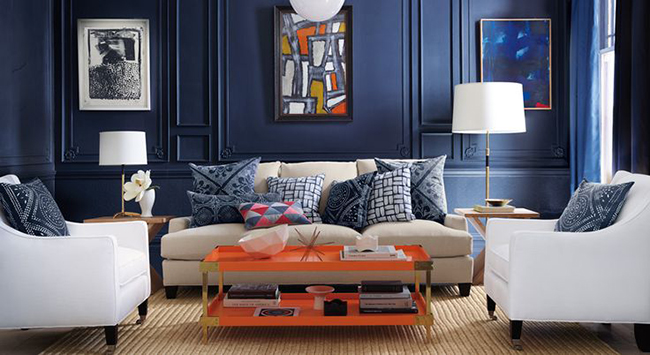 Serena and Lily
Neutral if are looking for a simple cleaner look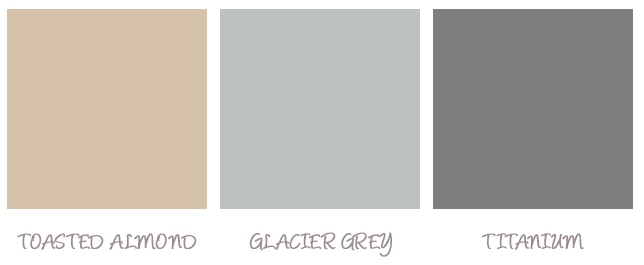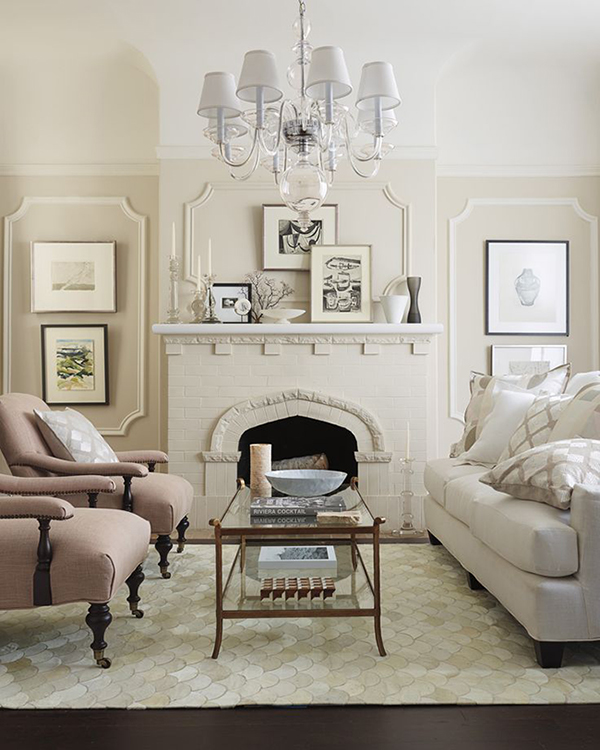 Serena and Lily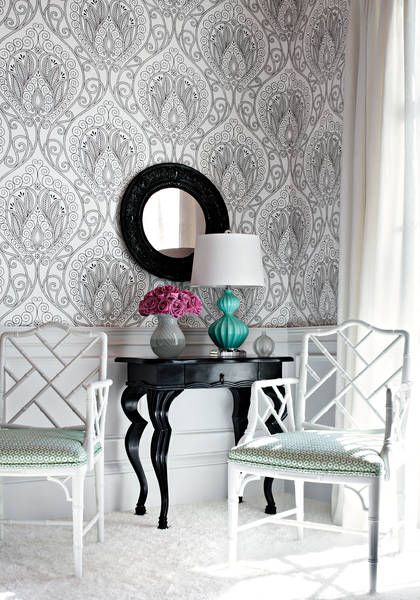 Thibaut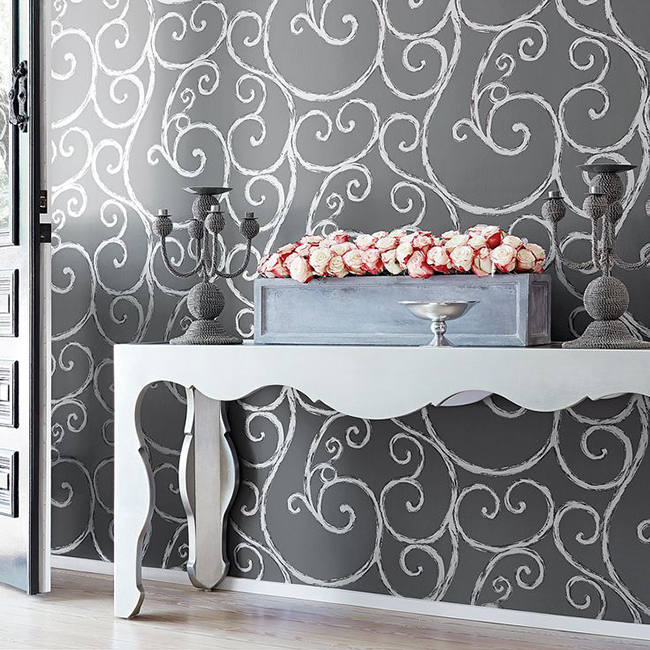 Thibaut
Happy Everything! Karen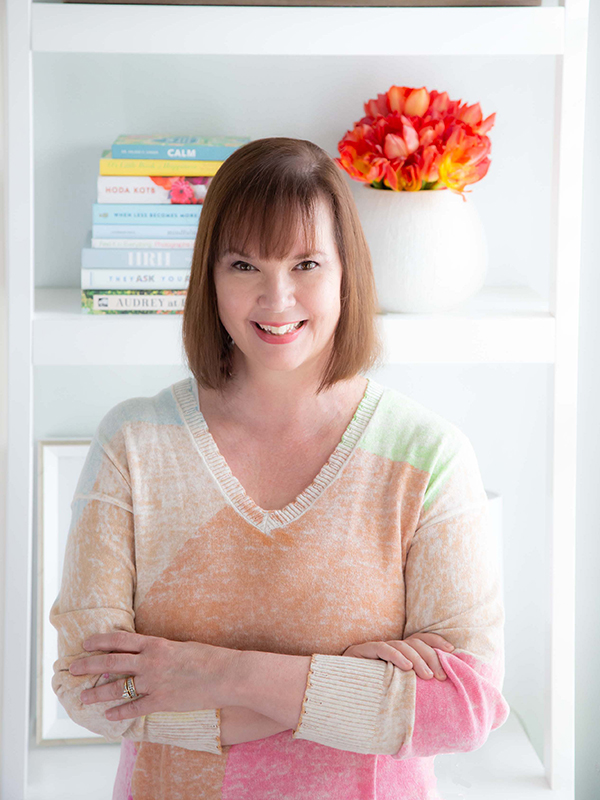 Imagine walking into your living room to find your two-year-old covered in marker along with your beautiful ottoman! I learned that lesson the hard way and redesigned our home around the family's lifestyle. I am committed to bringing you the very best of what I'm living and learning, as well as making it fun.
Our interior design services cater to your family's real-life living.
Get your guide to decorating a family-friendly home!
Karen shares with you her best design advice on how she creates beautiful family-friendly spaces with her clients.