Mix and Match Decorating Ideas
Sometimes mixing it up a bit can create a really fun look to a room. Check out these great mix and match spaces.
Patterned fabrics that have a similar color great way to mix it up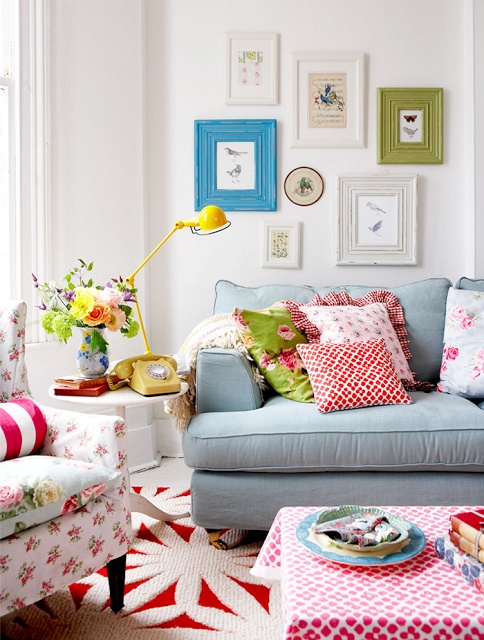 79 Ideas
Just add color paint or reupholstering on main piece, a great mix!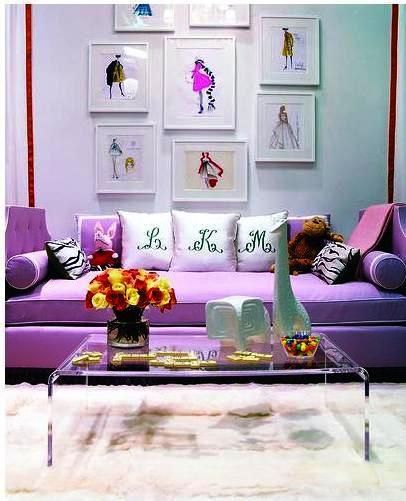 So Haute Style
What ever you decide on don't over think just try to find common connections like finishes, colors or patterns.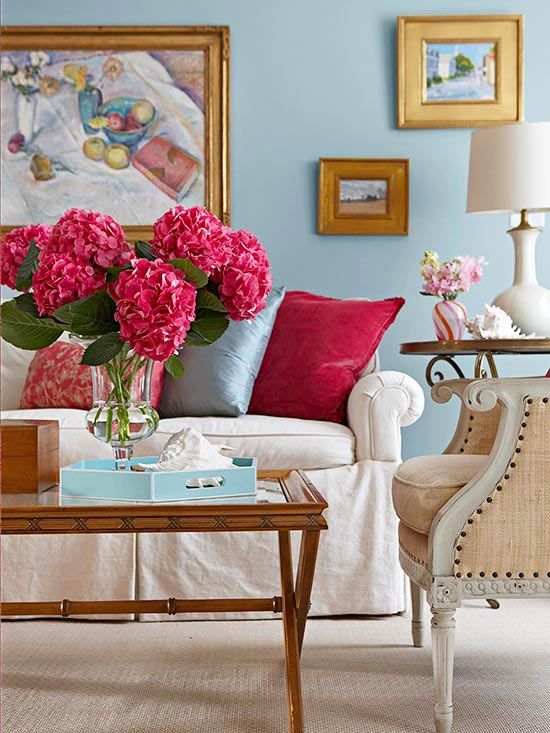 Pinterest
Happy Everything!
Karen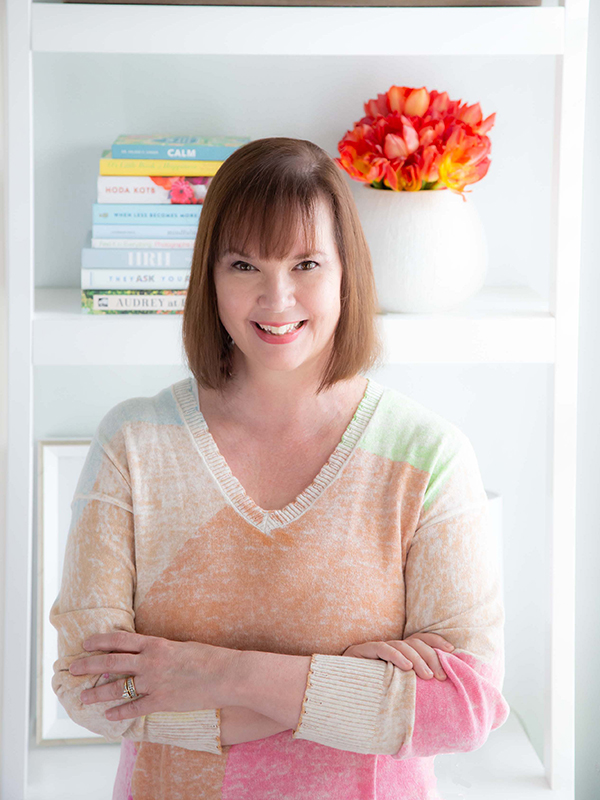 Imagine walking into your living room to find your two-year-old covered in marker along with your beautiful ottoman! I learned that lesson the hard way and redesigned our home around the family's lifestyle. I am committed to bringing you the very best of what I'm living and learning, as well as making it fun.
Our interior design services cater to your family's real-life living.
Get your guide to decorating a family-friendly home!
Karen shares with you her best design advice on how she creates beautiful family-friendly spaces with her clients.