Hot Colors For Decorating this Summer
Summer has arrived in Houston temps almost up to 100 now! Its hot! …and speaking of hot, check out these colors hot color palettes for decorating I am loving right now!
Navy and Coral working on a home right now around this palette mixes a classic color with a fun pop of bold color.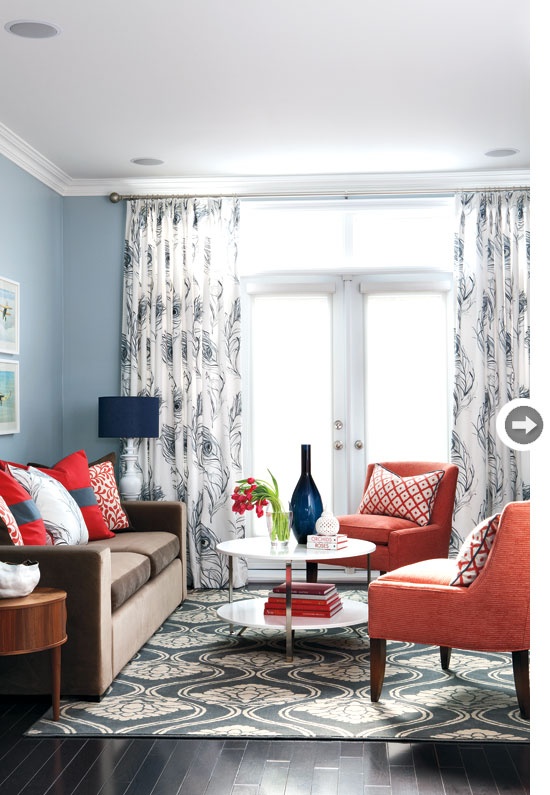 Decor Chick
Style at Home
Purple, gold and blue mixing these rich colors together really creating a hot look!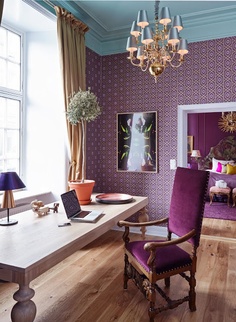 the Decorista
Taking a cool palette like blue and green making it hot with pattern and intensity.
Tobi Fairley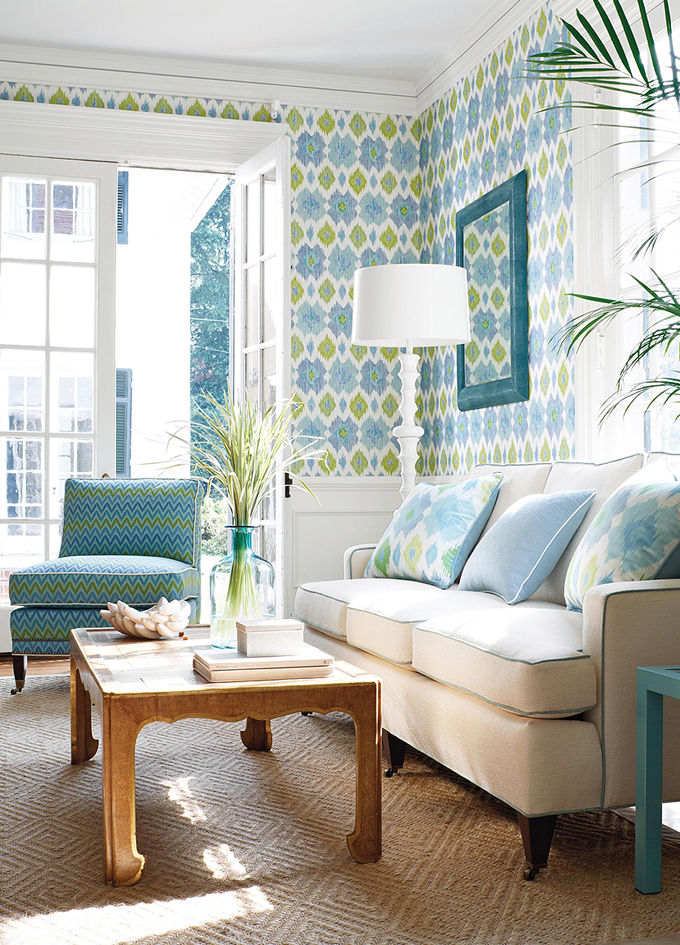 House of Turquoise
Happy Everything!
Karen
………………………………………………………………………………………………………
Have you signed up for our free guide the 7 Easy Steps to Decorating any Room? Just enter your name and email to the right of this post.. To get your Free Guide!
…………………………………………………………………………………………………………….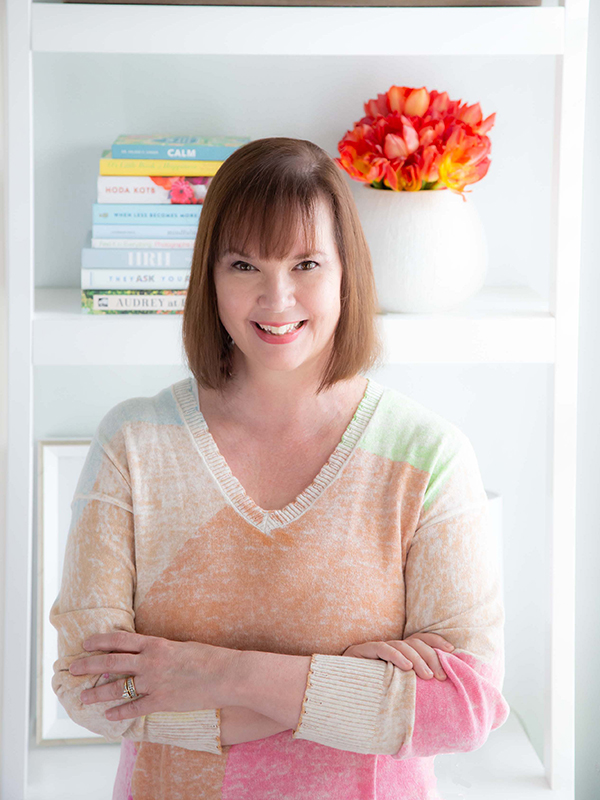 Imagine walking into your living room to find your two-year-old covered in marker along with your beautiful ottoman! I learned that lesson the hard way and redesigned our home around the family's lifestyle. I am committed to bringing you the very best of what I'm living and learning, as well as making it fun.
Our interior design services cater to your family's real-life living.
Get your guide to decorating a family-friendly home!
Karen shares with you her best design advice on how she creates beautiful family-friendly spaces with her clients.