5 Easy Ways to Refresh Your Home
Check out these 5 Easy ways to refresh your Home!
1) Just add color – like these simple adds of green giving this Kitchen a fresh look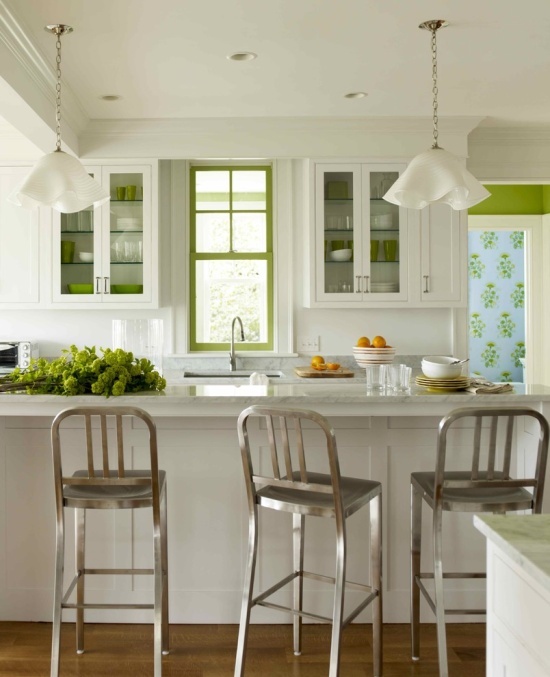 My Design Chic
2) Lighten up a room by adding a a fun lamp to a table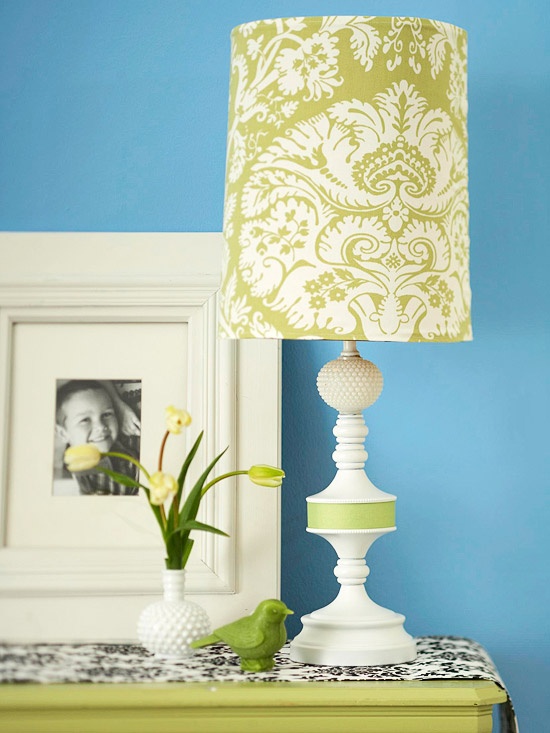 BHG
3) Add a mirror – very easy way to bring more light into a room and one that has fun details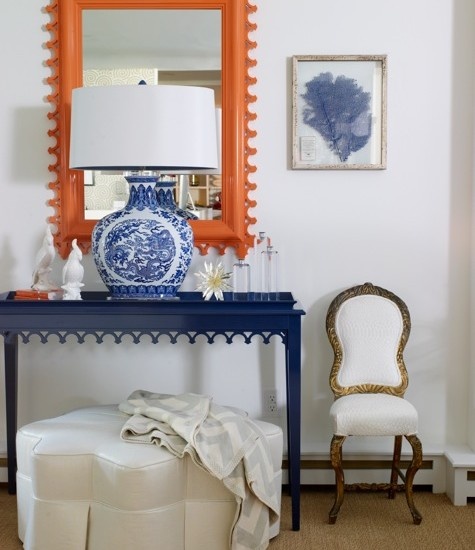 Oomph
4) Pattern can create a playful element
Elizabeth Dinkel Design
5) Accessories simplest way to change up any space and give your room a whole new refreshing look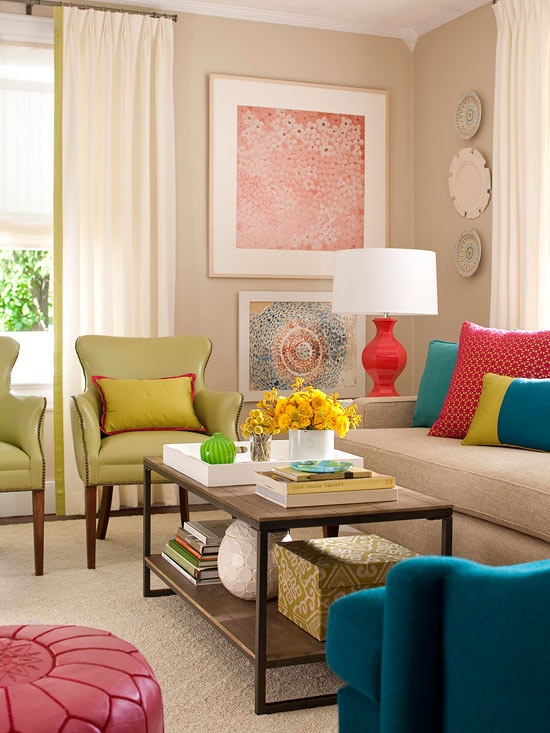 BHG
Happy Everything!
Karen
……………………………………………………………………………………………………….
Have you signed up for our free guide the 7 Easy Steps to Decorating any Room? Just enter your name and email to the right of this post.. To get your Free Guide!
…………………………………………………………………………………………………………….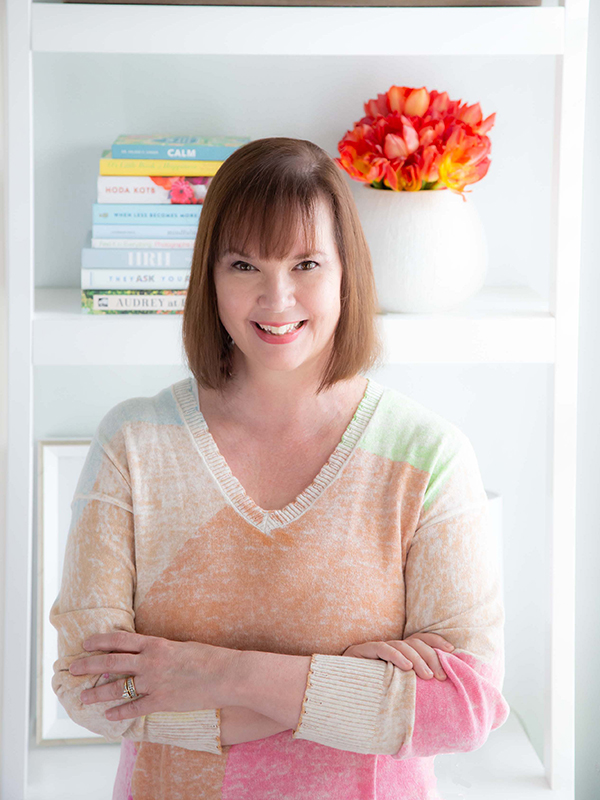 Imagine walking into your living room to find your two-year-old covered in marker along with your beautiful ottoman! I learned that lesson the hard way and redesigned our home around the family's lifestyle. I am committed to bringing you the very best of what I'm living and learning, as well as making it fun.
Our interior design services cater to your family's real-life living.
Get your guide to decorating a family-friendly home!
Karen shares with you her best design advice on how she creates beautiful family-friendly spaces with her clients.