Marker Girl Monday-Mom's Room Retreats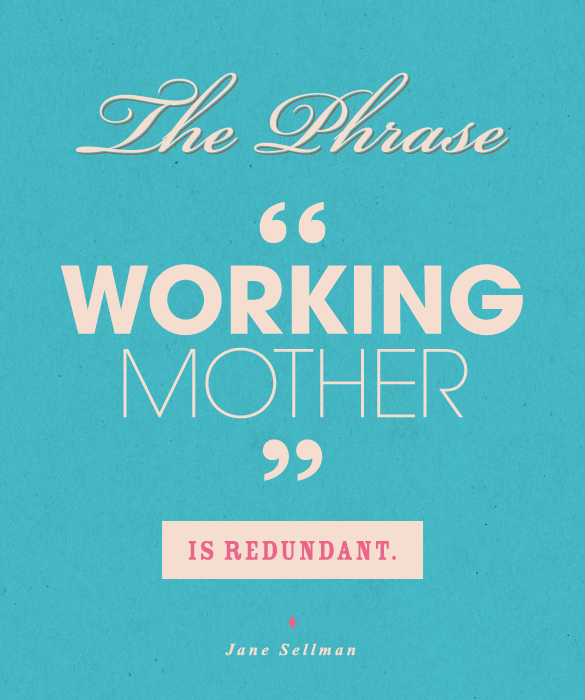 Mother's Day is coming up! Time to show how much you love the Mom in your life and for all of you Mom's out there don't forget to show yourself a little love too! Whether you are a stay at home working Mom or out of the home working Mom, we all need a little space to call our own! Sharing with you some great Mom's only rooms!
Nothing like a soft and relaxing bedroom to end you day with!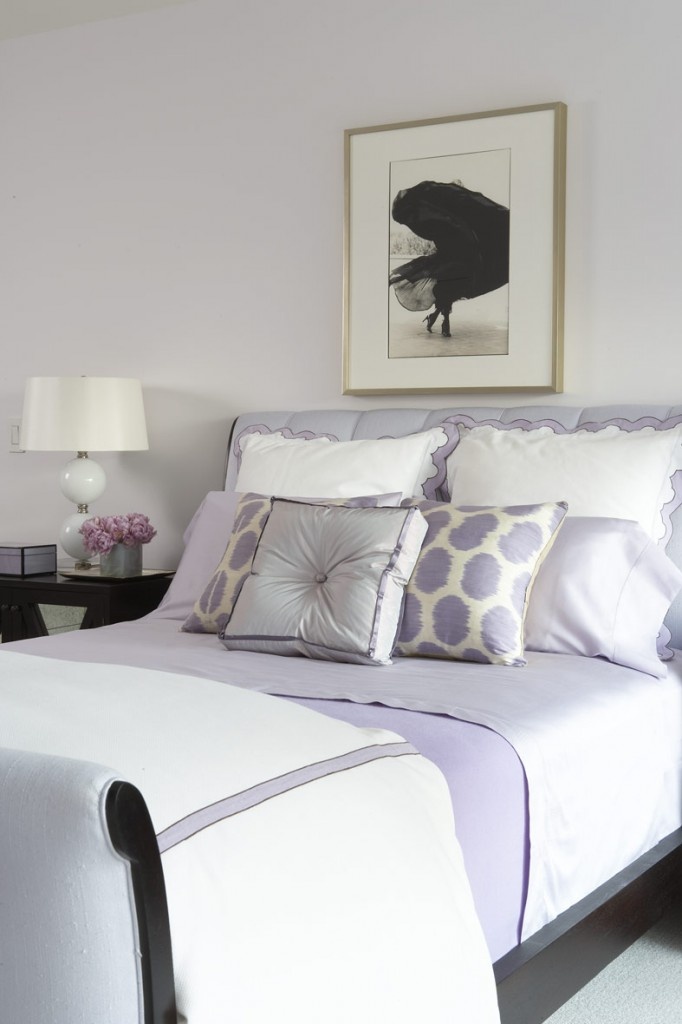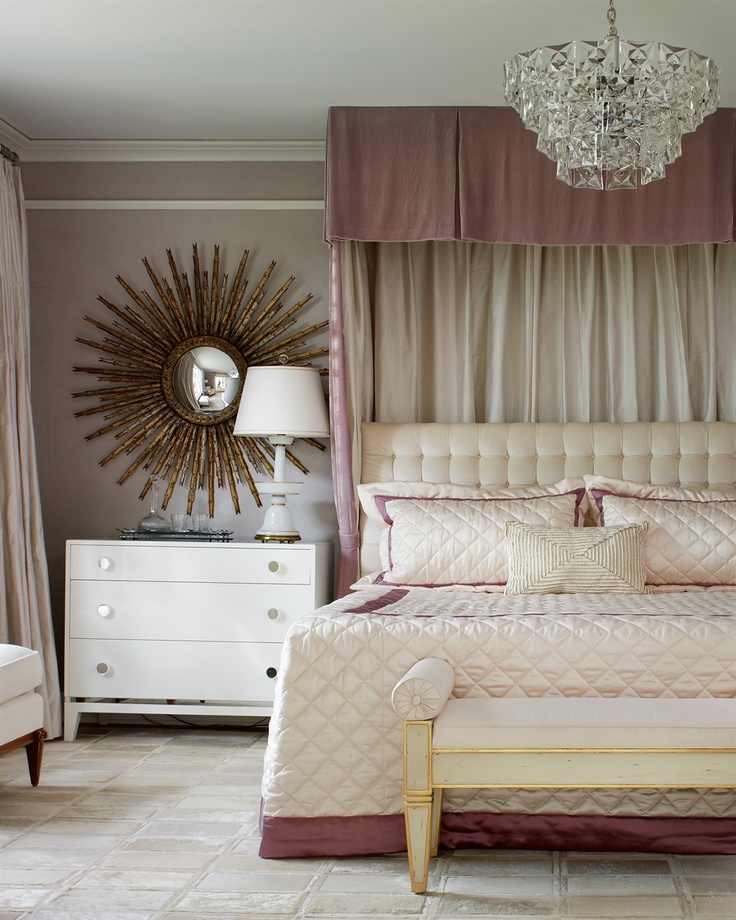 Jan Showers
Or a relaxing bath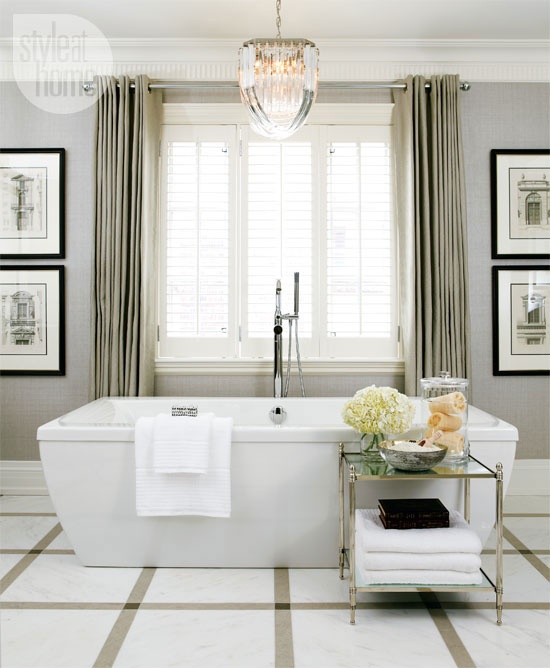 Dust Jacket Attic
A great sunroom to shut the door and read a good book
House Beautiful
If you want a great outdoor space create you own little relaxing area in your backyard or patio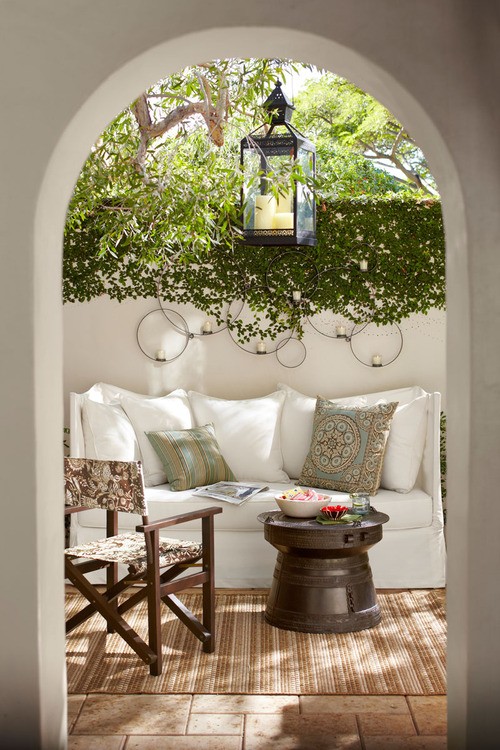 Pottery Barn
Happy Everything!
Karen
……………………………………………………………………………………………………….
Have you signed up for our free guide the 7 Easy Steps to Decorating Any Room? Just enter your name and email to the right of this post.. To get your Free Guide!
…………………………………………………………………………………………………………….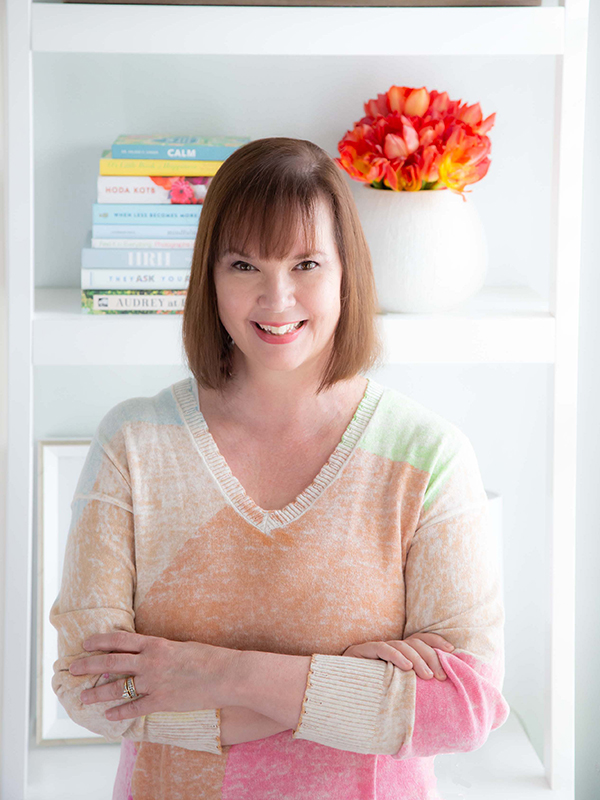 Imagine walking into your living room to find your two-year-old covered in marker along with your beautiful ottoman! I learned that lesson the hard way and redesigned our home around the family's lifestyle. I am committed to bringing you the very best of what I'm living and learning, as well as making it fun.
Our interior design services cater to your family's real-life living.
Get your guide to decorating a family-friendly home!
Karen shares with you her best design advice on how she creates beautiful family-friendly spaces with her clients.