Marker Girl Monday-Little Decorating Details, Big Statement
Surfing Rainbows
I do find joy in the little things and joy in little decorating details. They can make a big statement in your home. Here are just a few examples.
Love this idea of hanging baby clothes on the under plexi-glass. It breaks up the stripe wallpaper.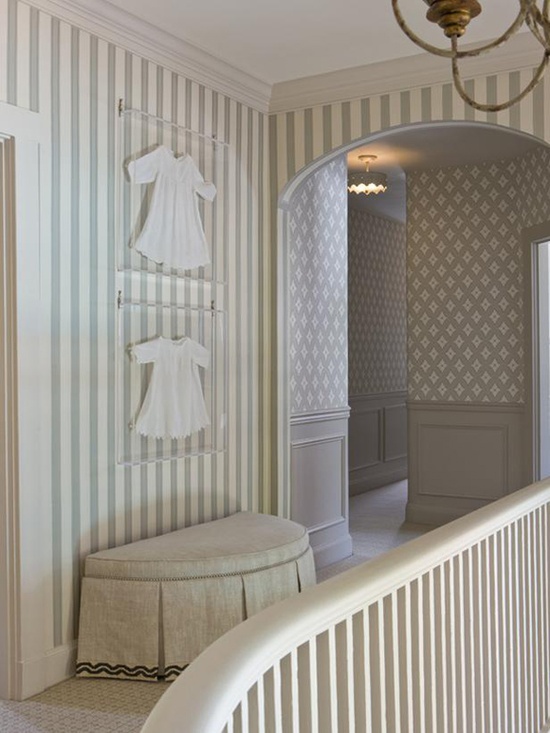 Little Green Notebook /SCW Interiors
Colorful accents always great – love this mirror bringing more drama in a room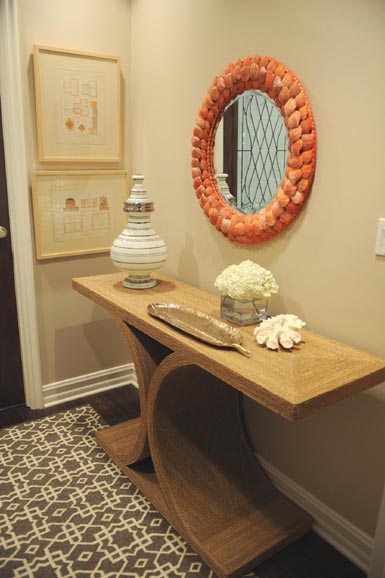 The door style and blue accent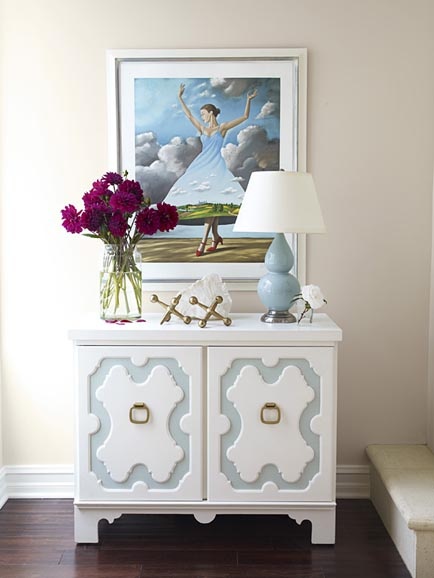 Massucco Warner Miller
Fun Patterned Lampshade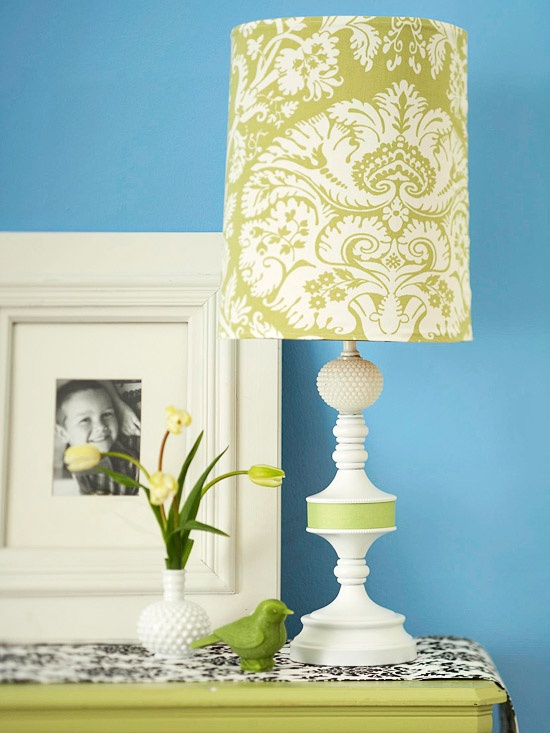 BHG
Touches of Color in bedding and lamp base
Great idea with shadow boxes and small decorative hardware to create a unique art statement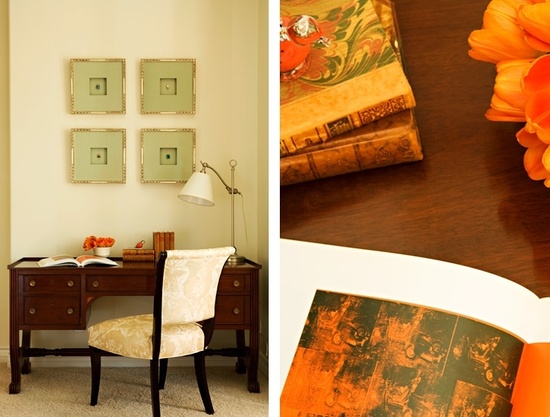 Coddington Design
Absolutely love this railing detail fun and different then what you normally see making a big statement!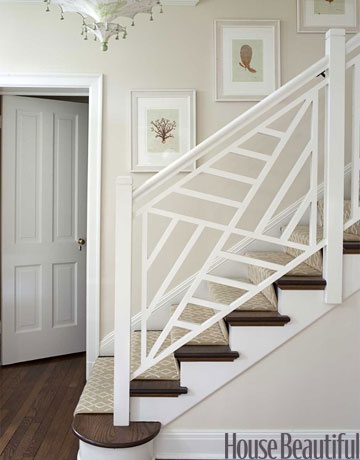 House Beautiful
Happy Everything!
Karen
…………………………………………………………………………………………………………..
Have you signed up for our free guide the 7 Easy Steps to Decorating Any Room? Just enter your name and email to the right of this post..
…………………………………………………………………………………………………………….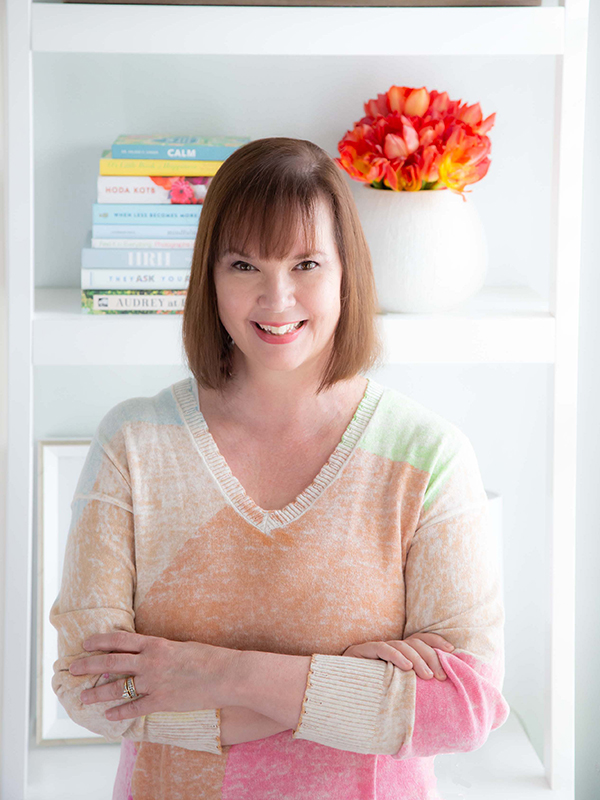 Imagine walking into your living room to find your two-year-old covered in marker along with your beautiful ottoman! I learned that lesson the hard way and redesigned our home around the family's lifestyle. I am committed to bringing you the very best of what I'm living and learning, as well as making it fun.
Our interior design services cater to your family's real-life living.
Make Your Mark University
Are you an Interior Designer ready to "Make Your Mark" in your business? With 15 years of experience running my own firm, I will teach you how to grow a standout business that attracts ideal clients!