Family Friendly Friday – Baby Room Ideas to Grow Into
Baby's room can be so much fun to decorate with pattern and color. Here are a few tips on how to create a room they can grow into.
Furniture doesn't have to be small sized, why not a sitting chair for you while they are little to snuggle up and read to them that they can use when they are reading all by themselves. My Marker Girl's favorite place in her room!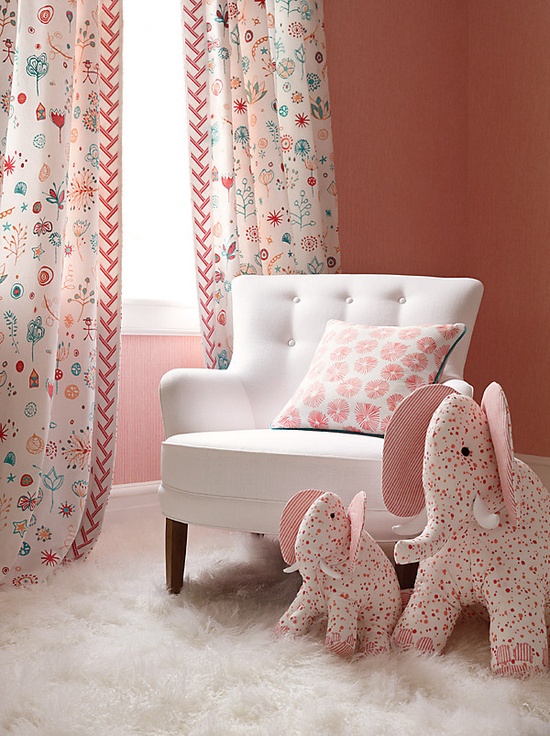 Lulu DK – One Kings Lane
Dresser in place of the not so nice changing tables out there.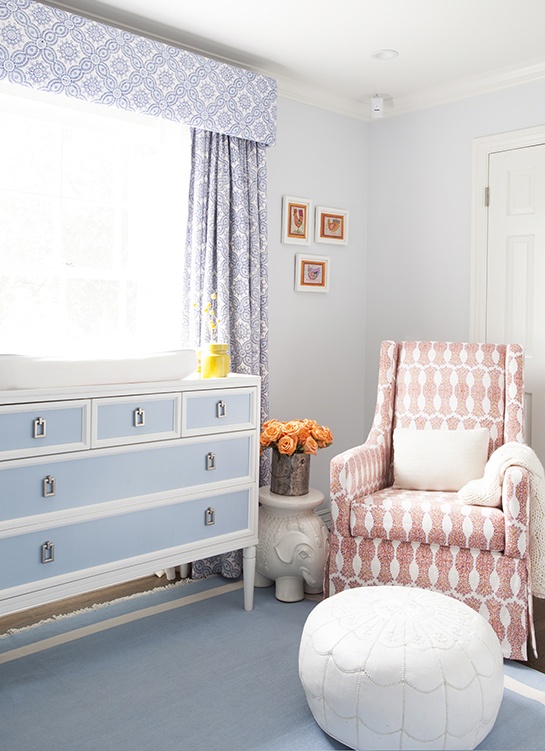 the animal print shop
Bookcases are always useful at any age just make sure you secure them to the wall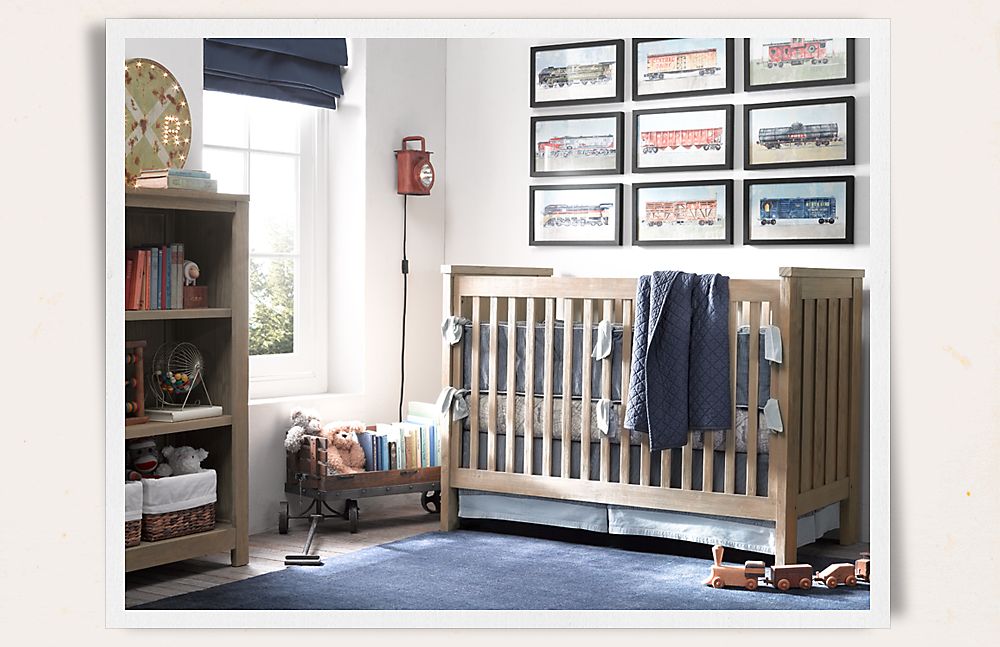 Restoration Hardware
Honestly I am not a big fan of the convertible baby beds. But am a fan of having a big kid bed in with a crib or at least shortly before the transition. Did it with both of mine and was so easy to get them to switch.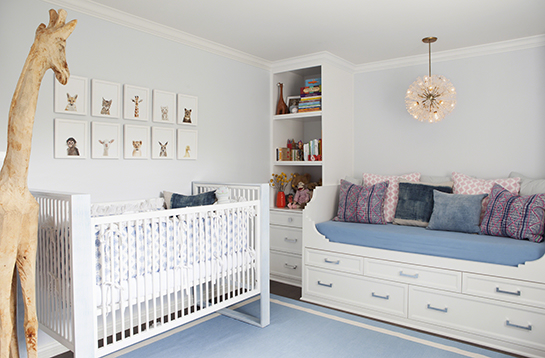 Molly Sims
Happy Everything!
Karen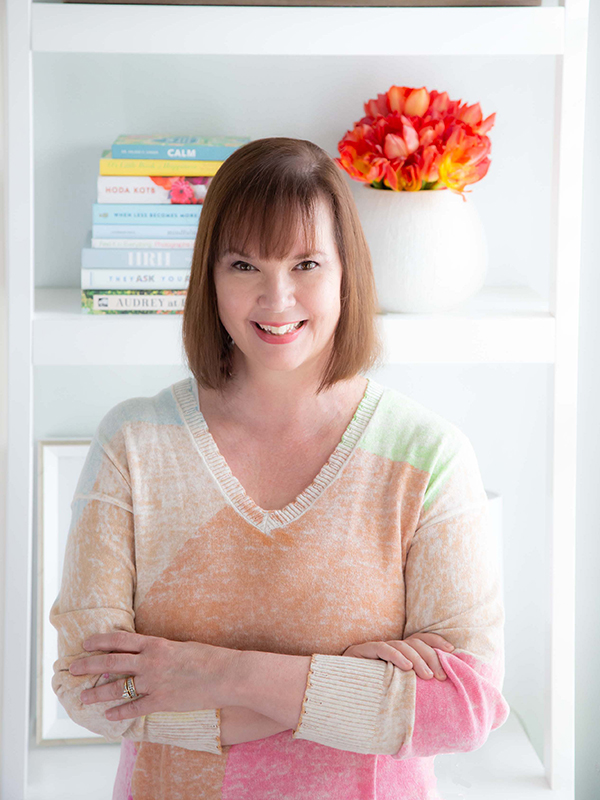 Imagine walking into your living room to find your two-year-old covered in marker along with your beautiful ottoman! I learned that lesson the hard way and redesigned our home around the family's lifestyle. I am committed to bringing you the very best of what I'm living and learning, as well as making it fun.
Our interior design services cater to your family's real-life living.
Get your guide to decorating a family-friendly home!
Karen shares with you her best design advice on how she creates beautiful family-friendly spaces with her clients.