5 Do's for Hanging Artwork in Your Home
1) Do keep it simple….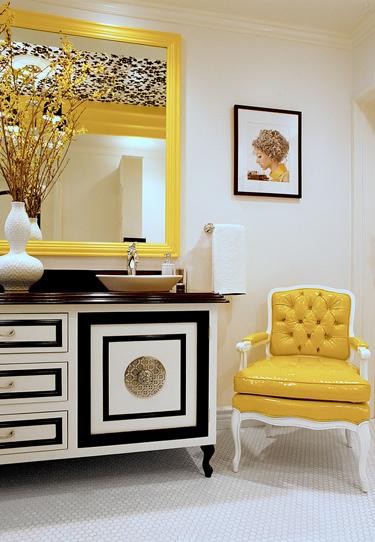 When you have bold items in a room. Just keep it understated it doesn't have fight the other items in the room…
Pinterest
2) Do coordinate your frames…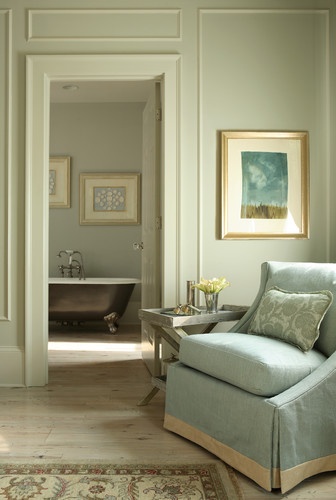 with similar finishes when working with a more monochromatic subtle scheme. Your eye is drawn to the actual piece in this room since the frame is kept simple.
J Hirsch Interiors
3) Do balance it close to furniture…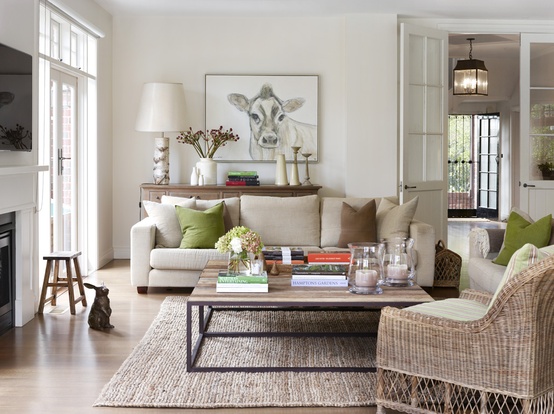 and not let it float around… Look at the scale of the picture should cover at least a third of the wall area.
Toby Scott Tumblr
4) Do use multiple pictures with a simple gallery…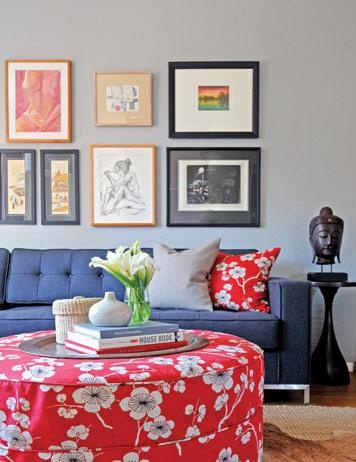 lots of options out there and templates on how to do it.
Pinterest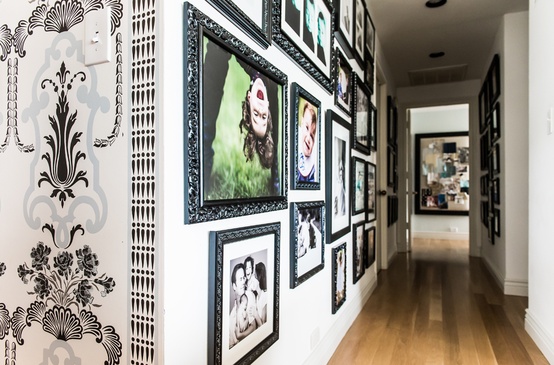 Janet Rice Interiors
5) Do make it personal…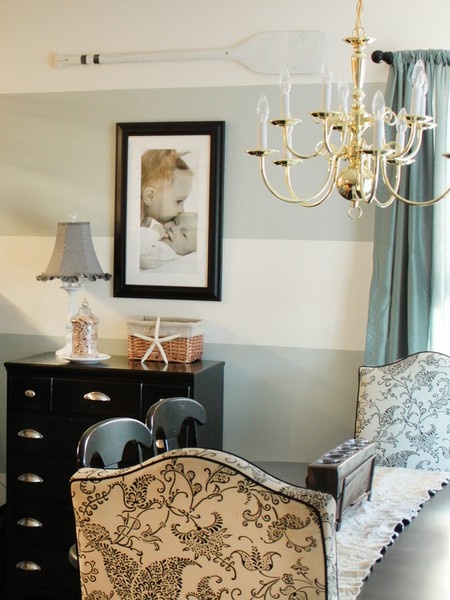 Elegant Abode
it's about you and not about the bargain you got at the store… too many times I see the $20 find that doesn't even go in the room and isn't really liked . When a great family photo or postcards from travels could have been used, looks so much better and still only costs you $20…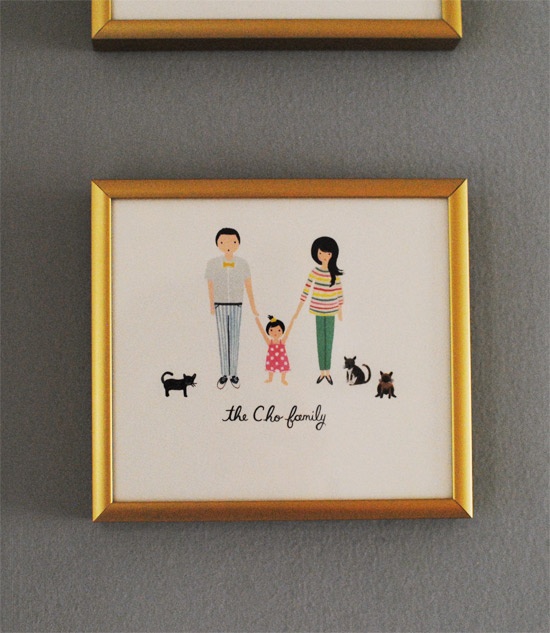 Oh Joy
Happy Everything!
Karen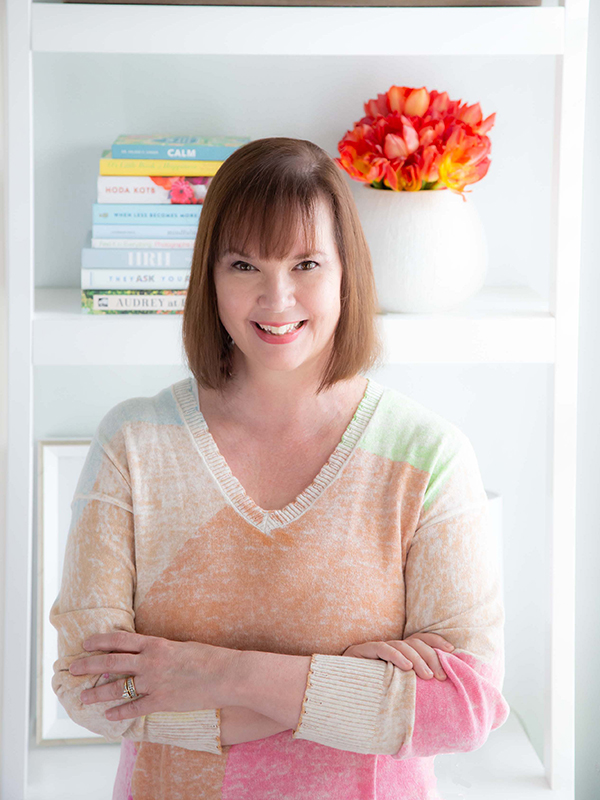 Imagine walking into your living room to find your two-year-old covered in marker along with your beautiful ottoman! I learned that lesson the hard way and redesigned our home around the family's lifestyle. I am committed to bringing you the very best of what I'm living and learning, as well as making it fun.
Our interior design services cater to your family's real-life living.
Make Your Mark University
Are you an Interior Designer ready to "Make Your Mark" in your business? With 15 years of experience running my own firm, I will teach you how to grow a standout business that attracts ideal clients!