One dilemma I have had in my home is my pantry while I love the idea of containers and bins for storing things. I find it has not resolved the mess that keeps occurring in my pantry.
Then I found this great idea for my pantry, it is just about the same layout. Lazy Susan's in the corners.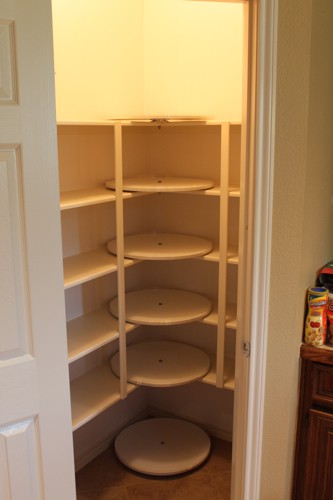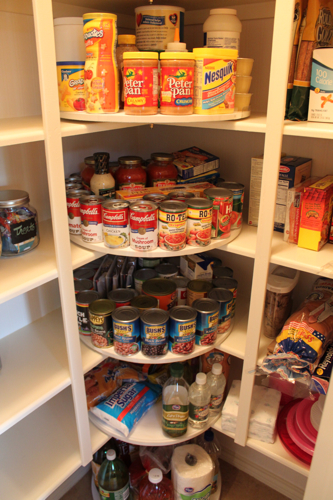 Check out the how to on Decor Chick
If you are looking to add a little more fun to an overlooked space (you are in practically everyday). Great Wallpaper idea from The House of Smiths.

Then I think putting things in containers and bins with labels is the final solution.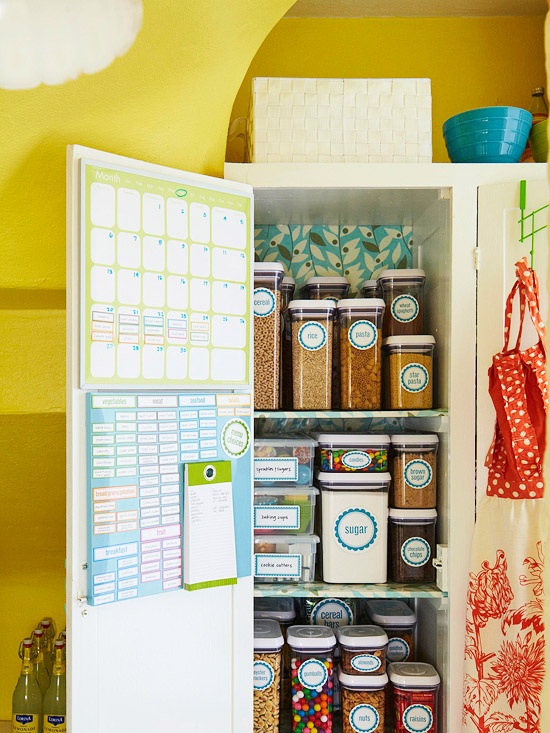 Will keep you posted on this project I plan on working on shortly.
Happy Everything!
Karen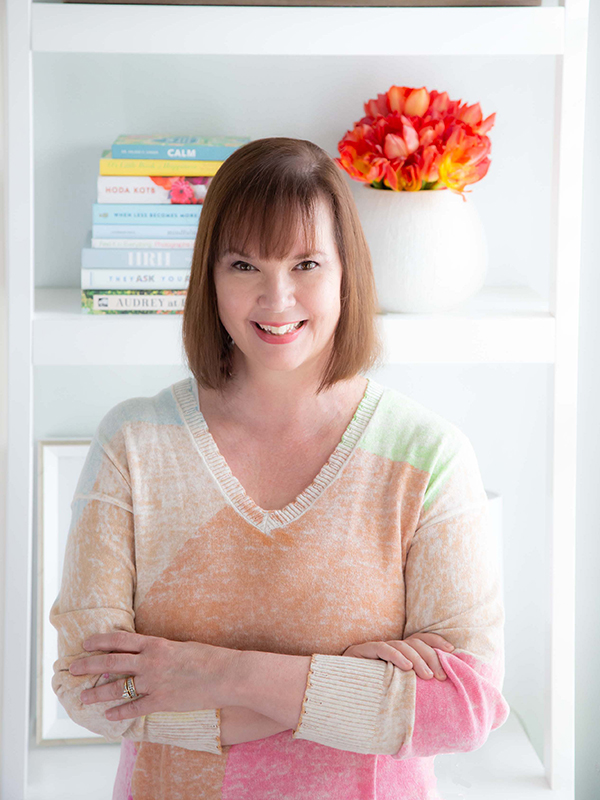 Imagine walking into your living room to find your two-year-old covered in marker along with your beautiful ottoman! I learned that lesson the hard way and redesigned our home around the family's lifestyle. I am committed to bringing you the very best of what I'm living and learning, as well as making it fun.
Our interior design services cater to your family's real-life living.
Make Your Mark University
Are you an Interior Designer ready to "Make Your Mark" in your business? With 15 years of experience running my own firm, I will teach you how to grow a standout business that attracts ideal clients!