Family Friendly Friday-Gift Wrapping Station for Your Home
The holidays are here! The time where a large amount of gifts are wrapped. Check out these great ideas on creating an organized gift wrapping area for your home.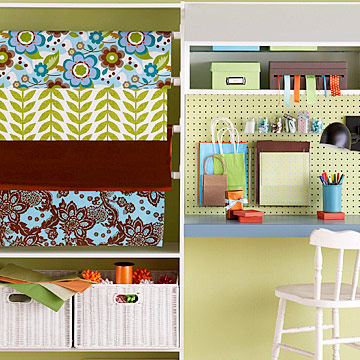 BHG
Make a space in your home for a holiday wrapping station that will double as a craft space all year long.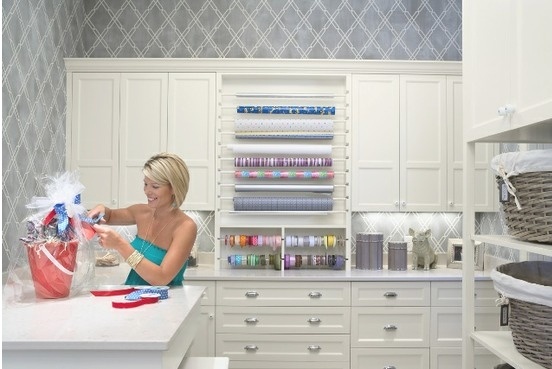 O Hara Interiors
Or creating shelves to house your gift wrap necessities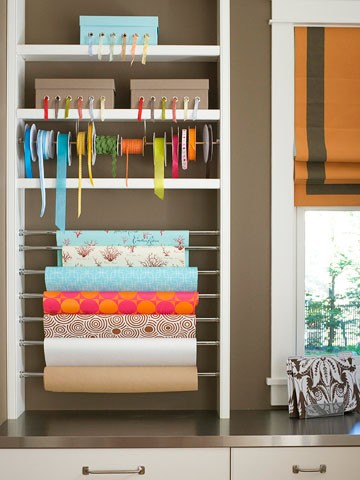 BHG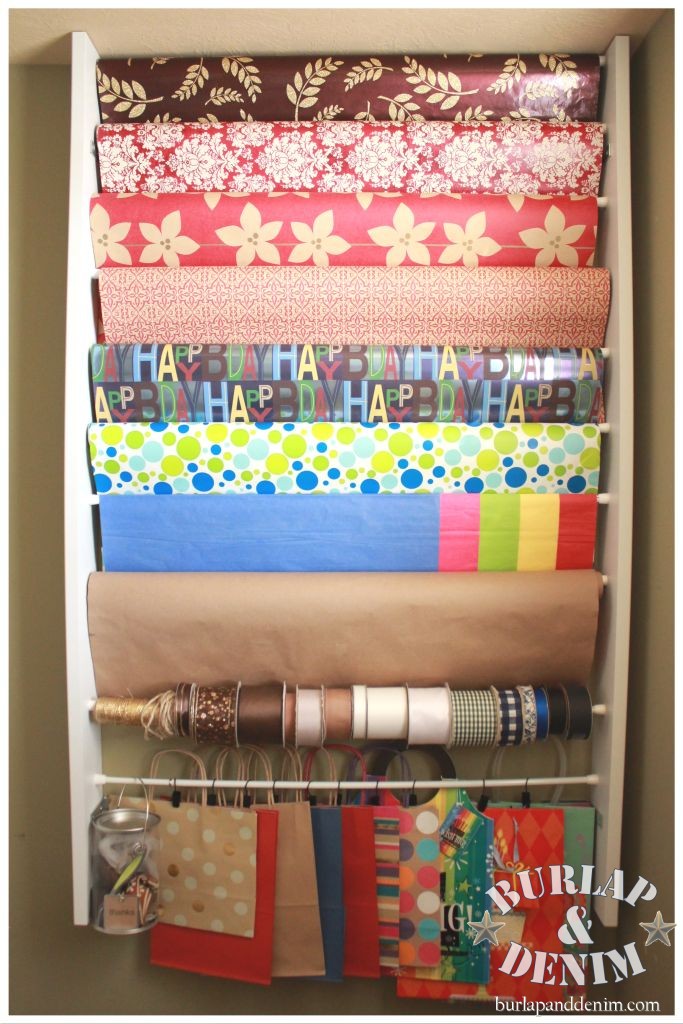 Burlap and Denim
If your space is limited then opt for a door organizer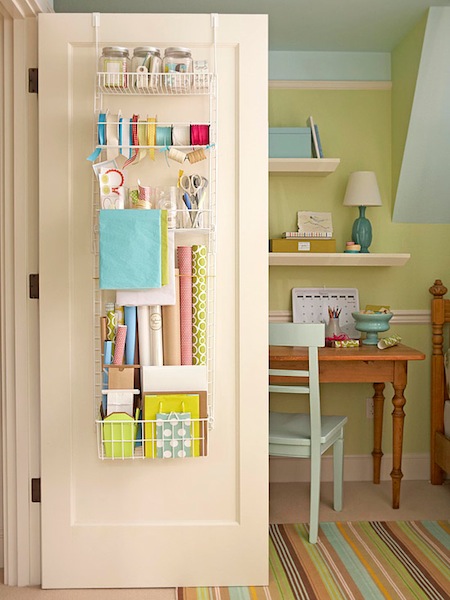 Katie Brown Home
Happy Decorating!
Karen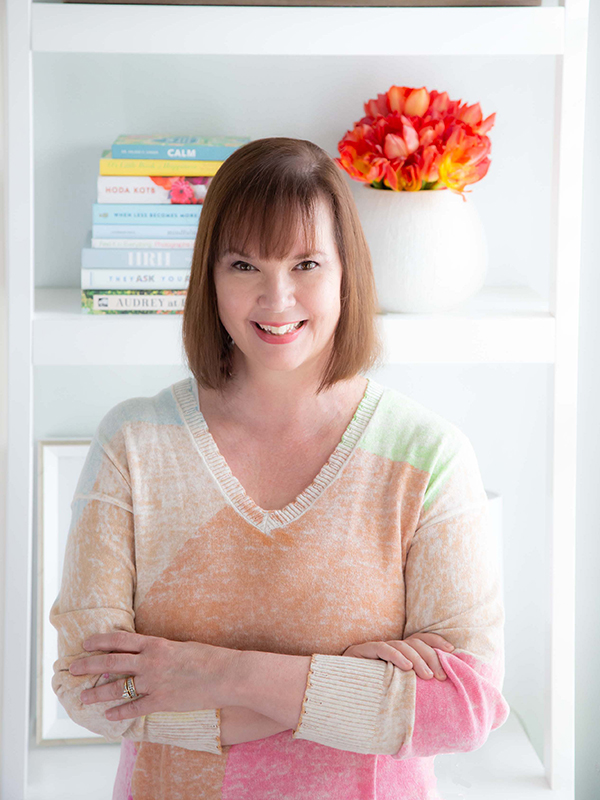 Imagine walking into your living room to find your two-year-old covered in marker along with your beautiful ottoman! I learned that lesson the hard way and redesigned our home around the family's lifestyle. I am committed to bringing you the very best of what I'm living and learning, as well as making it fun.
Our interior design services cater to your family's real-life living.
Get your guide to decorating a family-friendly home!
Karen shares with you her best design advice on how she creates beautiful family-friendly spaces with her clients.