Motivational Monday-Daydreaming Bedrooms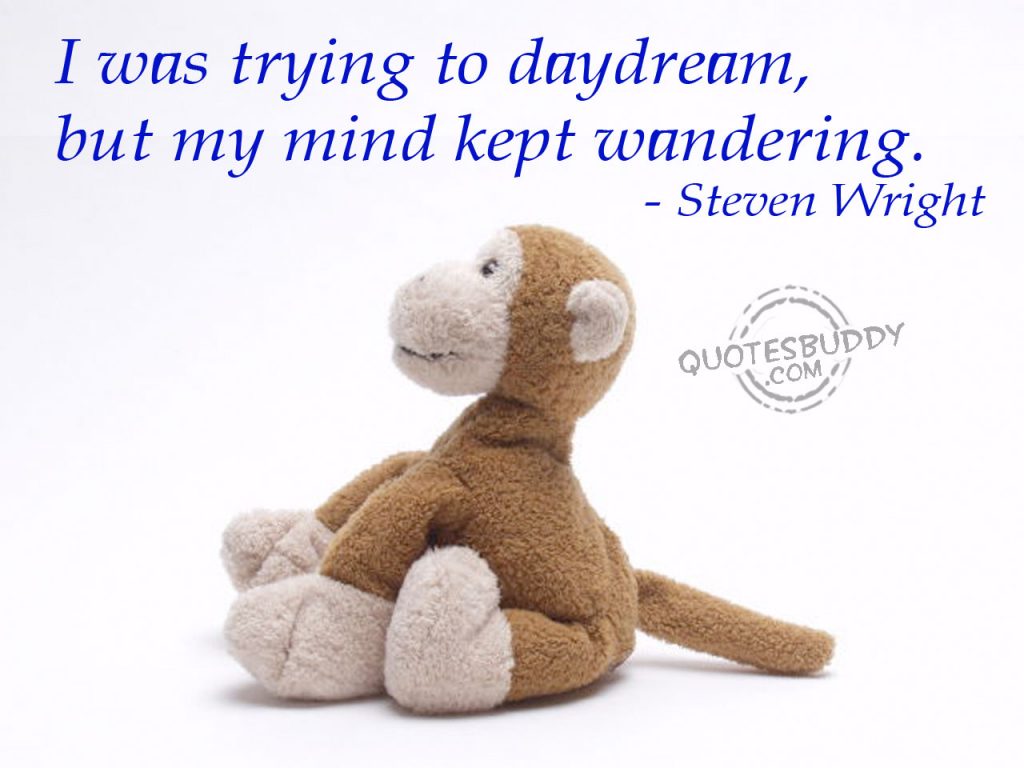 Photo from Quotes Buddy
I am working on decorating bedrooms for a couple of clients. Thought I would share with you some inspiring photos of great bedroom designs!
Soft and simple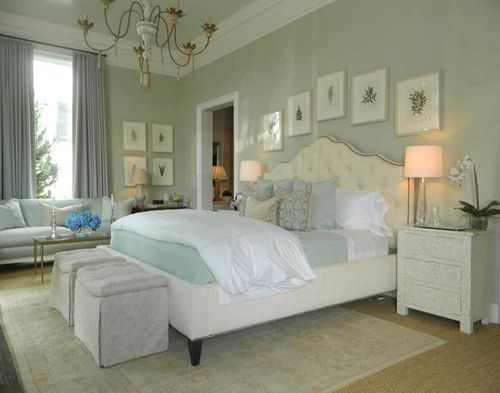 Photo from Mrs. Howard Personal Shopper
Bold wall color and great symmetry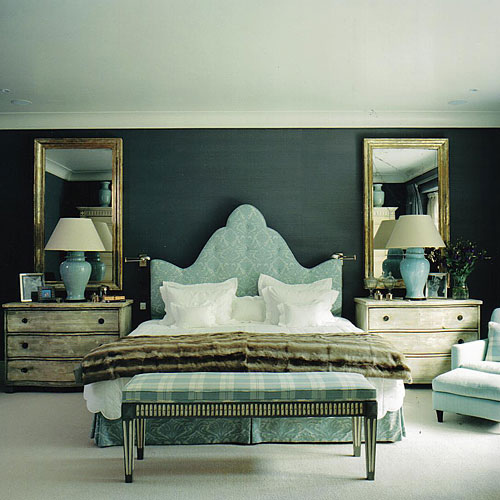 Photo from the decorologist
Neutral palette and fun whimsical prints that make a statement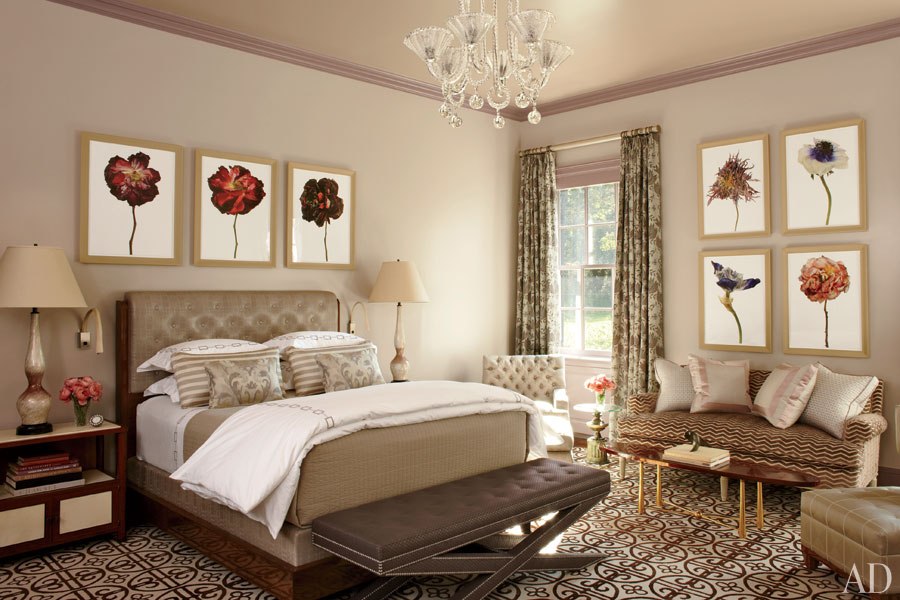 Architectural Digest designer Steven Grambrel
Beautiful Guestroom with all the details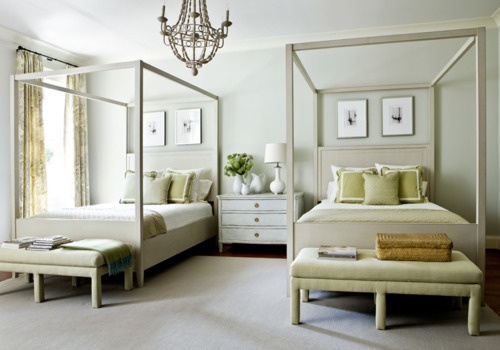 Photo Dressed to 9
Happy Decorating!
Karen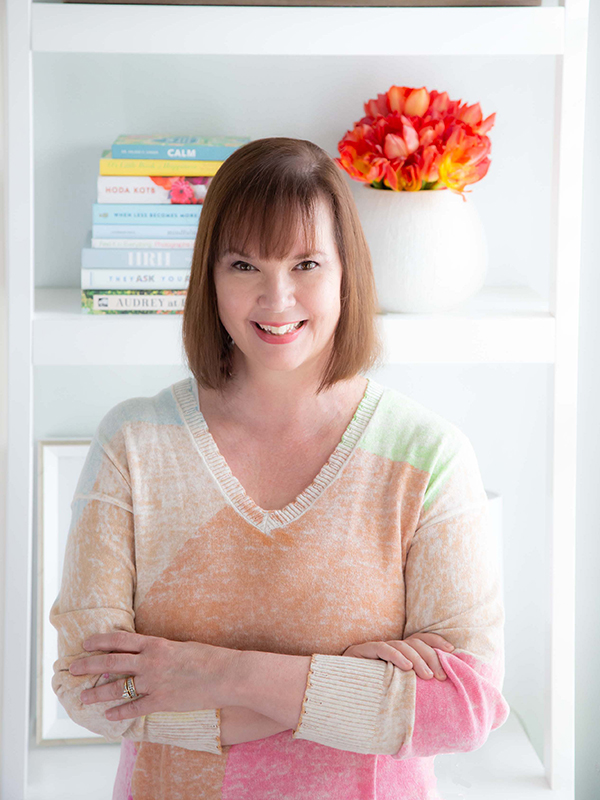 Imagine walking into your living room to find your two-year-old covered in marker along with your beautiful ottoman! I learned that lesson the hard way and redesigned our home around the family's lifestyle. I am committed to bringing you the very best of what I'm living and learning, as well as making it fun.
Our interior design services cater to your family's real-life living.
Get your guide to decorating a family-friendly home!
Karen shares with you her best design advice on how she creates beautiful family-friendly spaces with her clients.