Motivational Monday – 3 Common Decorating Questions Answered
"We thought that we had the answers, it was the questions we had wrong" Bono
Such a brilliant quote and from my favorite singer Bono! With this quote in mind, I thought I would share with you my answers to 3 common questions I get asked all the time.
Why doesn't my paint color match the paint chip?
Paint chips are printed on paper or card. Different papers and card have varying shades of white. It will change the color slightly. The other fact is that paper doesn't show color as intense (bright) as the paint will appear on your wall. Start with a shade lighter of what you originally like and test it on a poster board or on your wall if it isn't already painted. Painting over a color that is bright will effect the color as well. So tape the painted poster board on your door or something in the room that is neutral so it won't effect the color to see if you like it.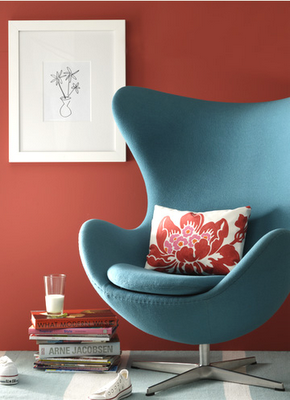 How should I place my furniture in my room?
It is about making the most of the space, most importantly when you enter the room you should be directed to walk right in and not stopped before you get in. You should create a conversational area and flow that functions for your family.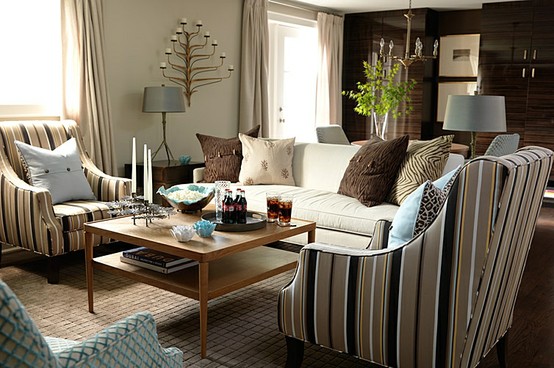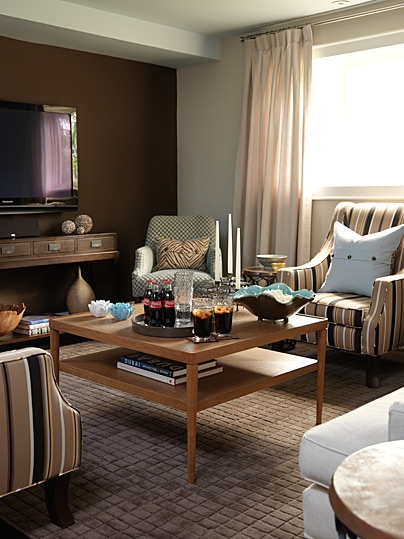 Photo from Sarah Richardson Design
What size artwork is best for my room?
Technically speaking it should cover about 1/2 to 3/4 of the width of the space your working in. So if if the wall space is 4ft wide anything from 2ft – 3ft wide can work. The wall space can be just over a bed, sofa or a piece of furniture, that would be more like 3/4. A blank wall more like half . For a collection of art measure the entire group.
But for me it is what you think looks right, your eye knows. So use this guide with craft or wrapping paper and tape it up where you want your art work to hang to see. Having the dimensions before you head out to find the piece is always best. If you are using accessories around your art, use it in a simple way and not perfectly tucked underneath. Having bigger art that fills the wall is better than smaller.
Photo from Tobi Fairley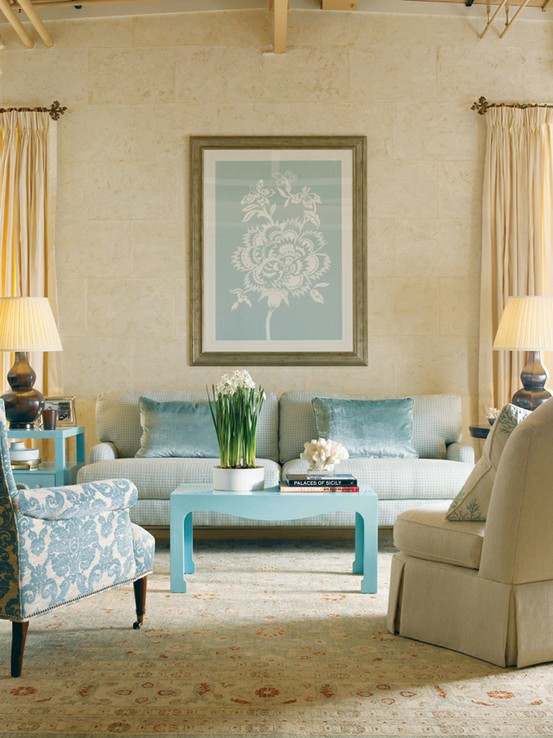 Photo from House of Turquoise
Happy Decorating!
Karen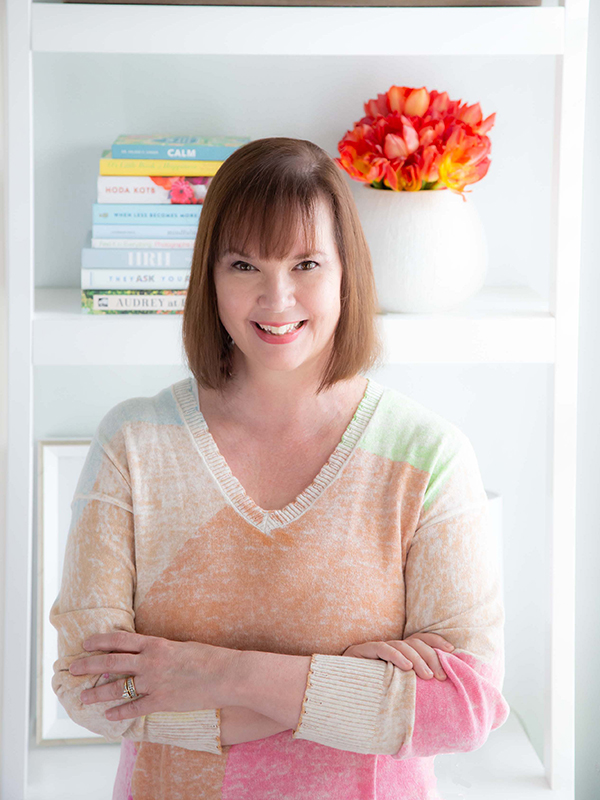 Imagine walking into your living room to find your two-year-old covered in marker along with your beautiful ottoman! I learned that lesson the hard way and redesigned our home around the family's lifestyle. I am committed to bringing you the very best of what I'm living and learning, as well as making it fun.
Our interior design services cater to your family's real-life living.
Get your guide to decorating a family-friendly home!
Karen shares with you her best design advice on how she creates beautiful family-friendly spaces with her clients.