Motivational Monday – Creating your Home
"life isn't about finding yourself it is about creating yourself!" George Bernard Shaw
Are you always trying to find something better or are you doing something to create it?
When trying to create a new idea for a room, having it look exactly like others is never a good thing because you will always be comparing and never be happy. It should be finding what you like and then creating your space into something that suits your lifestyle, it then becomes your own and not a copy.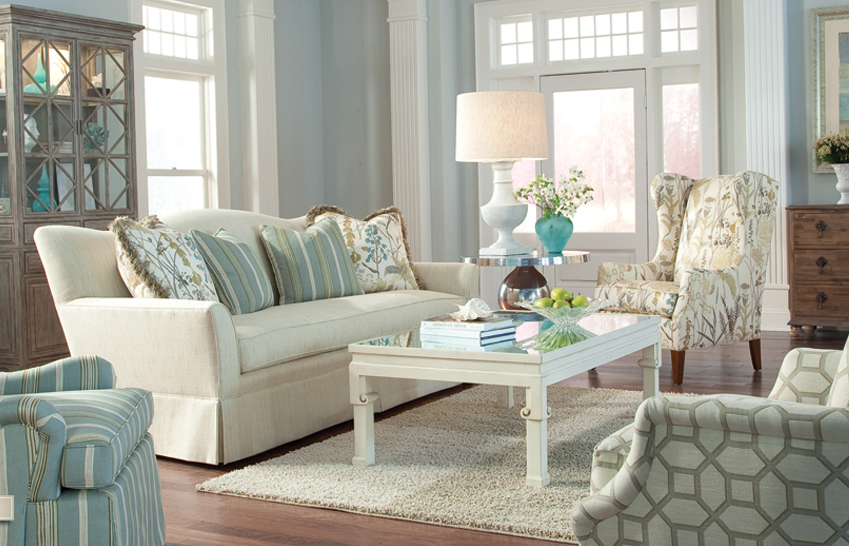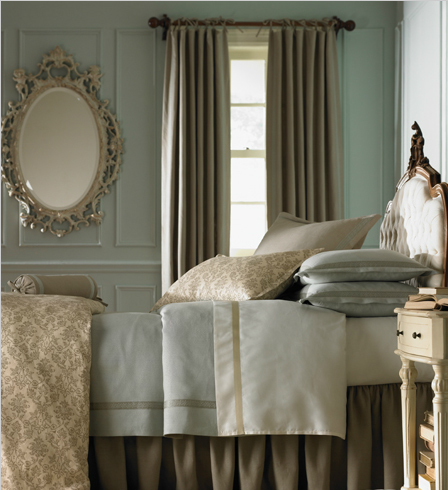 Happy Decorating!
Karen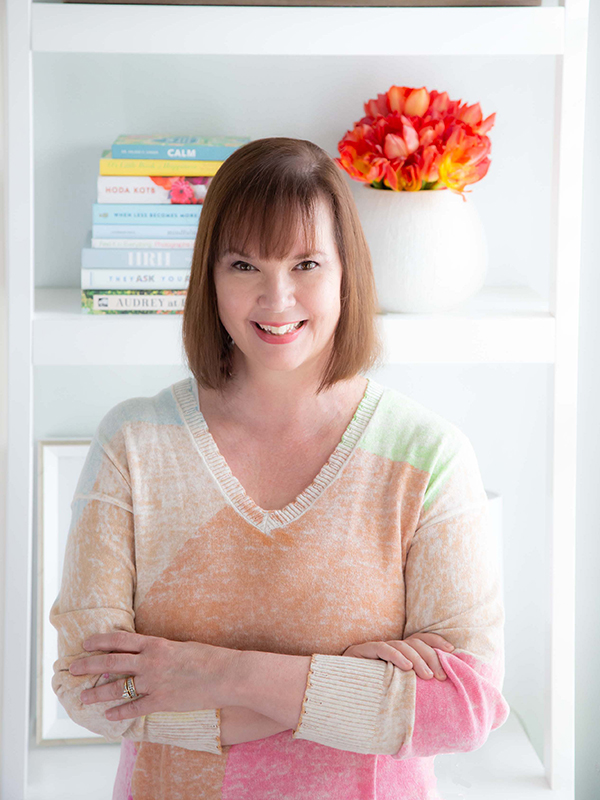 Imagine walking into your living room to find your two-year-old covered in marker along with your beautiful ottoman! I learned that lesson the hard way and redesigned our home around the family's lifestyle. I am committed to bringing you the very best of what I'm living and learning, as well as making it fun.
Our interior design services cater to your family's real-life living.
Get your guide to decorating a family-friendly home!
Karen shares with you her best design advice on how she creates beautiful family-friendly spaces with her clients.