"life isn't about finding yourself it is about creating yourself!" George Bernard Shaw
Are you always trying to find something better or are you doing something to create it?
When trying to create a new idea for a room, having it look exactly like others is never a good thing because you will always be comparing and never be happy. It should be finding what you like and then creating your space into something that suits your lifestyle, it then becomes your own and not a copy.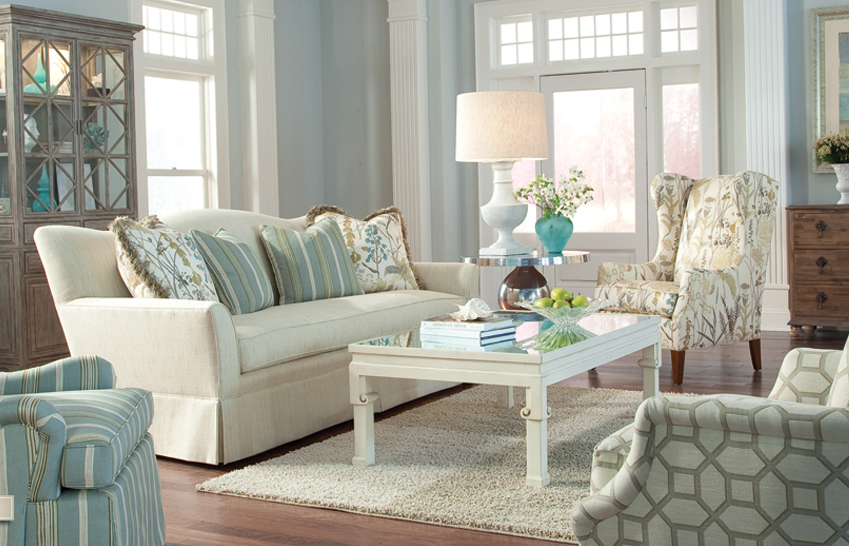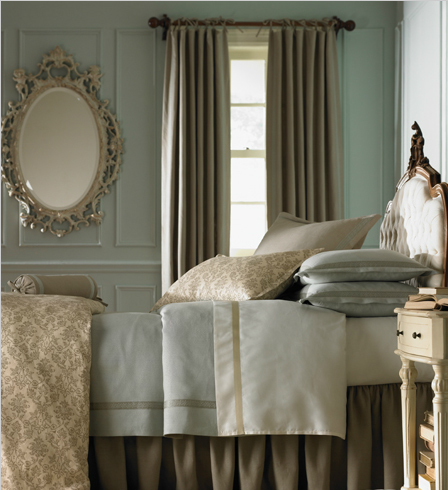 Happy Decorating!
Karen