Motivational Monday – Graceful Grey Interiors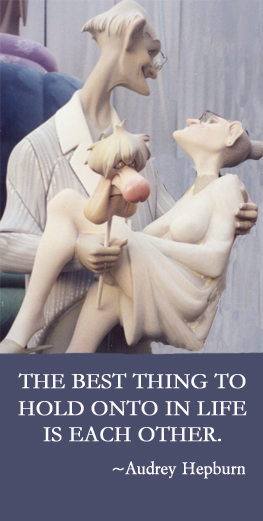 This is a photo I took when I was in Valencia , Spain with my husband a few years back… It is part of a fun celebration called Las Fallas (the fires) – celebrating the final days of winter. These large papier-mâché figures are on display, then at the end of the day are set a-fire for the arrival of spring. This is one of those great things I have been able to see in my life. This statue is how I want to grow old… gracefully and still as happy as I am today. So in celebration of this favorite photo of mine today. Celebrate the grace and beauty that grey can be.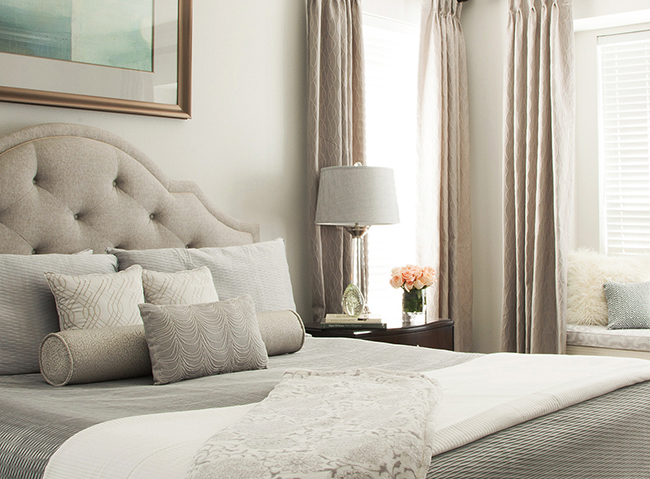 Marker Girl Home
Happy Decorating! Karen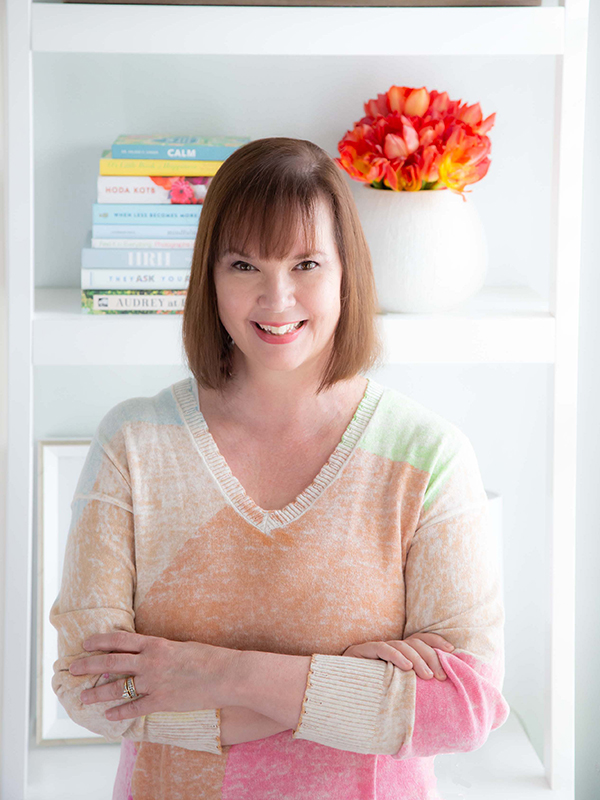 Imagine walking into your living room to find your two-year-old covered in marker along with your beautiful ottoman! I learned that lesson the hard way and redesigned our home around the family's lifestyle. I am committed to bringing you the very best of what I'm living and learning, as well as making it fun.
Our interior design services cater to your family's real-life living.
Get your guide to decorating a family-friendly home!
Karen shares with you her best design advice on how she creates beautiful family-friendly spaces with her clients.