Are you stuck on a problem with decorating your space?
This virtual service is where you can ask Karen for a solution to your decorating challenge. It is intended for the design enthusiast who needs a little support to finish their project.   
With the "Ask Marker Girl" virtual service you will receive a solution to your design challenge with instructions on how to implement Karen's solution.
Get fast, expert design advice from Marker Girl for your most challenging problem.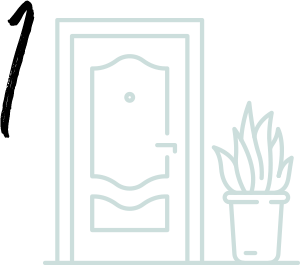 Fill Out The Questionnaire
Pay for your service through the link below, and you will be sent a Questionnaire to give us details about your question.
Email Instructions
Karen will ask you to share floor plans photos of the elevations of the space and any finishes you may be considering. (You will receive detailed instructions for photographing them properly)
Your design challenge is limited to only 1 challenge, due to the time limit. It can be used for a challenge about furniture placement, choosing a color, rug options, art placement, window treatments, lighting, and accessorizing.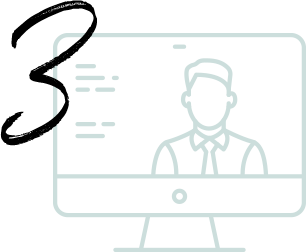 What You Will Receive
You will receive Karen's recommendations in your inbox within 5-7 business days after receiving your emailed question.
What is included:
1 -hour Zoom Video Call to discuss your challenge
A custom solution board,

to help assist you with implementing Karen's idea.

Plus,

a recording of Karen describing the details of your solution.
Investment for Ask Marker Girl is $295.00
(This service is only offered virtually)
For questions about this service please email us at info@markergirl.com .
Discovery Calls do not apply to this service.
**Looking for an upgrade, wanting to have more virtual 1 on 1 time please check out our Room Services Menu.
What Our Clients are Saying...



"Can't Thank You Enough For Helping Me!"
I have really enjoyed the ideas you gave me for my lighting problem in my Dining Room. I still have a few things to accomplish and hope to use this service again to help me with more questions.
- Lisa | New Orleans, LA
"My Family Room Looks So Much Better"
Who knew the placement of my furniture was the problem the whole time. With your direction on how to place my furniture in my family room and what pieces I may want to consider has been so helpful. Look forward to working with you some more on my home.
- Ann | Penniscola, FL