Decorating Reality – Setting Expectations
I have had quite a few bumps in the road throughout the years of having a family home. I have learned that when things don't go right to take it as a lesson learned. Most importantly it has taught me to plan ahead for these bumps and set realistic goals. I try to set more realistic expectations from being a Mom to running my business
Setting Realistic Decorating Expectations
When I first meet with clients I create a list of wants and needs. Wants – what you think you want and then needs – what you really need.
Here are some examples:
So you want loads of open shelving but don't' have anything to put on them. This is when you opt for a partial shelved piece and storage underneath so that the things that don't display nicely can be stored.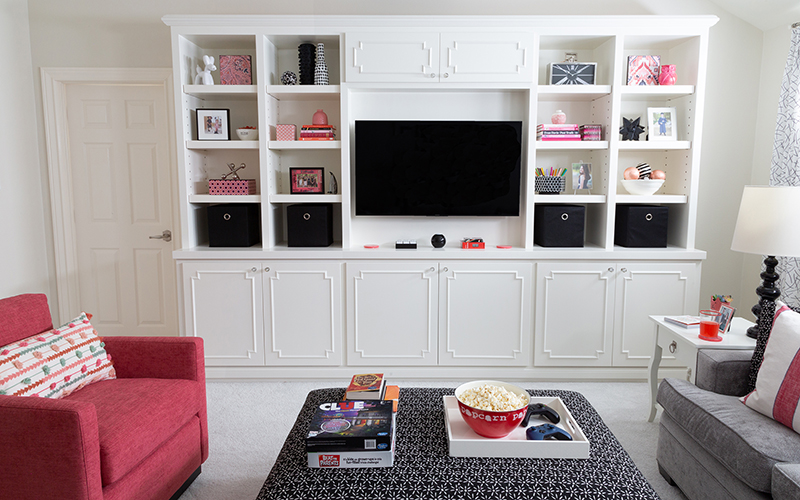 You have an exercise machine that you have not used for two years in the guest room, but you really need a nice guest room for family and friends when they visit. Go for a walk or run outside instead and have a guest room that your guests can really enjoy.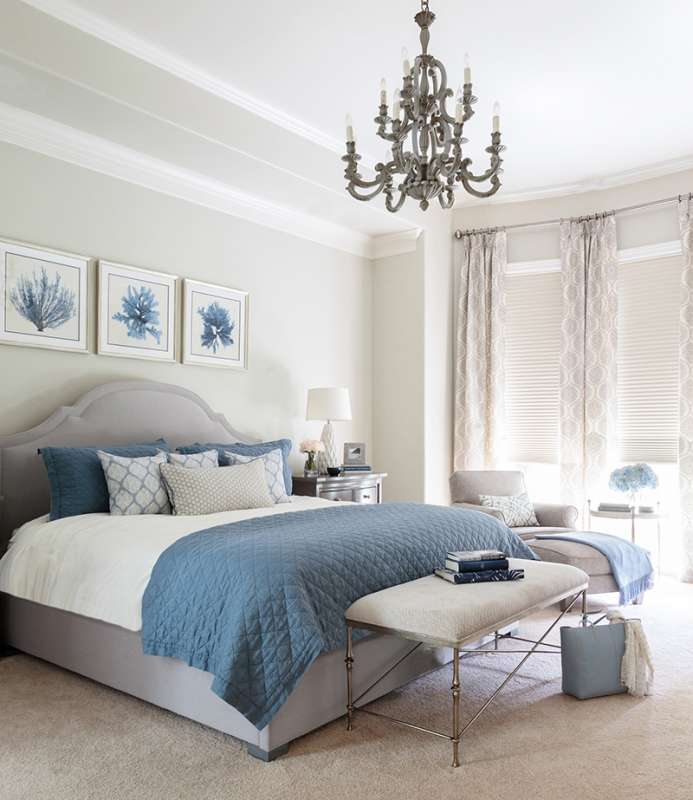 A loveseat for the family room. It is a piece of furniture that truly is not comfortable for guests to sit in nor your family. It is important to really visualize how people will use the space and how easy it will be to converse with each other. Create a floor plan and start noticing friends' and family's houses and how you feel about the layout of their home.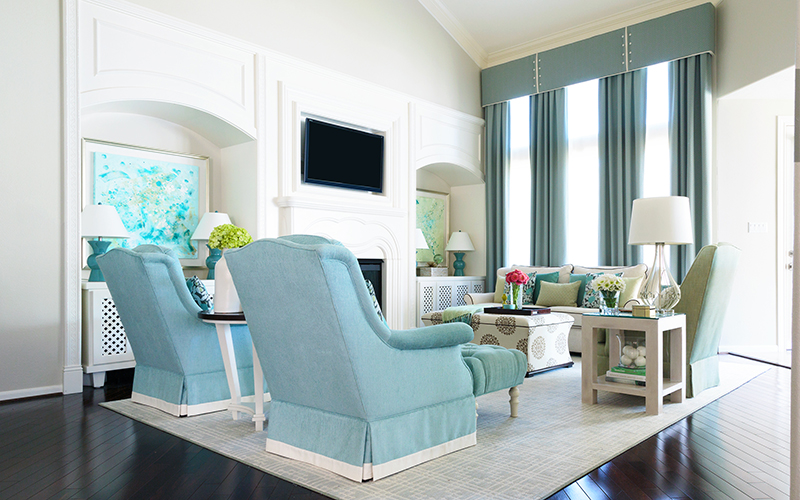 The OCD playroom. Do you dream of bins that have every lego and toy place neatly away? A child isn't going to take the time to remember what to put in which storage bin. Toys d do not have to be micro separated. Consulting with the kids when you set this up is important. Make it simple so they can put things away. So dolls in a bin, stuff animals in another, board games on one shelf, craft supplies on another. I love doors that hid if you don't have that option just bins that coordinate with the room out in the open. (Take it from a Mom that has tried it all).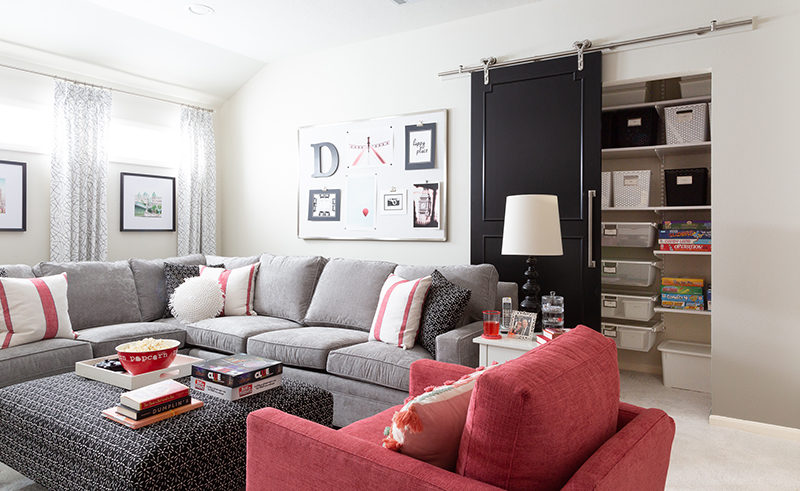 Sometimes being a realist is the best option.
Happy Everything! Karen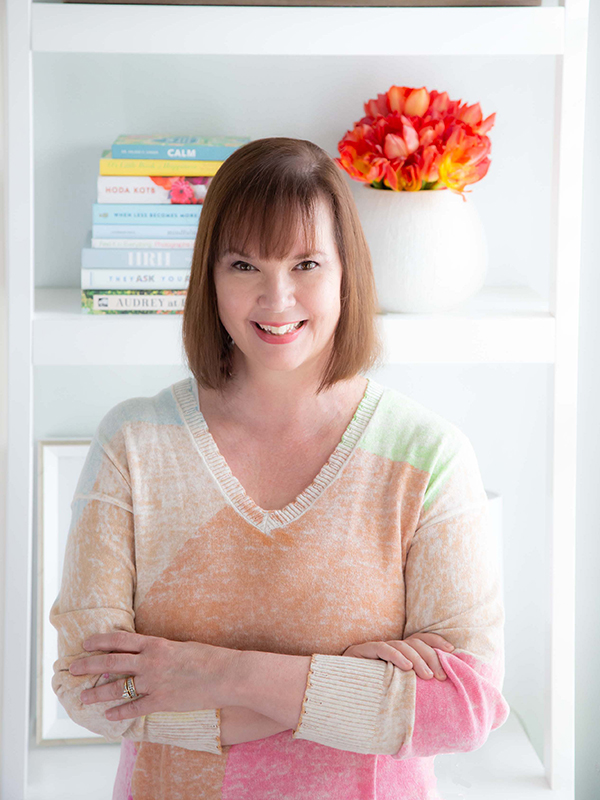 Imagine walking into your living room to find your two-year-old covered in marker along with your beautiful ottoman! I learned that lesson the hard way and redesigned our home around the family's lifestyle. I am committed to bringing you the very best of what I'm living and learning, as well as making it fun.
Our interior design services cater to your family's real-life living.
Get your guide to decorating a family-friendly home!
Karen shares with you her best design advice on how she creates beautiful family-friendly spaces with her clients.