Happy 15th Business Anniversary To Me! Lessons Learned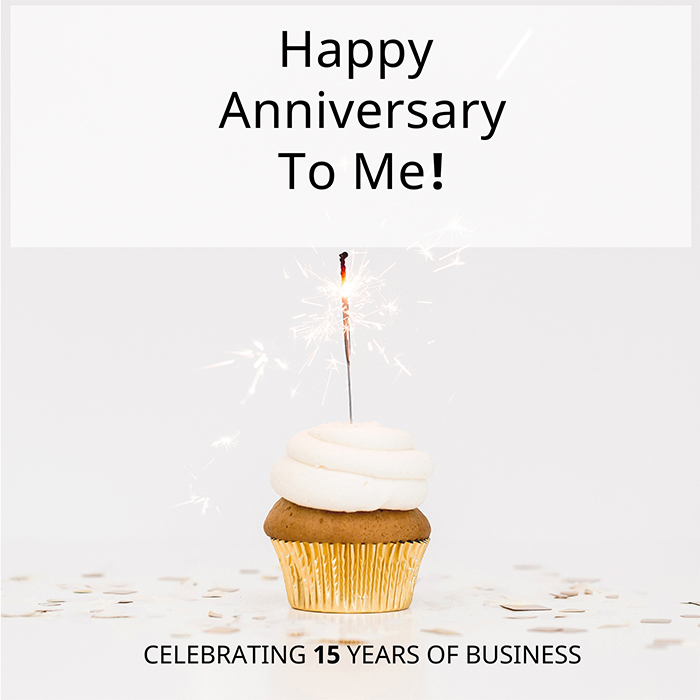 Did you know I have been an Interior Designer in business for 15 years to the day? On May 26th, 2005 I made the decision to start my own business by getting my DBA – this creative outlet that brought me joy became my business that day, my 3rd child. My business goes through what I call rebirths every 5 years. I wanted to share a little bit of my journey and lessons I have learned and hope it inspires you.
(Year 1) Just Do it – Whatever you are sitting on, waiting for that right moment, just do it now. Jump in the deep end. There is no such thing as a perfect moment.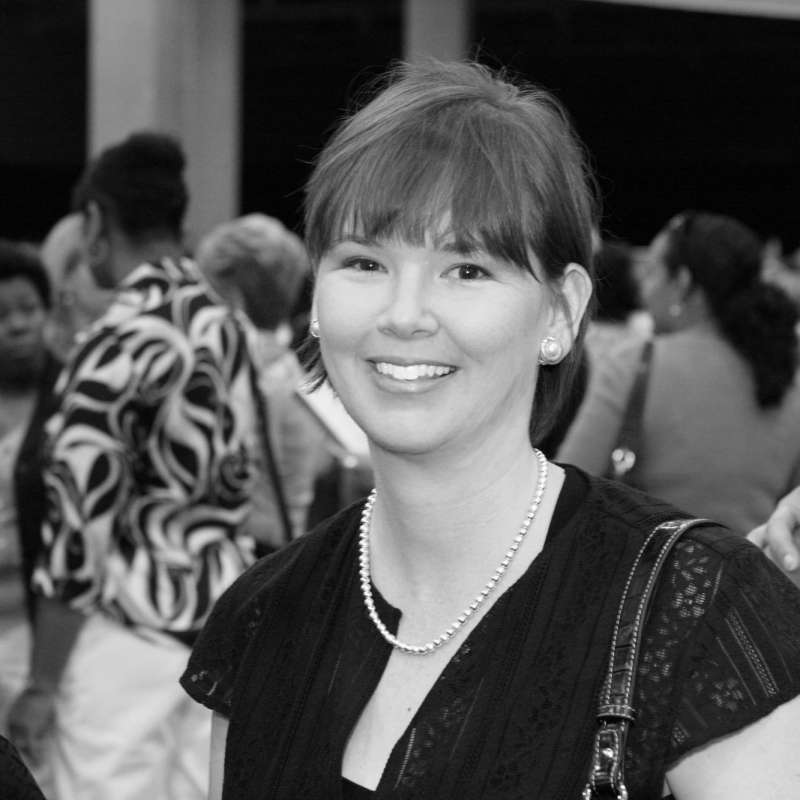 This photo was taken a month before I decided to jump in. I was at an Oprah event. I went all by myself, not knowing anyone. It was a Mom Retreat for me, a getaway from my kids, my husband, and I was so happy to be with a group of like-minded women. I was struggling: should I stay at home with the kids and not work, or do something I was feeling in my heart I was meant to do. "Be yourself and do what you were meant to do." I heard Oprah loud and clear. Just one month later, I jumped in.
During my first 5 years I did simple in-home consults for decorating and called myself "The Room Planner". I started slowly those first 5 years, wanting to be more at home with my little ones. I took my time and learned a lot about how to start and run a business. Making mistakes was part of the learning experience which wasn't fun, but I was finally my own boss and was doing things my way.
(Year 5) Follow Your Heart – it's always right. How many times have I said to myself, "I knew better! Why did I do that then?" We tend to get follow the leader syndrome I find at times. It's that fear of missing out since everyone is doing it, so should I? Your gut really knows best. I have become better at listening to mine.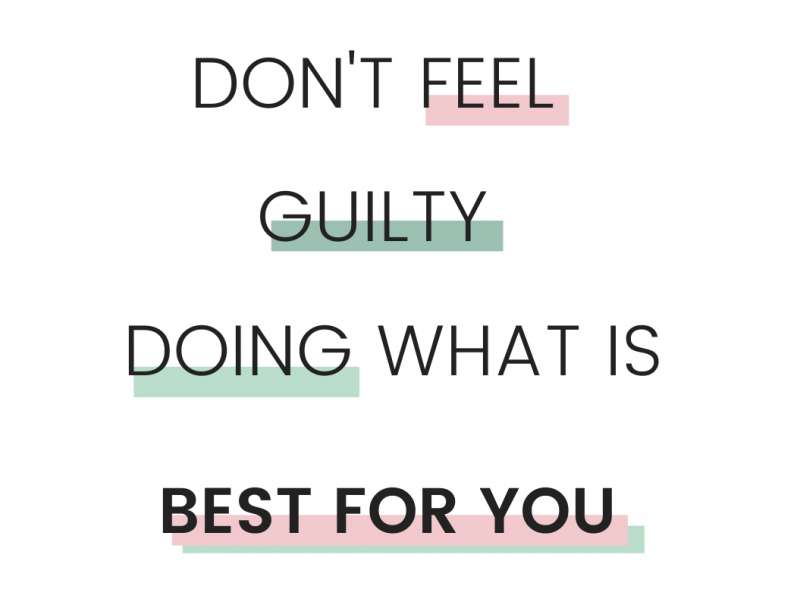 After those first 5 years, I was wanting more and really wanted to grow and have a business that felt more in sync with me. I started listening to many business friends who said use your name. So, I rebranded to Karen Davis Design, traveled, and learned as much as I could about the business with some big-name influencers and coaches.  
My business was growing, but not because of using my name. It grew because I started this little blog called "The Adventures of Marker Girl". On my blog, I shared tips for a more family-friendly approach to design and shared my adventures of being a business mom. All of it starting from an incident when my daughter markered herself and the furniture. 
That put me on the publicity map, and I was asked to speak to fellow designers about what I was doing to grow my business through an online presence. I even start mentoring other Mompreneurs at times. 
(Year 10)  Use your Superpowers – Authencity is the key to living your best life.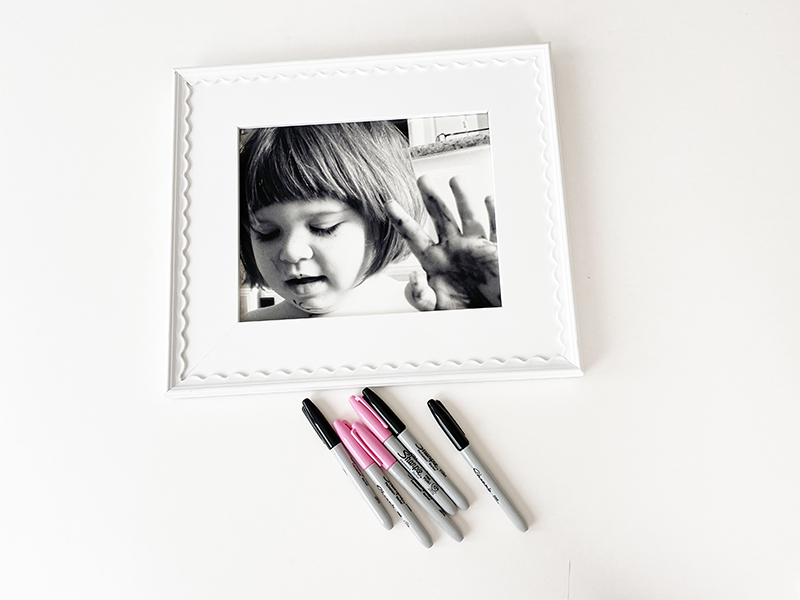 This is when I relaunched in a big way to just being Marker Girl, pushed by my business coach at that time. I had really wanted to do it a couple of years before because people were calling me Marker Girl and didn't even know my actual business name, including some of my clients.
I had doubts then about changing to such an obscure name. I was so wrong to doubt myself. Just do what your heart wants to do, remember? My Mom-Friendly Interior Design Business relaunched and grew to what I wanted it to be. It still allows me time to be home with my kids when I need to while helping my wonderful clients create family homes that work for them.
(Year 15)  Self Care is Key – Listen to your body, it knows when you need a rest. We need all need "me time"! Do you what you want to do and don't let others force you into things you don't want to do. Overstressed and overworked is never the answer.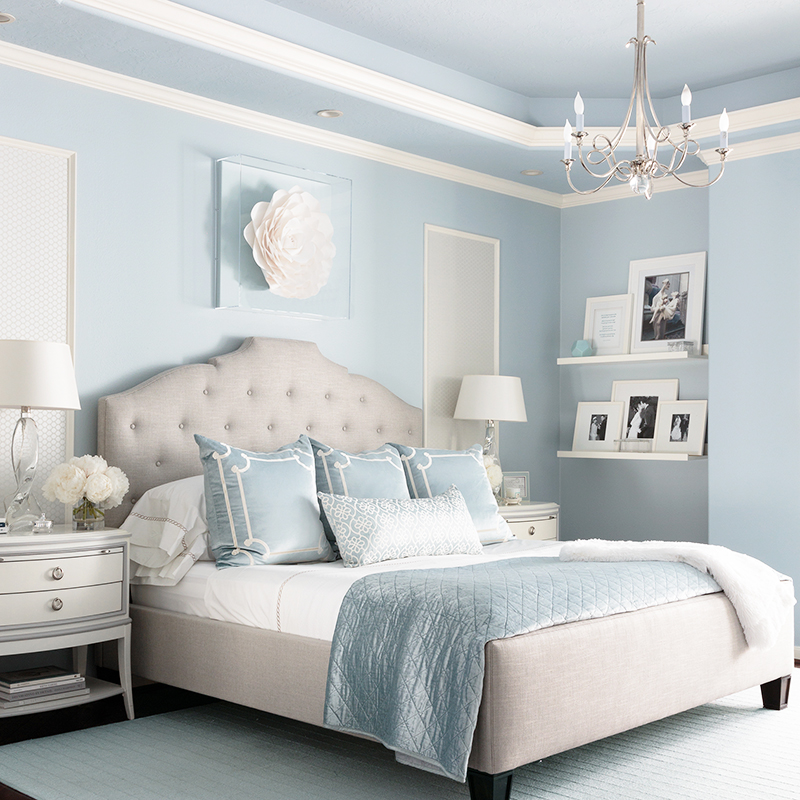 These past 5 years have been about aligning myself personally. I found myself overworking and burning myself out. Now I have come to an understanding that when my body is not happy it is time to take a break. As some of you know, last year I lost my Dad and that forced me to take a much needed long break. I really rested and work on editing my business goals to a more practical way of working. Slow and steady wins the race is now my motto!
2020 – Enjoy the Bumps in the Road. New Vision!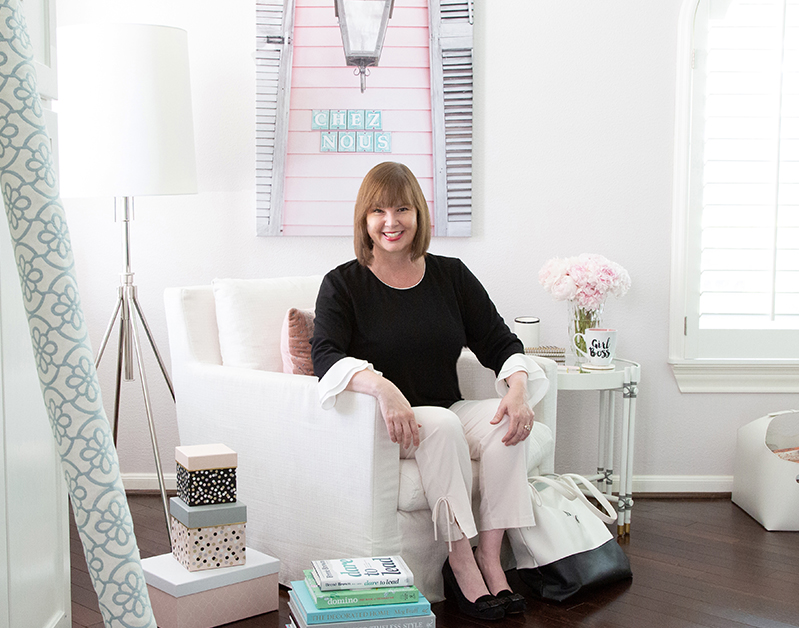 So now what? Another 5 years have passed Karen, it is rebirth time.  I started off well with the launch of Make Your Mark University. This is a dream biz idea I have been wanting to launch for some time. I want to teach Mompreneurs how to have an authentic business and realize that their business matters as much as anyone else's!
Well here's the bump. The week I launched it… we are all told to stay home because of the pandemic. From years of experience I have learned that this isn't a race so slow down when you need to. My gut is telling me to wait a little longer to really launch it. So I am working towards a relaunch of Make Your Mark University in early fall. I can't wait for you to see it all! 
What I love the most about these past 15 years of business is all of the wonderful people I have worked with over the years. I couldn't have made it without all of you! My heart is full of gratitude. 
I am still offering my design services and currently working on a few new wonderful client projects that I can't wait to share with you. I am also coaching wonderful Mompreneurs through Make your Mark University. 
I am looking forward to celebrating more of this 15-year journey with all of you! So needed right now, a little celebrating, don't you think? If you want to be a part of the celebration this year follow me on Instagram, Facebook, and sign up for our newsletter to the right of this post. You will get updates, recaps of my blog posts that will be full of advice, tips, and a few life lessons. And, the announcement of all of the details of the relaunching very soon.
For my "Mom Design Enthusiasts" follow me here for tips and inspiration in having a Mom-Friendly Home!
For my Mompreneurs follow me here for tools, tips, and motivation to having a Mom-Friendly business!
Website Make Your Mark University
Instagram – @makeyourmarkuniversity
Facebook – Make Your Mark University
-Karen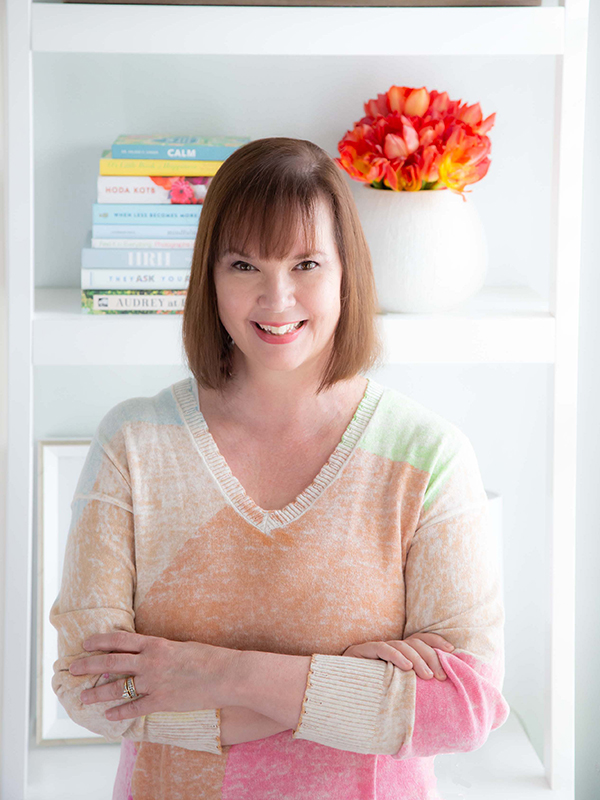 Imagine walking into your living room to find your two-year-old covered in marker along with your beautiful ottoman! I learned that lesson the hard way and redesigned our home around the family's lifestyle. I am committed to bringing you the very best of what I'm living and learning, as well as making it fun.
Our interior design services cater to your family's real-life living.
Make Your Mark University
Are you an Interior Designer ready to "Make Your Mark" in your business? With 15 years of experience running my own firm, I will teach you how to grow a standout business that attracts ideal clients!