What do you want to learn more about?
Happy 2020 – You Got This
Hey everyone! Can you believe it is 2020! We talk about resolutions, words of the year. I am doing something different this year and wanted to share it with you.
What a year 2019 was for me a big roller coaster, I lost my father early last year and it was a lot of lows and highs for me. I had to shut down and just morn his loss so I could really better focus on things. I did a lot of work on myself last year, I focused on what I really hadn't done yet and want to do.
You see my father was my go-to for rollercoaster years like I had last year. He would always give me pep talks and set me straight. He would always say to me at the end of his Dad talks "You Got This". My resolution and motivator this year is making it the year of "You Got This".
Did you know I am celebrating 15 years of business this year? With it being 15 years I decided to make it a big one! Being a supporter of you is what I want to do this year.
If you are struggling as a Mom to get your house to be Mom-Friendly and be one that you love to come home to every day: I am here to say "You Got This". I will be offering more this year to help you create the happy family home you have always wanted.
To my fellow Mom Creatives out there who feel like they can't have it all – the happy family and happy business. I am here to say "You Got This!" I will be offering more to you as well this year to help you achieve a successful Mom-Friendly business!
Thank you all for supporting me throughout my 15 years of business and for those of you just joining me hello and welcome to the Marker Girl family. I want you to know whatever you are going through right now it will get better and remember " You Got This"! You have the power to overcome, to be who you really want to be and to have what you really want.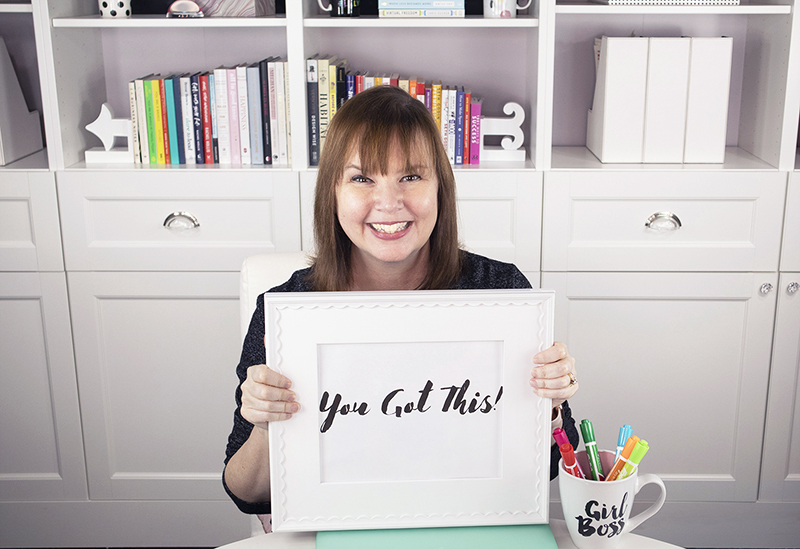 You Got This!
Karen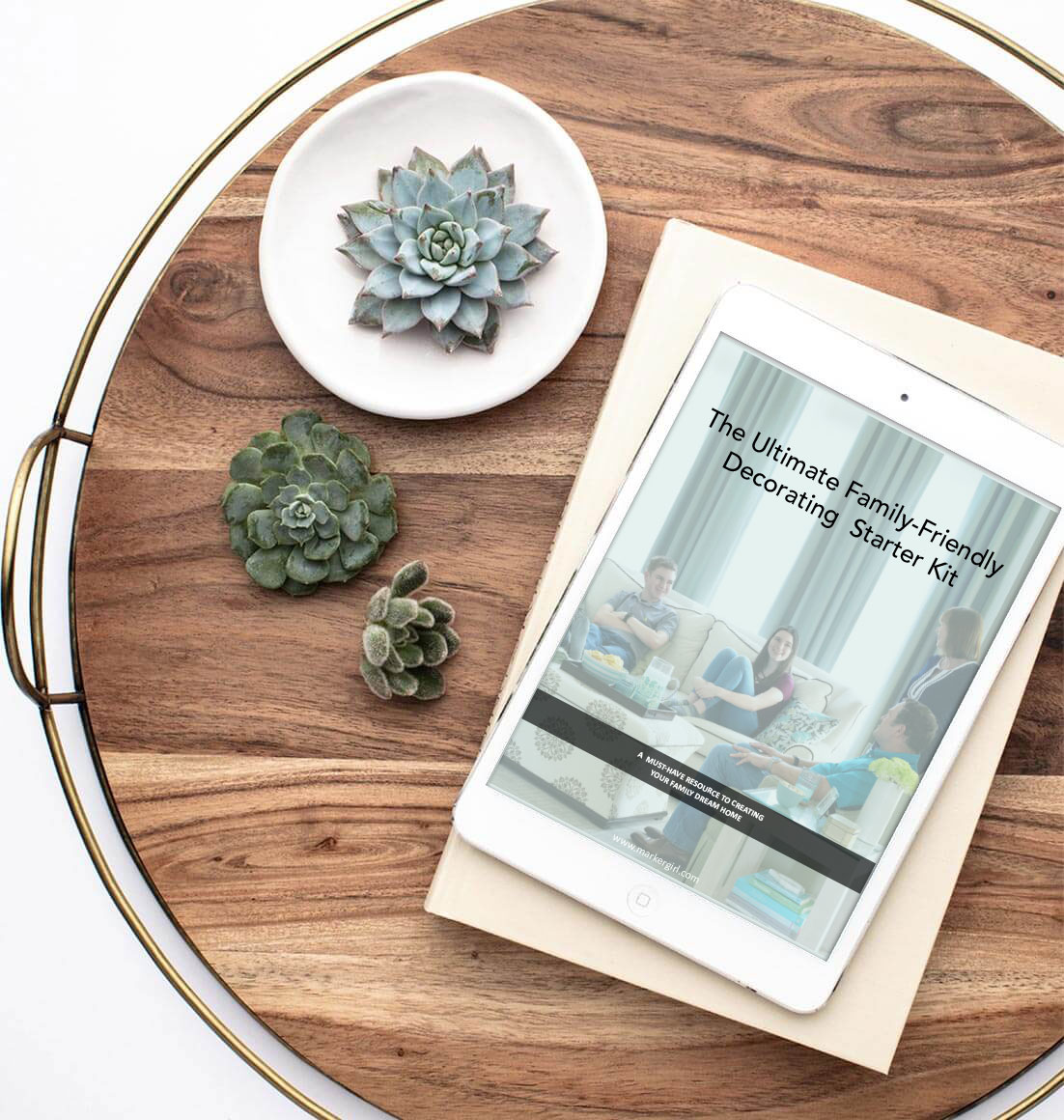 Get Your FREE Ultimate Family-Friendly Decorating Starter Kit
Create your family's dream home with a plan and without the overwhelm.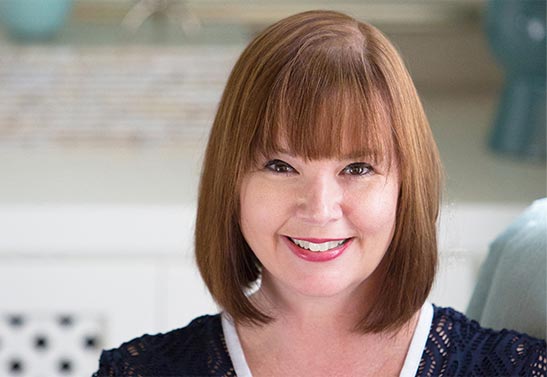 Meet Karen
Imagine walking into your living room to find your two-year-old covered in marker along with your beautiful ottoman! I learned that lesson the hard way and
redesigned our home around the family's lifestyle. I am committed to bringing you the very best of what I'm living and learning, as well as making it fun.
Are you ready to "Make Your Mark" in your home, your business
and your life?
Our Best Resources for Your Family's Home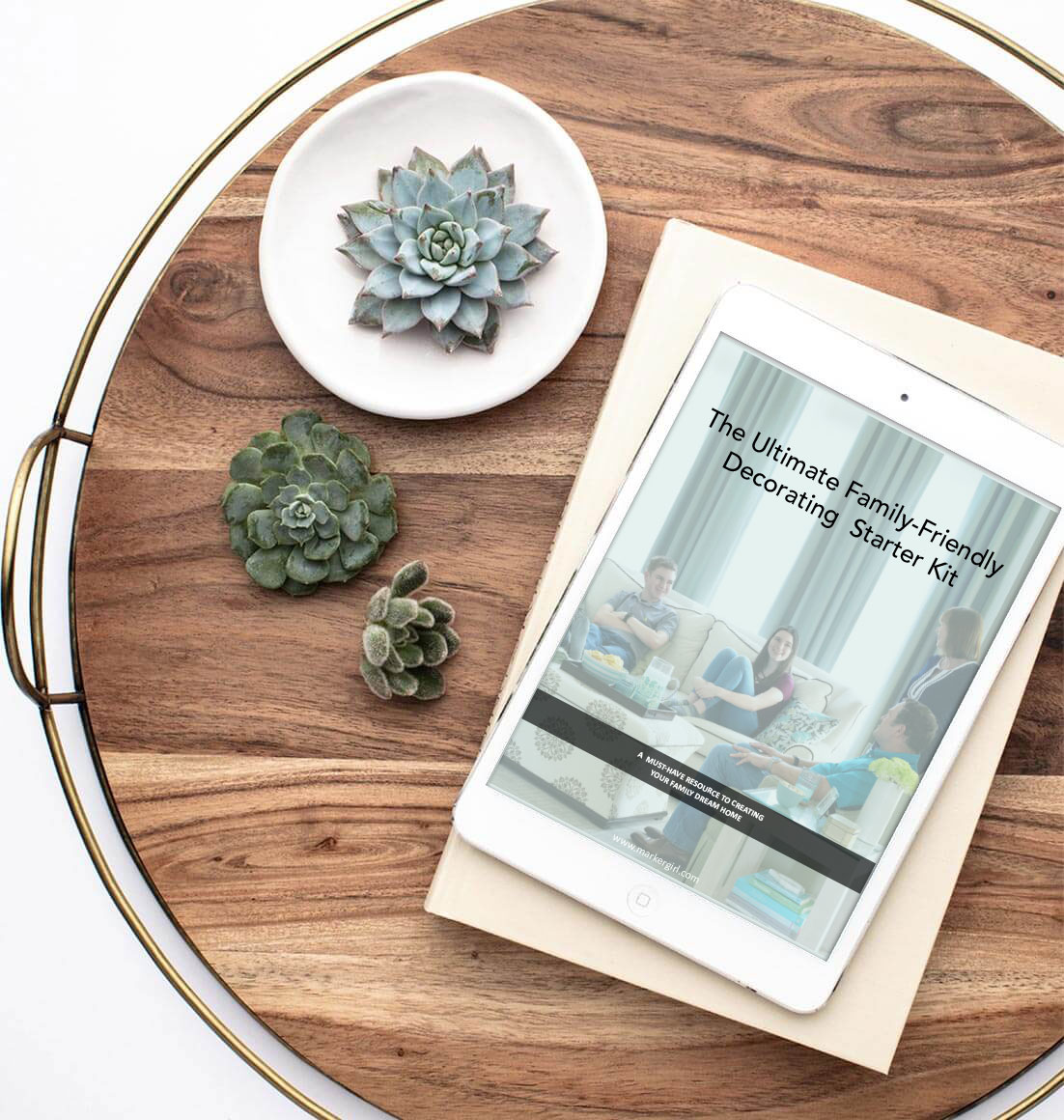 Get Your FREE Ultimate Family-Friendly Decorating Starter Kit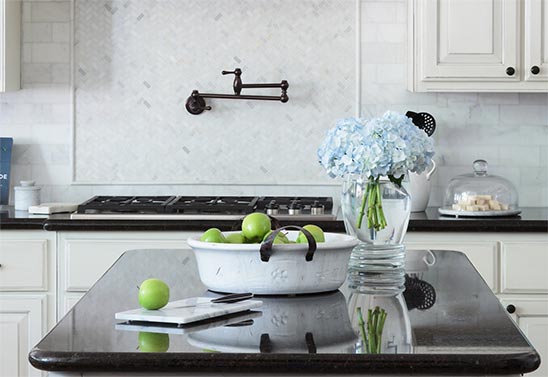 Shop with Marker Girl and get our family-friendly favorites in your home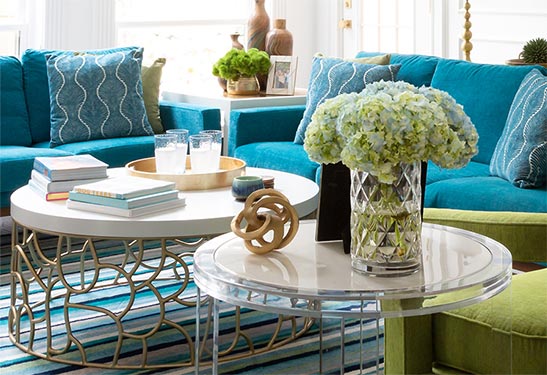 Our interior design services cater to your family's
real-life living